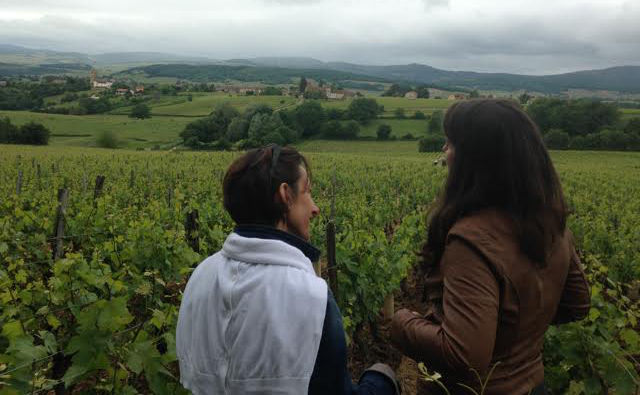 Our distribution portfolio highlights producers from around the world with an emphasis on quality while remaining true to our mission of procuring value driven wines that will delight your customers and guests.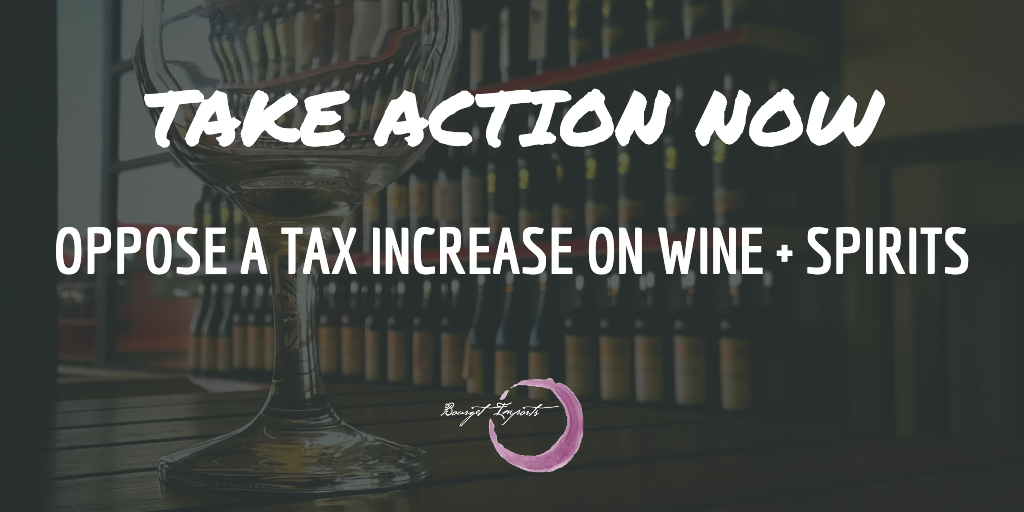 This would broaden the products taxed to include nearly ALL still, sparkling, and fortified wines in 28 European Union countries, including those that were exempt under the October 2019 tariffs.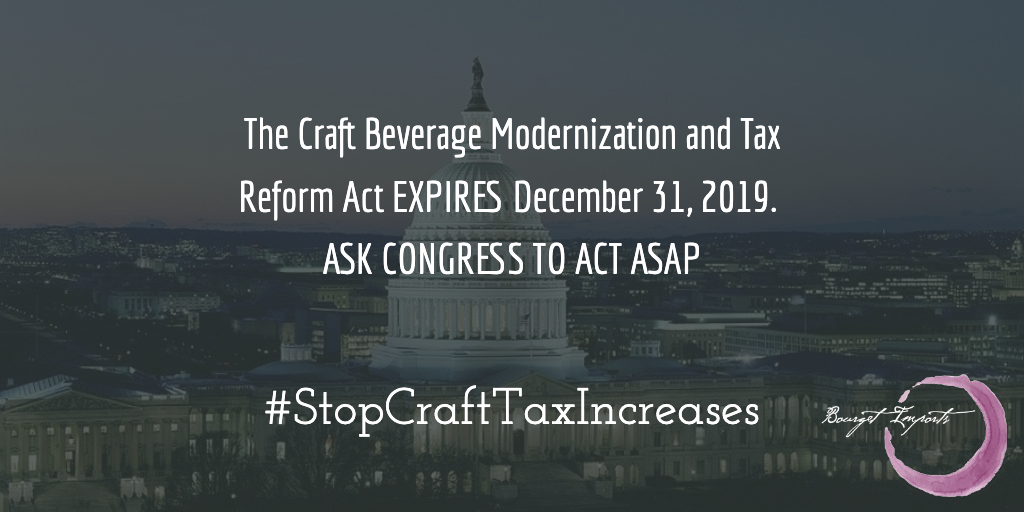 Take Action! The Craft Beverage Modernization and Tax Reform Act expires at the end of 2019… Ask Congress to Act ASAP – just one click!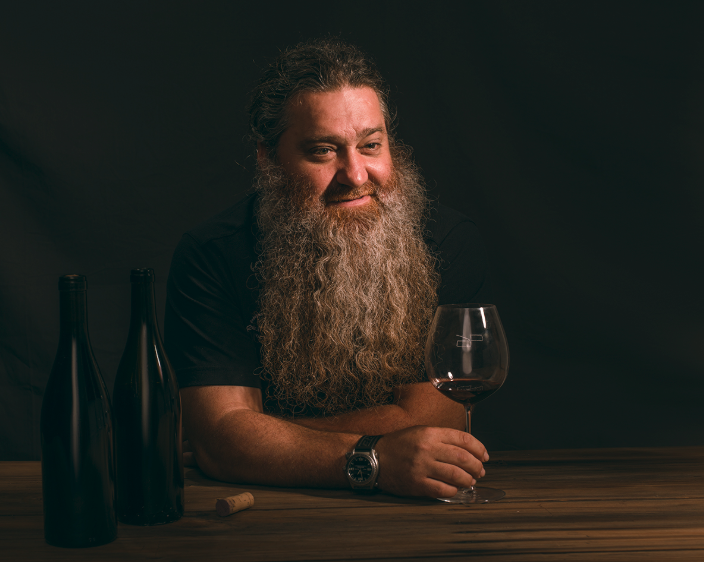 Two centuries of focusing on Mencía in D.O. Bierzo The Bierzo D.O. is located in the northwest of Spain in the Province of Castilla y León. Castilla was one of the original Spanish regions to unite against the Moors in the Middle Ages, and its...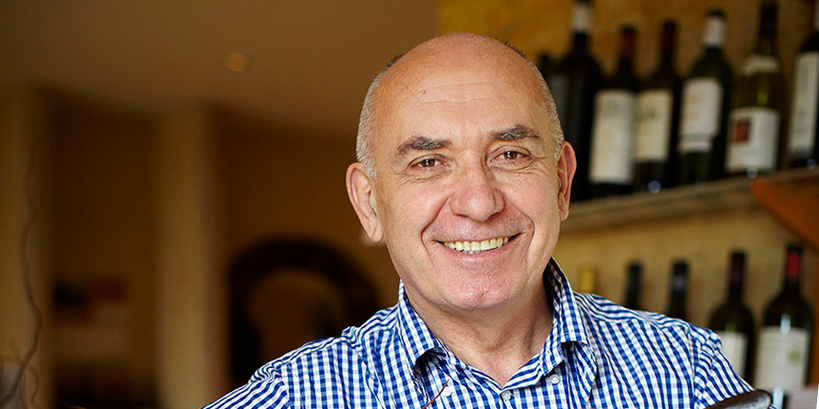 Châteaux Montus et Bouscassé & Cave Torus France's most undervalued fine wines. Few wine producers anywhere in the world dominate their region like Brumont does Madiran. Alain Brumont's legendary career has hovered somewhere on the edge...