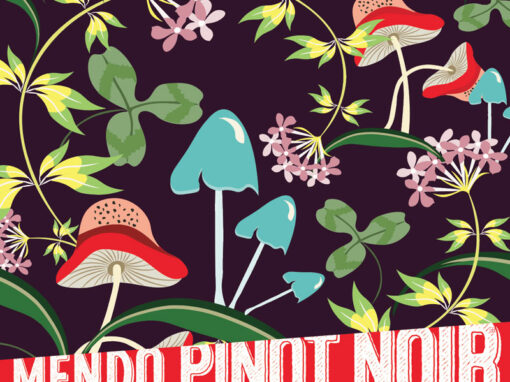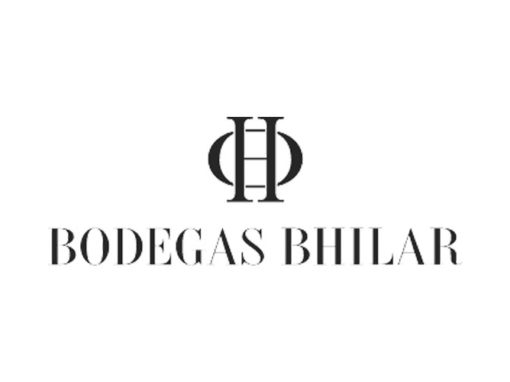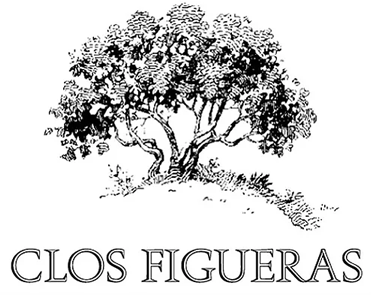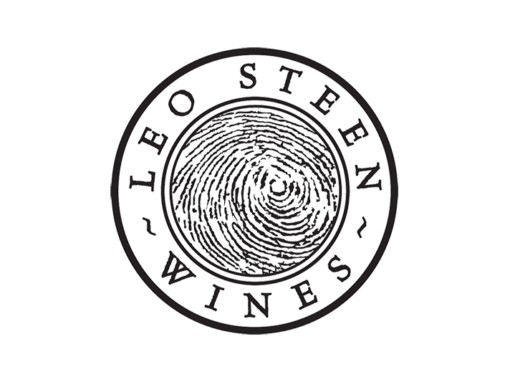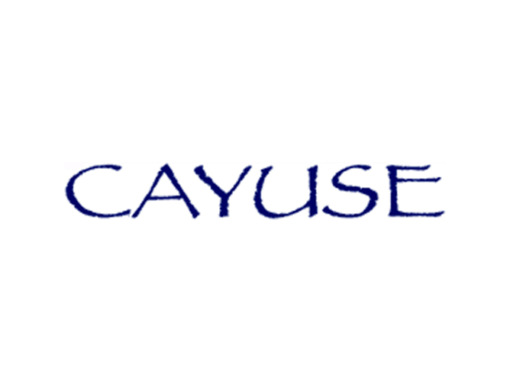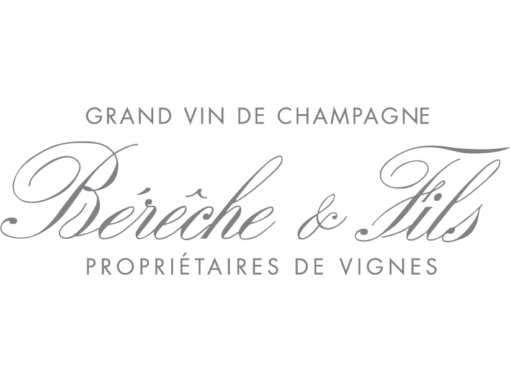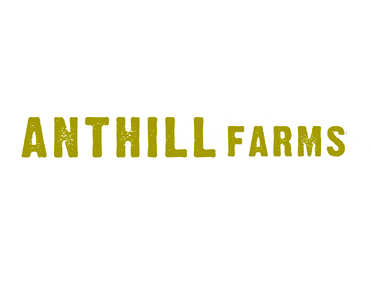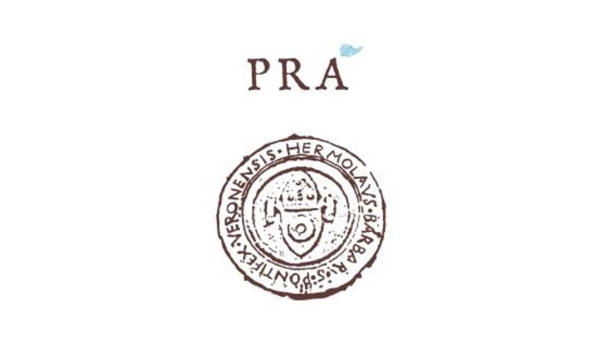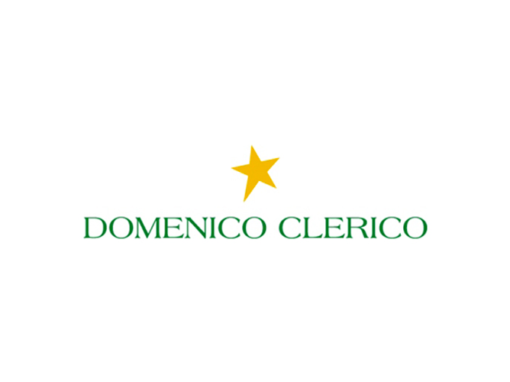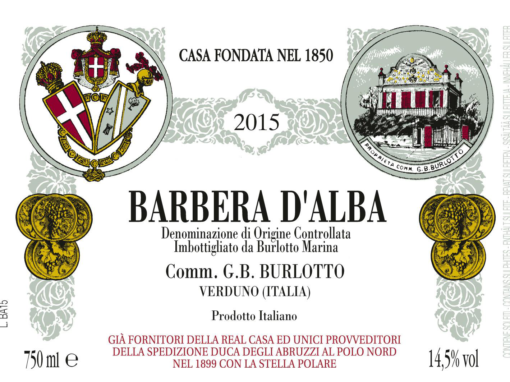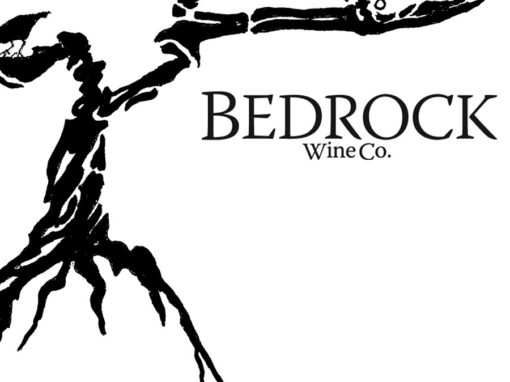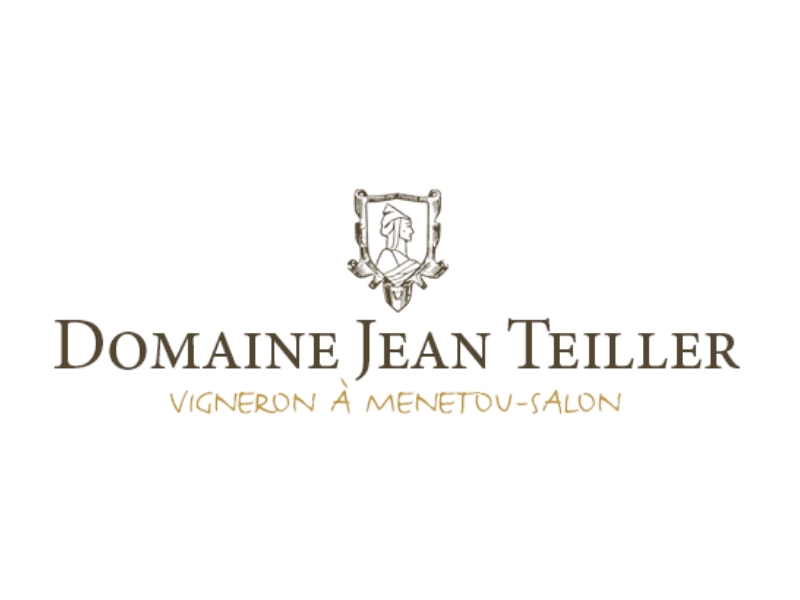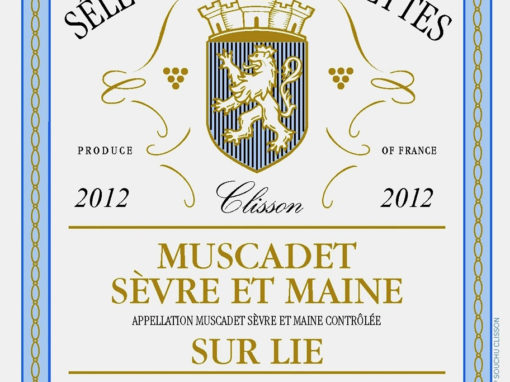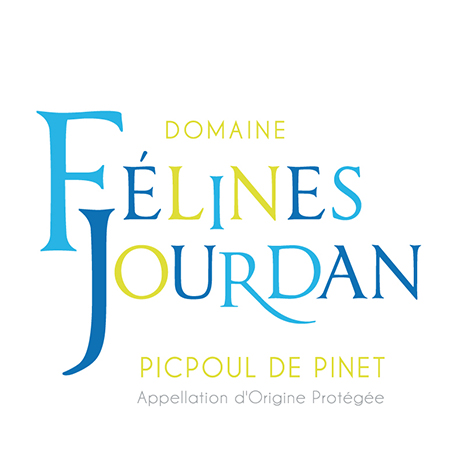 Wines from families, not factories.
Bourget Imports is a specialty wine importing and distribution company featuring family growers. We strive to offer wines that deliver the highest quality possible at the greatest value. We work with a well curated selection that includes many notable wine producers from across the globe.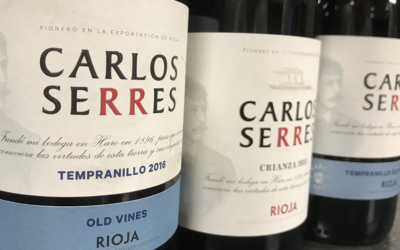 The heart of Rioja wine in the heart of La Rioja Alta In the 1890's Carlos Serres identified Rioja as having the potential to be globally recognized as a fine wine producer — it only took the rest of the world about a hundred years to catch up....