Wines from families, not factories.
Bourget Imports is a specialty wine importing and distribution company featuring family growers. We strive to offer wines that deliver the highest quality possible at the greatest value. We work with a well curated selection that includes many notable wine producers from across the globe. View our Portfolio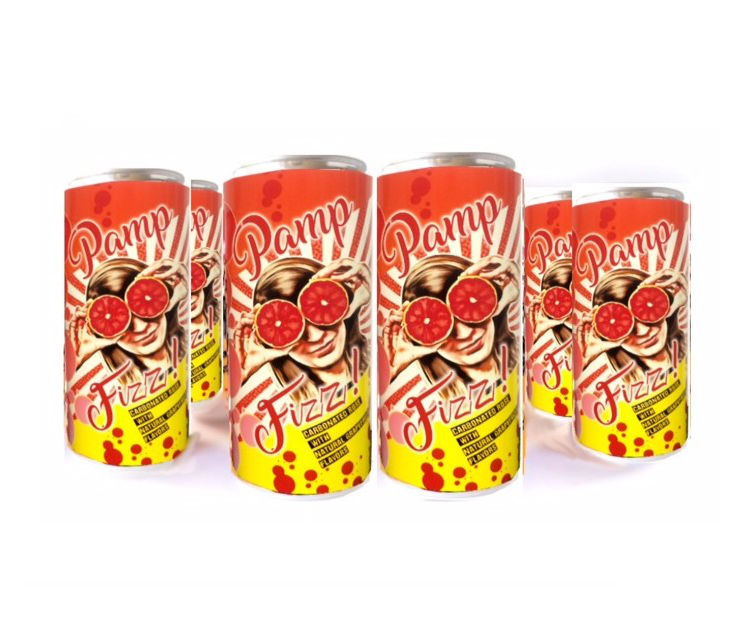 We are adding to our portfolio! We are happy to offer Pamp Fizz  ! The specialty French libation blends carbonated Rosě with refreshing grapefruit flavors making it the perfect hello to summer. Now Available Contact your rep for more details!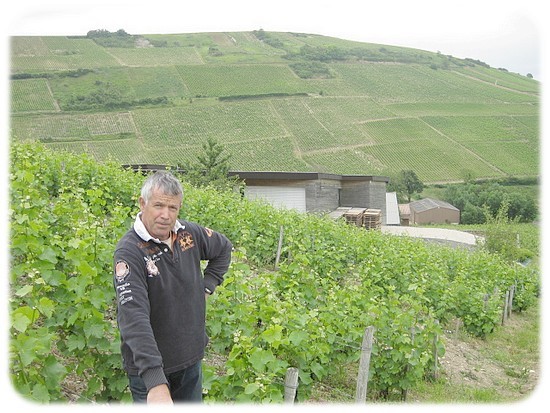 Gerard Boulay Chavignol Sancerre, France This family domaine of 9ha located in Chavignol can trace its history back to 1380. The land records for that year mention a Jean Boulay as owner of vineyards in Chavignol. At the time, the Clos de Beaujeu in Chavignol was...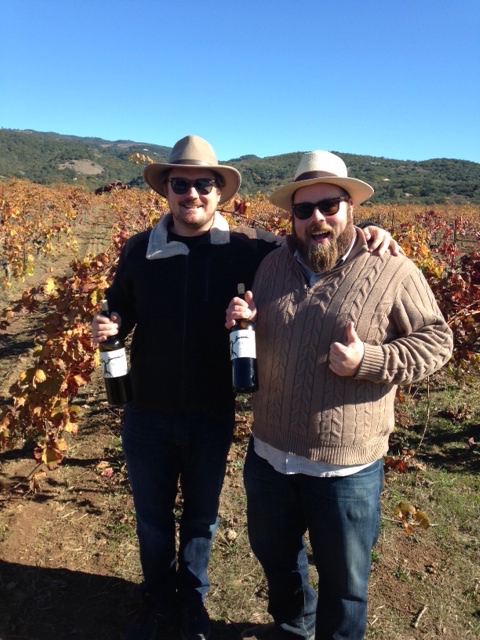 BEDROCK! Caretakers of California's Heritage Vines Morgan Twain Peterson and Chris Cotrell The biggest and most important thing about both these guys is that they are the custodians of several heritage vine sites in California.  They own ( such as the Bedrock...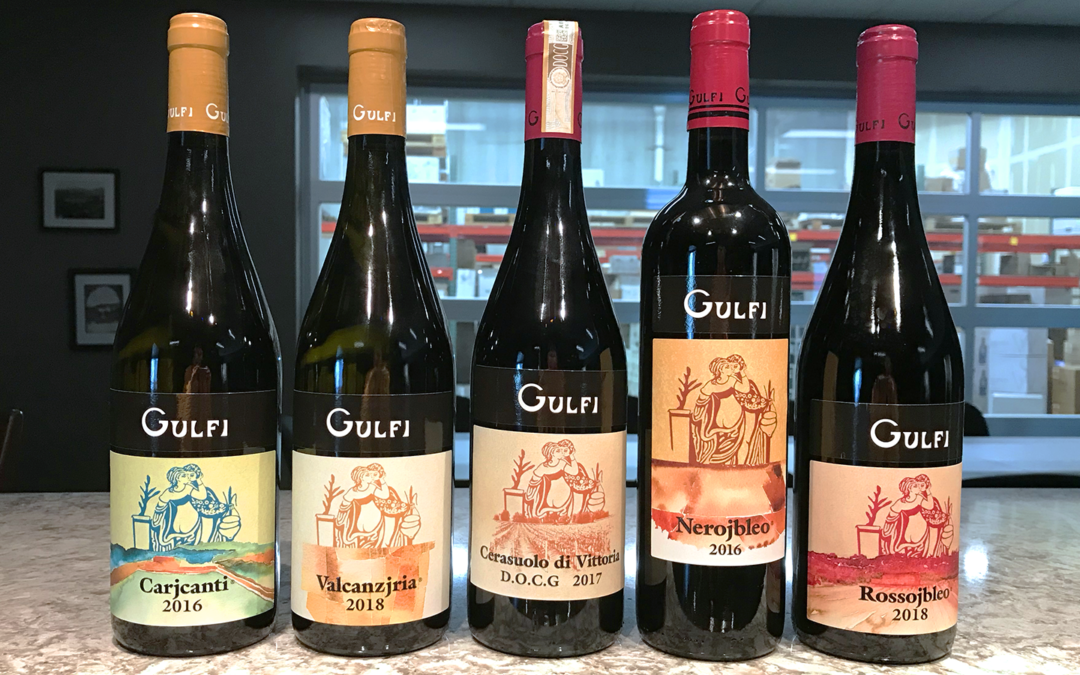 Roman traditions & indigineous Sicilian varieties Vito Catania was one of many generations in a family focused on agriculture through the production of wine and olive oil. As Vito took over the family business, he pioneered a focus on the...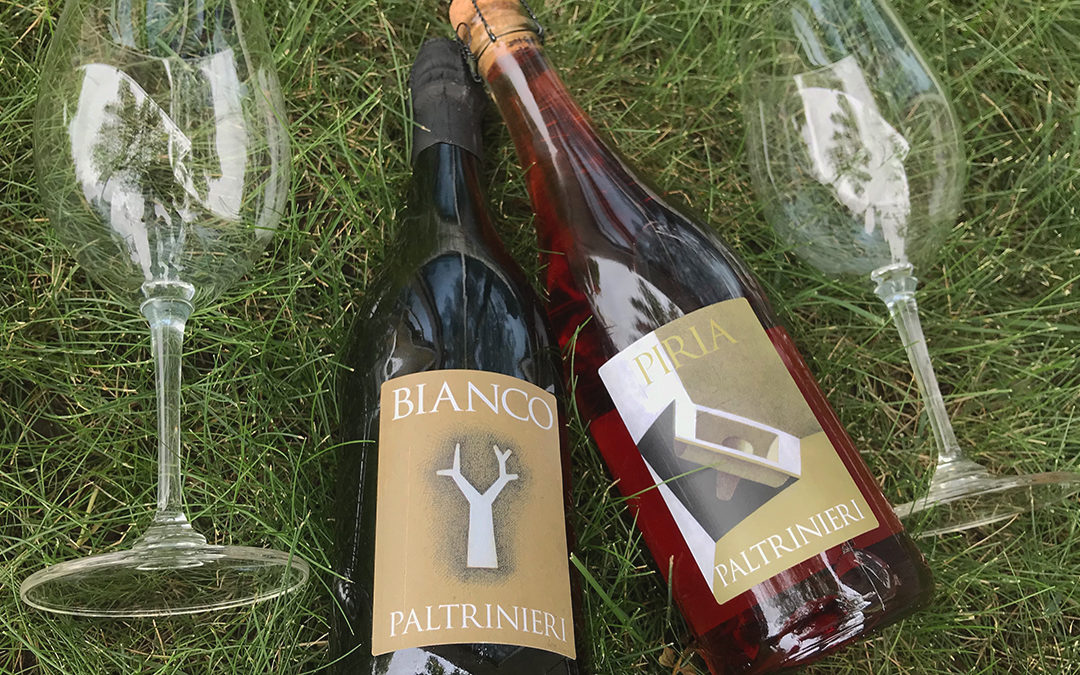 Situated on a narrow strip of land just between the Secchia and Panaro rivers just north of Modena, is Cantina Paltrineri's main vineyard, "Christo", where loose soils rich with organic matter impart salinity and savory notes to Paltrineri's Lambruscos. ...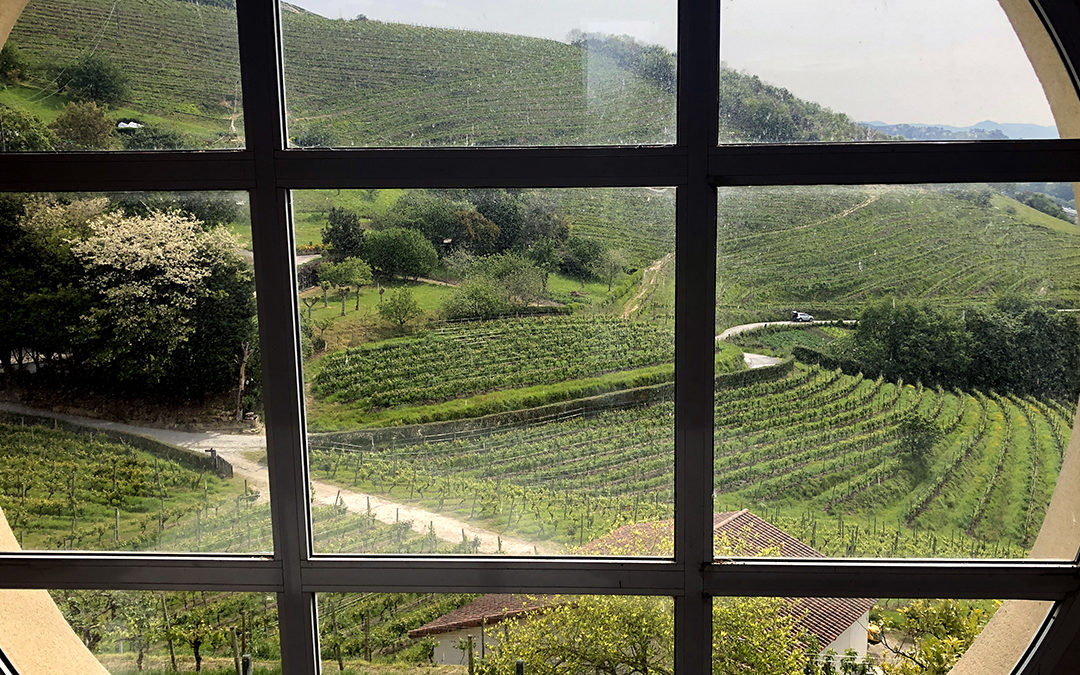 At one time Txakoli was only found in private homes and nearly disappeared, but Talai Berri Txakolina made their household drink a business, also developing a D.O. as a means of protecting the production of wines from varieties their ancestors had worked so diligently for: Hondarribi Zuri and Hondarribi Beltza …