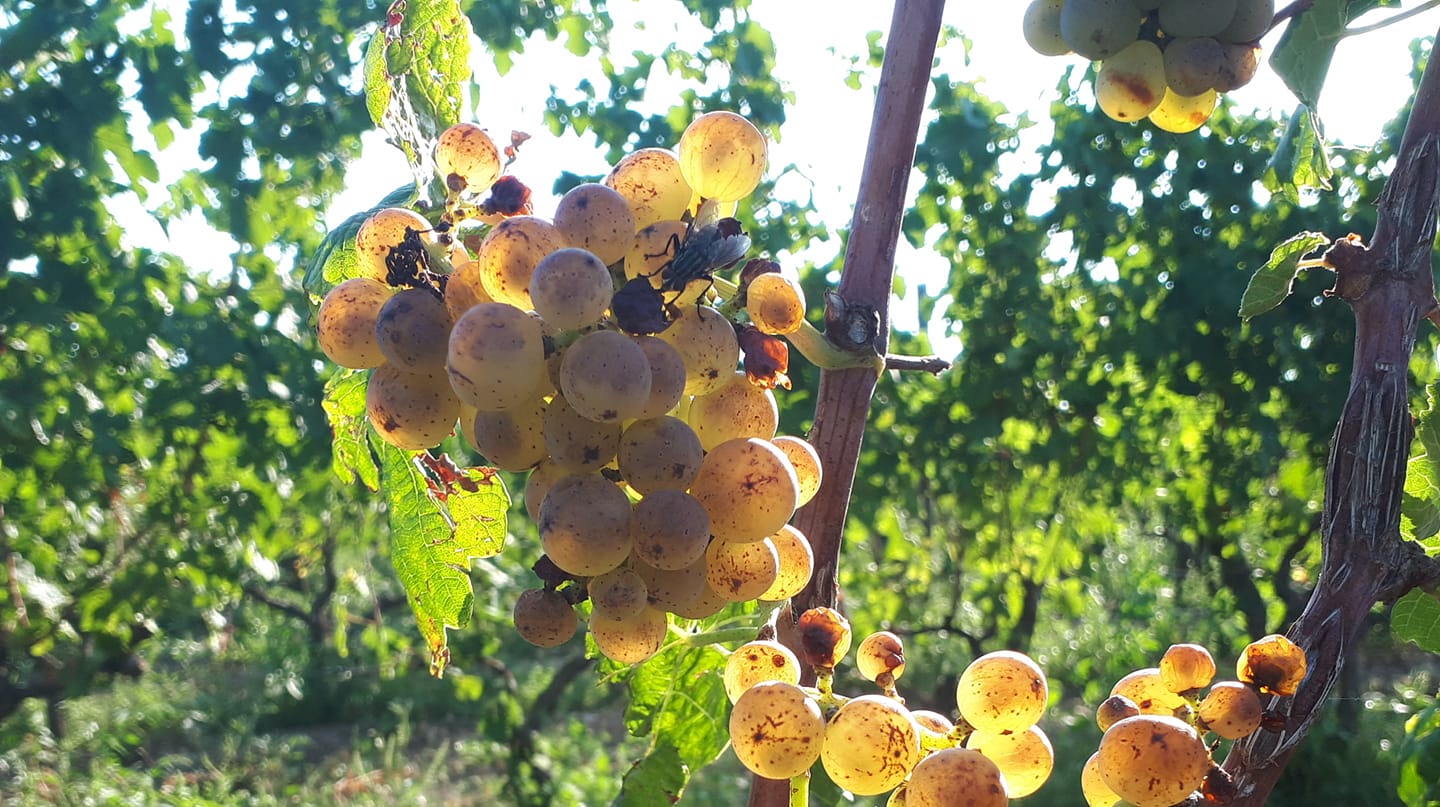 Domaine les 4 Vents
France – Côtes du Rhône
Located in the heart of Crozes-Hermitage, the farm is fully certified organic, and vinifications are carried out with indigenous yeasts
Domaine les 4 Vents, formerly Le Domaine de Lucie is the domaine of Lucie Fourel and her sister, Nancy Cellier.
Lucie is a young "vigneronne", who in 2006 took over 3.5 hectares in Crozes-Hermitage from her parents with the idea of making wines from her family's vineyards under her own label.
In 2013, her sister Nancy decided to join the family business and the domain name was changed to Domaine les 4 Vents which was the name of the Auberge that Lucie and Nancy's great grandparents owned next door to where the family house and winery is today.
In 2015, Lucie and Nancy inherited the remaining 6.5 hectares from their parents, bringing the domain to its current size of 10 hectares. Before returning to the family estate, Lucie spent a few years as an apprentice with different wineries in the Rhone Valley during which time she developed her philosophy and practices for organic and bio-dynamic farming as well as natural vinification.
Domaine Les 4 Vents has both organic and bio-dynamic certifications. Lucie does not use any sulfur during the winemaking process and only just before bottling does she add a minimal dose. The wines are fermented using only indigenous yeasts.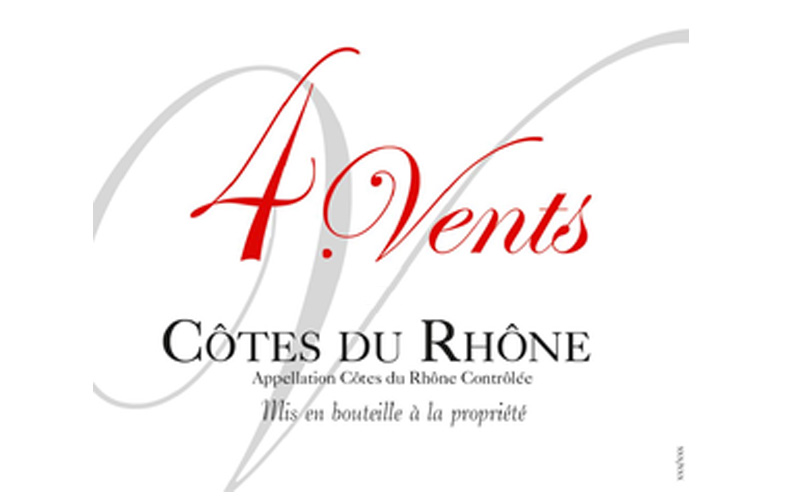 More from our portfolio