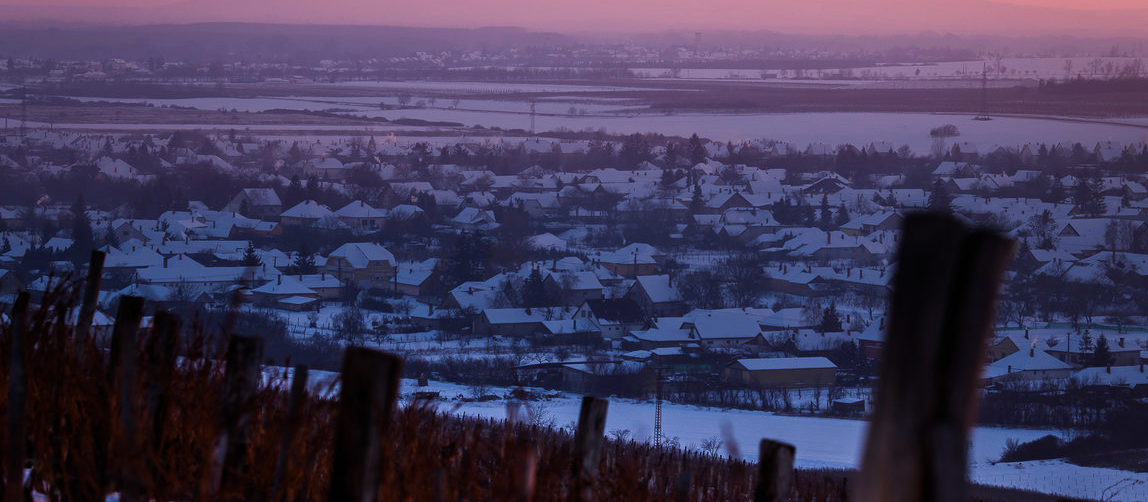 Oremus
Hungary | Tokaj Hegyalja | Tokaj Aszú
Under the ownership of Bodegas Vega Sicilia.
The Tokaji legend has grown and grown in its four-hundred years of history; but it was not until
1630, when the greatness of Oremus vineyard was first spoken of. Today, it is the one with greatest universal acclaim.  The Tokaji region lies within the range of mountains in Northeast Hungary. Oremus winery is located at the geographical heart of the region in a small town named Tolcsva.
The vineyard consists of specific plot selection at less than 200 meters above sea level, protected by the northern winds and an adequate planting density.
Pablo Álvarez of Tempos Vega Sicilia was a huge fan of Tokaji Aszu.  In spite of the fact that many of the vineyards were nearly destroyed, he was quick to invest in Oremus when it became available in the early 1990's. The property had been neglected during the communist era and was in complete need of restoration. 1999 was the first release of wines at Oremus.
In our portfolio: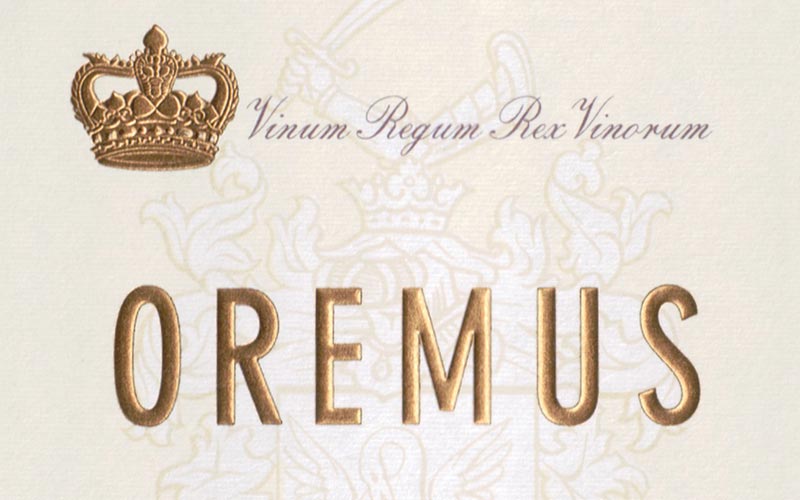 Oremus Mandolás Dry Furmint
Grape maturity level is deeply cared for, in order to attain optimal selection of healthy golden ripe clusters. Frequent and controlled batonnage restores the minerality of the volcanic soil, characteristic of the region.
25 years – average vine age
82 ha
200m elevation 5,600 plantes/ ha
4,000 kg/ha yield
Hand picked in 12 kg boxes
Oremus Tokaji Late Harvest
Late Harvest is an interesting coupage of different grape varieties producing an exceptionally well-balanced wine.
Furmint, Hárslevelü, Zéta and Sárgamuskotály
25 years – average vine age
91 ha
200m elevation
5,600 plantes/ ha
1,300 kg/ha yield
Hand picked in 2-3 rounds from late September to early November
Only those containing at least 50% botrytis are pressed
Fermentation takes place in new Hungarian oak barrels (136- litre "Gönc" and 220-litre "Szerednye") for 30 days and stops naturally.
Aging in Hungarian oak for six months and in bottle for 15-months
Oremus Tokaji Aszú 5 Puttonyos
For hundreds of years it has been made in the same manner, adding 5 panniers (puttonyos) of 25 kg. each, containing noble Aszú berries to a "Gönc" barrel (136 litres) of base must.
Furmint, Hárslevelü, Zéta and Sárgamuskotály
15 years – average vine age
91 ha
200m elevation
5,66 plantes/ ha
161 kg/ha yield
Hand picked in 2-3 rounds from late September to early November
Macerated for 2 days followed by a gentle press. 
Fermentation in new Hungarian oak barrels; up to two months.
Aging in 136 and 200-litre barrels for 2-3 years, and bottled for an additional year
More from our Portfolio