Paltrinieri
Italy – Emilia-Romagna – Sorbara
Located in the heart Sorbara, in the commune known as Il Cristo, the Paltrinieri family have lived for four generations producing Lambrusco di Sorbara DOC.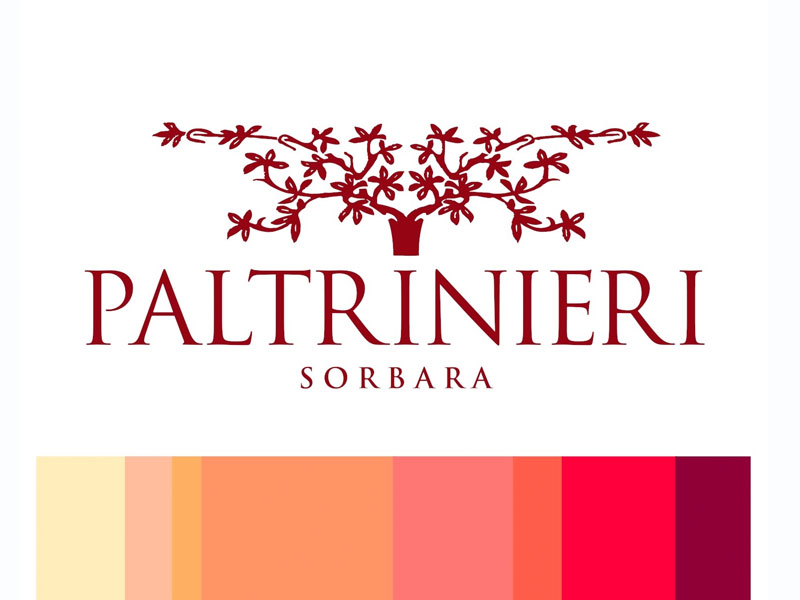 When I finished my studies, my father asked me what I wanted to do in life.
My answer was that I wanted to keep alive the tradition of work that grandfather Achille had begun in 1926 and that he and my mother had been running for 40 years. In 1998, with my wife Barbara, I started directing the winery, gambling on the production of the first mono-varietal Sorbara. Since then, I have managed and produced 17 hectares of vineyards in the historic area of the Cristo di Sorbara, the thinnest extension of land between the Secchia and the Panaro, the two rivers that embrace the province of Modena.
More from our portfolio