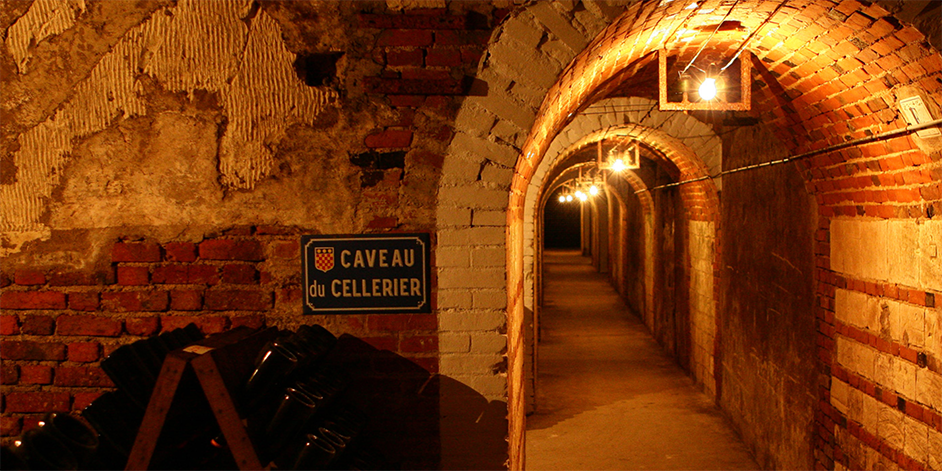 Philipponnat
France | Champagne | Mareuil-sur-Ay
For almost five hundred years, the Philipponnat family has left its mark on the soil of the Champagne region. 
The Philipponnat family have been growing grapes in Champagne since 1522.
The House was founded in 1910 by Pierre Philipponnat. Charles Philipponnat took over as CEO in 1999 and has improved the quality and production vastly by implementing smaller oak barrels, keeping different vineyard plots separate and utilizing only the first press.
The jewel in the crown of the House is the historic and iconic 5.5 hectares 'Clos des Goisses' vineyard that sits on a steep, south facing 45° slope starring at the Marne River.  This is one of the warmest vineyard sites in all of Champagne that sees plantation of pinot noir and chardonnay.
In 1935 'Clos des Goisses' was the first single vineyard Champagne produced and it would take over 50 years for other House to start producing serious Champagne hailing from a single clos.
Please contact us for our current selections.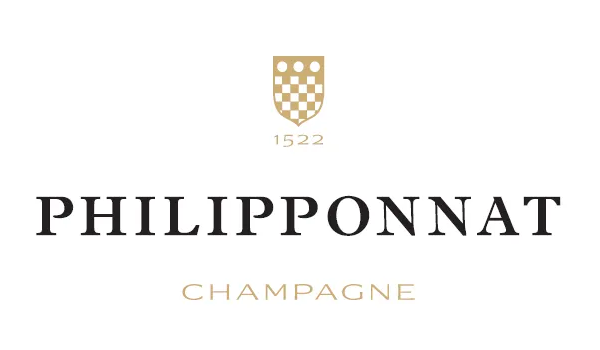 More from our Portfolio