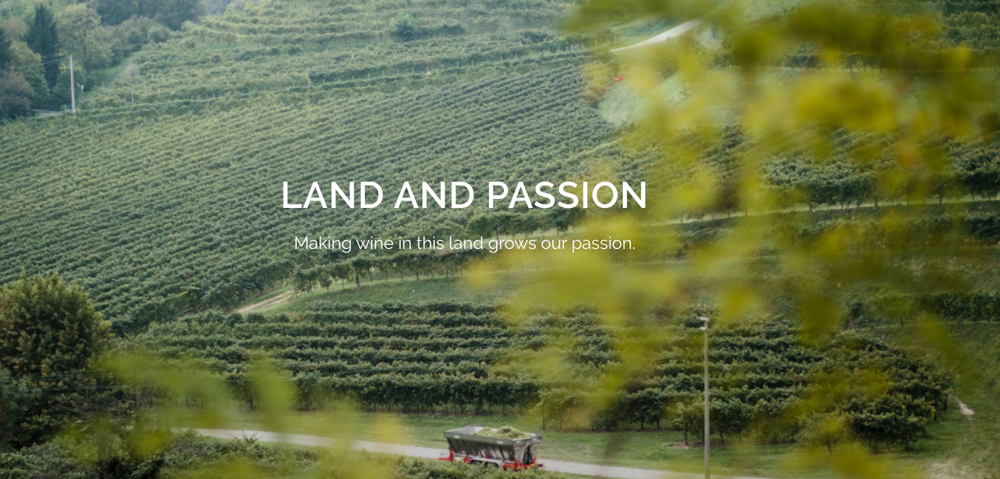 Sacchetto
Italy | Veneto & Fruili Venezia Giulia
Established in the early 1900's by Sisto Sacchetto, and continues today as a Sacchetto family venture.
The Sacchetto company was established in the early '900s, in the Veneto region where the wine was an integral part of the history, culture and economy. The founder was Sisto Sacchetto, who set up the vine and wine-making trade in the early postwar period. Thanks to his technical and sales skills, the flourishing trade developed into a more structured reality between the '50's and the '60's, the Italian economic boom years.
In these years  Sisto showed his idea of giving an added value to the family company leading it to …the origin land, producing directly  the grapes for his wines.
Sisto's son, Filiberto, still operative in the Trebaseleghe Headquarters, strengthen the company that in the decades to come will develop all over the world.
Filiberto hasn't forgotten his father's project, and has spread it completely to his sons, Paolo and Beatrice. Together they lead this modern company with an innovative sight, on the strength of their skill of reading the international market.
Today the family dream of settling in the beloved Veneto land has come true thanks to the Prapian Estate, located in the heart of the Docg  Valdobbiadene Prosecco area.
This is the Sacchetto wine company's flagship, renowned for his product excellence, the dynamism and the passion.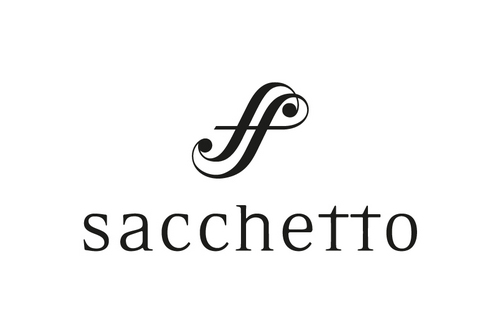 More from our portfolio