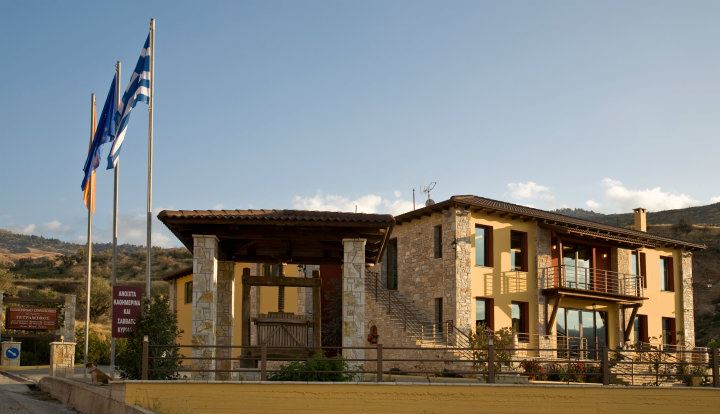 Tetramythos
Southern Greece | Peloponnese
Founded and operated by brothers Aristides and Stathis Spanos alongside Panagiotis Papagiannopoulos, an oenologist, they released their first vintage in 1999.
Vineyards at 450-1000m, cooled by breezes from the Gulf of Corinth.
Roditis is a pink-skinned grape highly valued in the Greek wine industry prior to the phylloxera outbreak due to its ability to ripen late and maintain its acidity in hot climates like that of Peloponnese. 
Profile | Leaner with lime, melon, saline, and somewhat bitter lime peel notes. 
FUN FACT! Roditis is commonly blended with Savatiano in making Retsina, a resinated wine produced in sealed amphorae.
Agorgitiko, Greece's second-most planted red variety produces bone-dry wines with full body, high tannin, and medium acidity. Red and black fruit, black pepper and baking spice.
​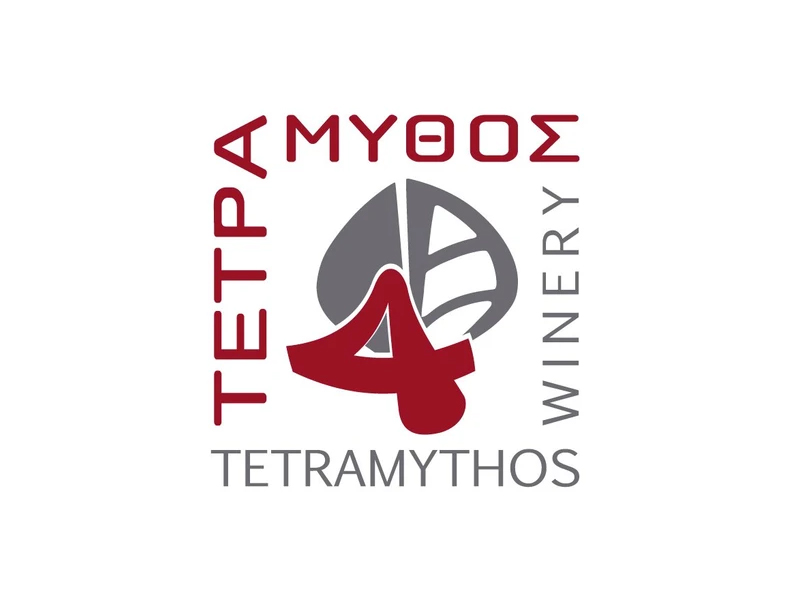 More from our portfolio