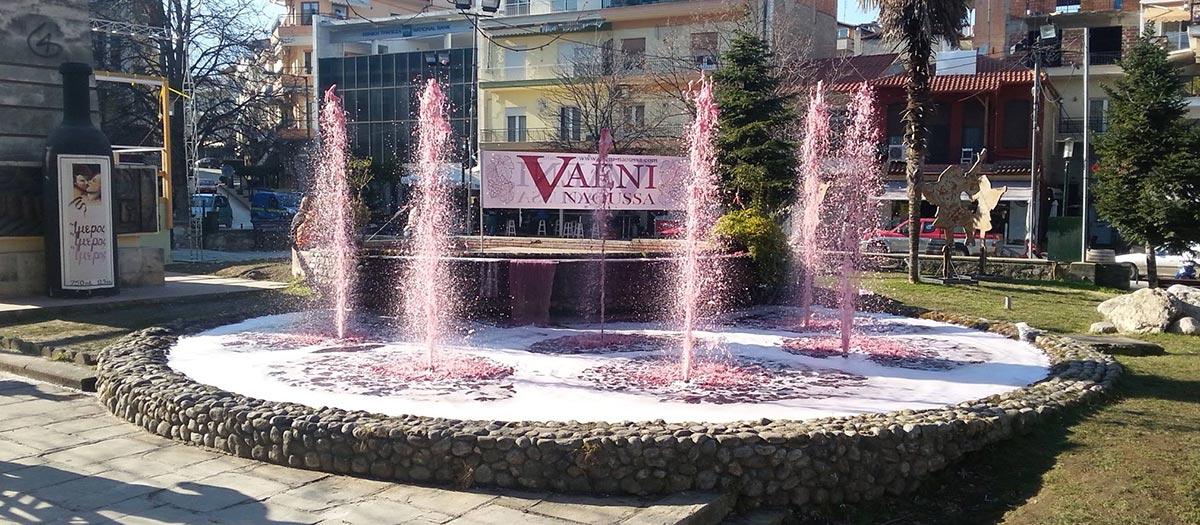 Vaeni-Naoussa
Region Northern Greece | Naoussa
A cooperative of 200 growers who represent 50% of wine production in Naoussa.
Vaeni-Naoussa has an extensive underground cellar that is temperature-controlled, where wines remain for 12-28 mos. prior to release. Red wines are subjected to further reductive ageing in bottles to develop the aromatic bouquet in the wine. 
Continental with mediterranean influences – cold winters, high winds, rain & mountain snow
Vineyards at 150m-350m,  SE slopes protected from the cold northern winds, take advantage of the sun's warm rays during midday.
Xinomavro
Xinomavro is being hailed as 'The Barolo of Greece,' where it grows in the regions of Naoussa and Amyndeo. This wine can taste strikingly similar to Nebbiolo (hence the correlation with Barolo), with dark cherry fruit, licorice, allspice, and occasionally subtle tomato notes." -Wine Folly.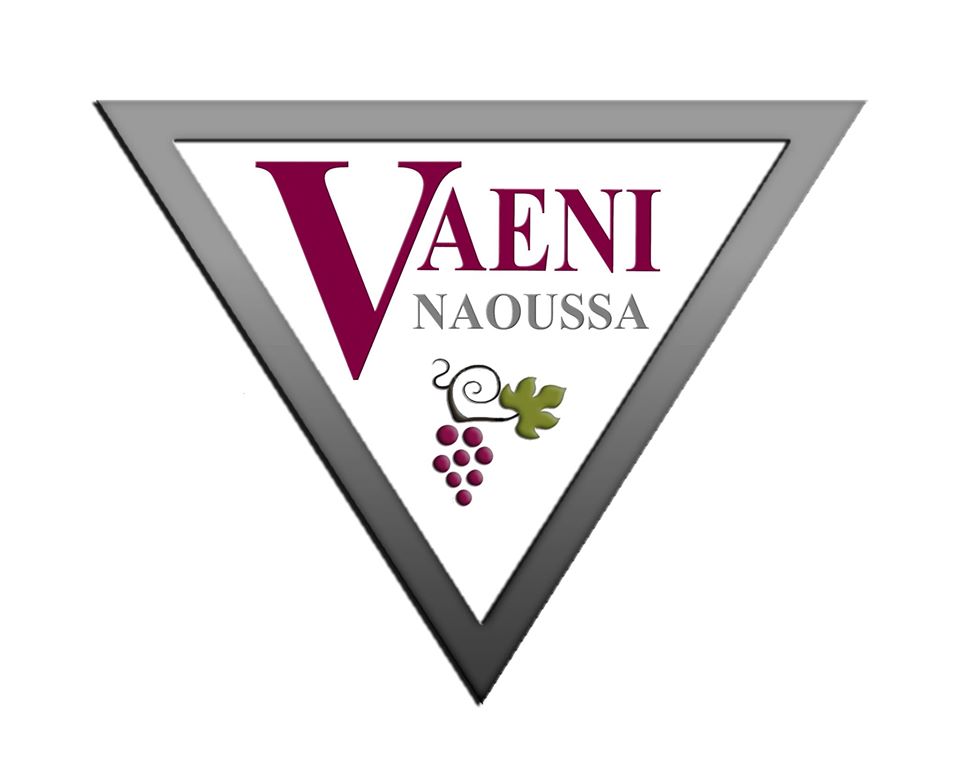 More from our portfolio