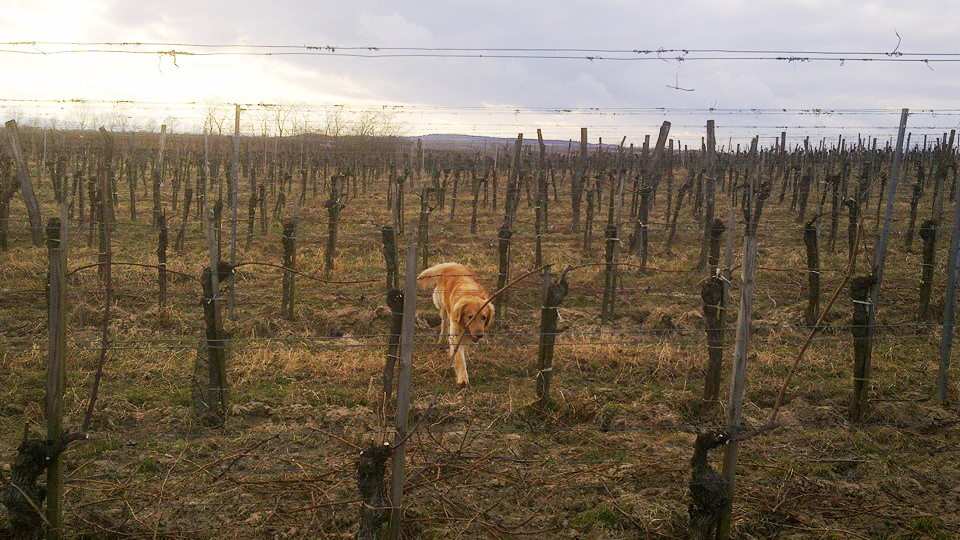 Wimmer-Czerny
Austria | Niederösterreich
Demeter-certified Biodynamic
"Creating harmony between the elements and the nutrients is better for the grapes and the soil ." – Hans Czerny
Hans Czerny and his family have been working the land from which Wimmer – Czerny Wines are produced for more than fifty years. A Demeter certified biodynamic farm, Wimmer-Czerny demonstrates that if you want the land to continue working for you, you have to allow the land to work for itself.
"Creating harmony between the elements and the nutrients", Czerny explains, "is better for the grapes and the soil — compost lasts for years." Crop cover plants like native flowers hold organic mass and nutrients in the soil, and attract bees, beetles and insects that both nourish the soil the ecosystem of rare animals and birds that live in in the Danube river valley.
Situated on the northern waterside of the Danube, Wimmer-Czerny's vines are planted in deep soils of löss left behind from the ice age, lending minerality to the deep roots of their vines which are 20-40 years in age.
If spraying compost from a cow horn filled with manure is an off-putting notion, remember that "proper compost doesn't have any smell," adds Czerny.
While Czerny asserts "the vineyards are the most important part of our winery", their wine minimalist winemaking processes of natural yeast, no additives, either no or late/little filtering, and long settlements leading to fine yeast portray the soul of their vineyard in their wines.
Please contact us for our current selections.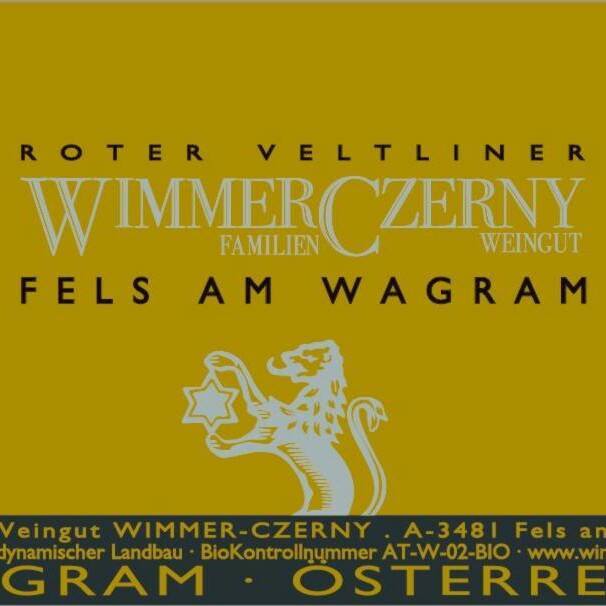 More from our Portfolio