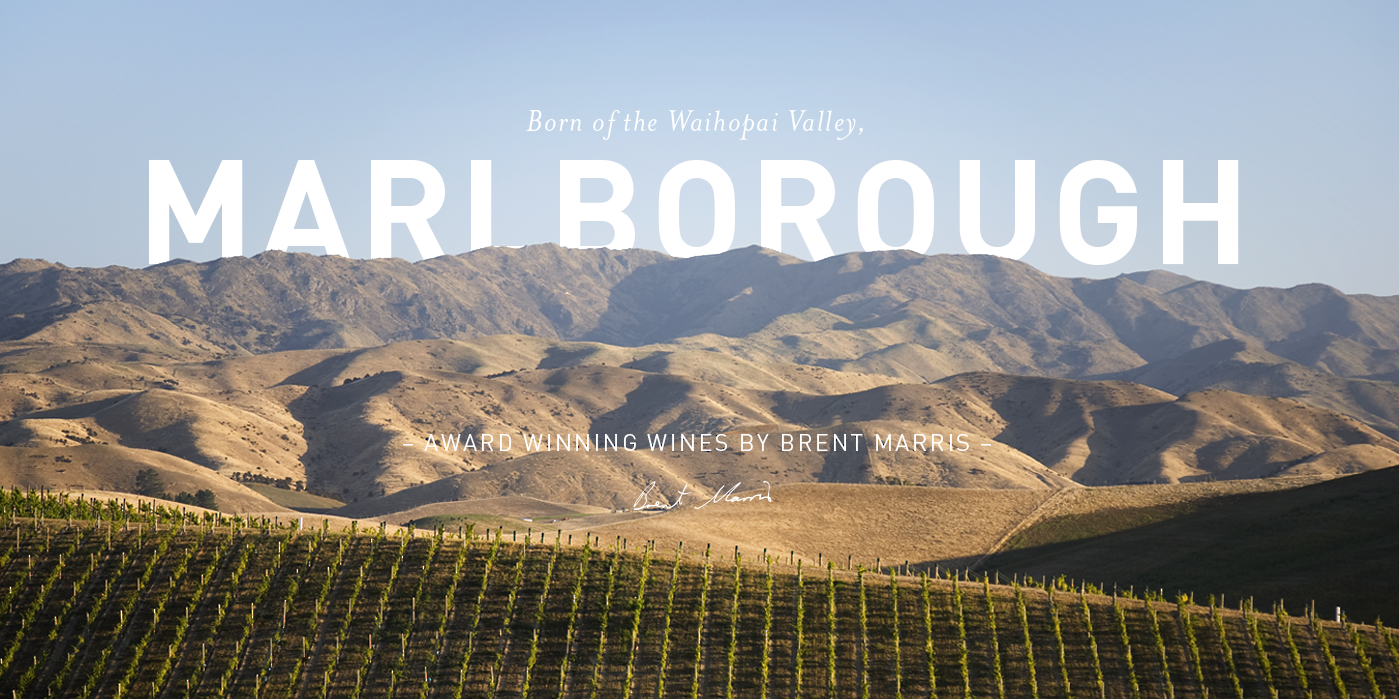 In 1973 John Marris planted the first vineyards in Marlborough, laying the framework for what is now a family enterprise in its second generation.
When John's son Brent followed in suit, he first worked for several other brands from New Zealand, helping to bring them to international success prior to returning to the family business more than twenty years after its founding.
 Young at Heart
The Ned mountain towers above the Waihopai Valley in Marlborough — and to Brent, it is a symbol of the adventures of his youth, a reminder to incorporate that same energy into every bottle of The Ned wines.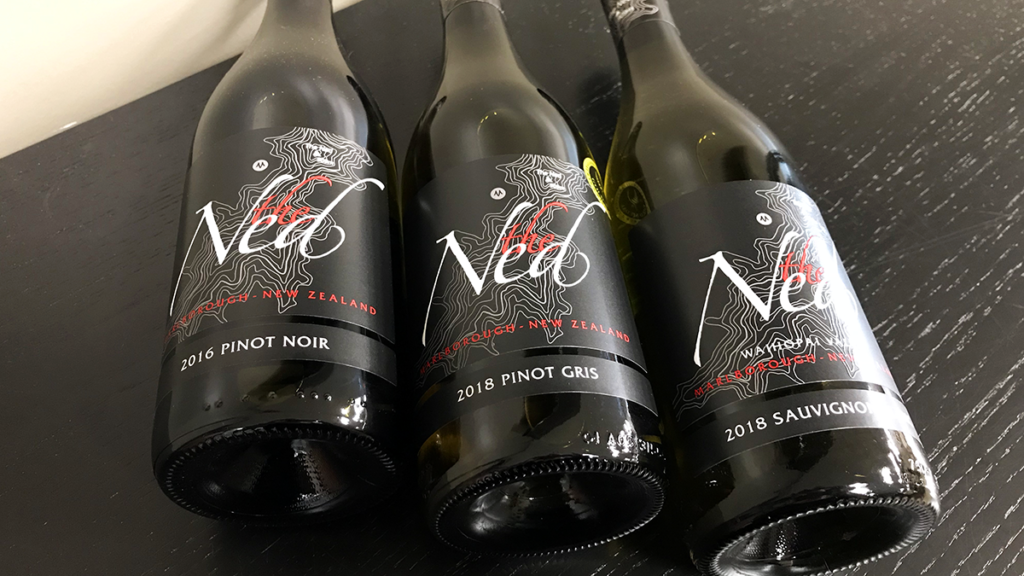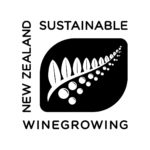 The Ned is one of several brands under the parent company, Marisco Vineyards, established by Brent in 2003 when he began 
planting a vineyard to his own spec along the Waihopai River, with a keen eye toward the launch of the label.
Today Brent runs the company along with his wife Rosemary and the business' third generation: their four daughters who are also hands-on in the family business.
Its about legacy. And what legacy does is slows down the way you think and makes you consider every decision — you think about the next generation.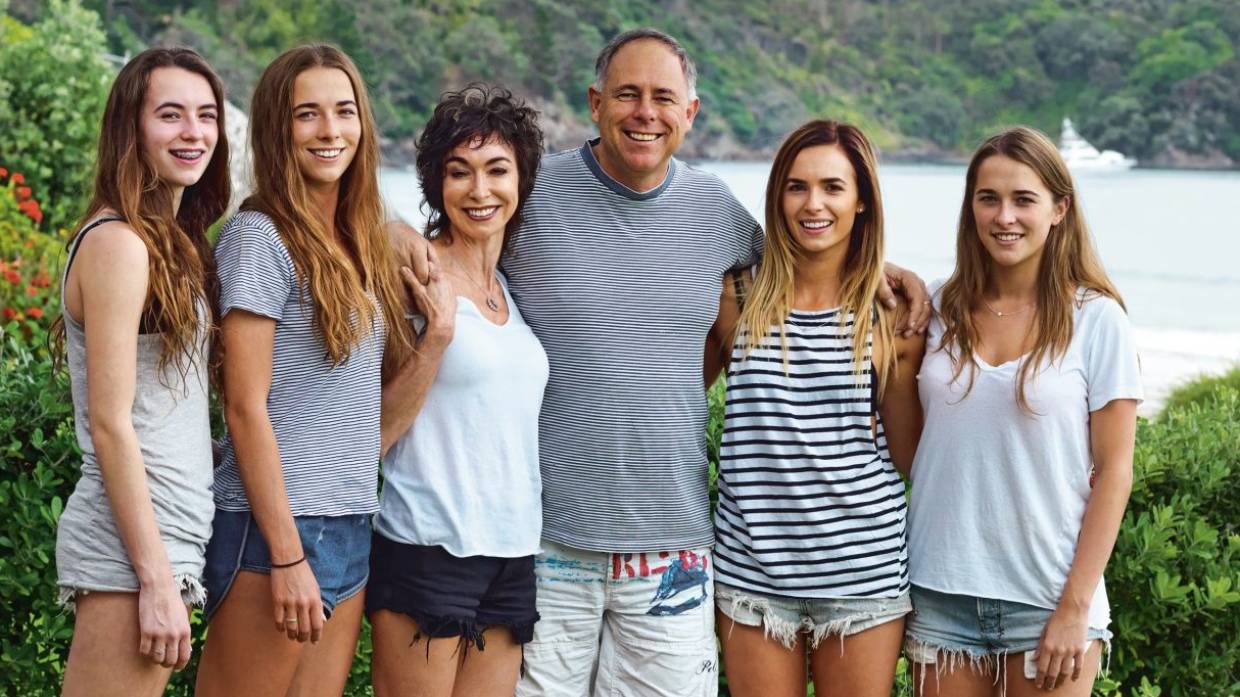 The Ned Sauvignon Blanc
The fruit is field destemmed prior to being gently pressed, and fermented at cool temperatures with selected yeast strains to achieve the development of full flavour spectrum: from green and citrus notes to riper, more tropical flavors characteristic of the Waihopai Valley.

The Ned Pinot Gris
A portion of fruit is given skin contact to help enhance colour into the wine, the signature style for The Ned Pinot Gris. The fruit is then gently pressed and fermented in temperature-controlled stainless steel tanks for a slow, steady fermentation to preserve aromatics, and selected yeast strains were chosen to enhance varietal intensity and mouthfeel.

The Ned Pinot Rosé
A blend of 70% Pinot Noir and 30% Pinot Gris, gently pressed to minimize colour and tannin. A temperature-controlled stainless fermentation with select yeast strains chosen for their ability to capture and enhance aromatic intensity, while also contributing a pleasant palate texture.

The Ned Pinot Noir
The vines are planted in the deep clay loams of the Southern Valley's, universally regarded as the finest Pinot Noir terroir in Marlborough. The vines are cane pruned and meticulously tended to achieve a naturally balanced crop of intensely flavoured fruit. Completely de-stemmed, but not crushed with the aim of achieving a significant percentage of intact berries in the ferment.. The wine remains on skins post fermentation to optimise tannin extraction whilst locking in a deep, ruby colour. Drained and pressed; then aged in a mix of tank and French oak for nine months during which time it undergoes a complete malo-lactic fermentation.