Wines from families, not factories.
Bourget Imports is a specialty wine importing and distribution company featuring family growers. We strive to offer wines that deliver the highest quality possible at the greatest value. We work with a well curated selection that includes many notable wine producers from across the globe.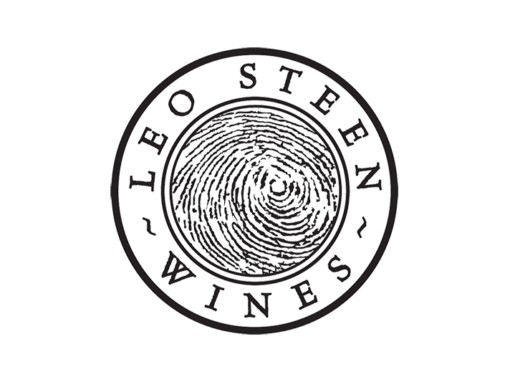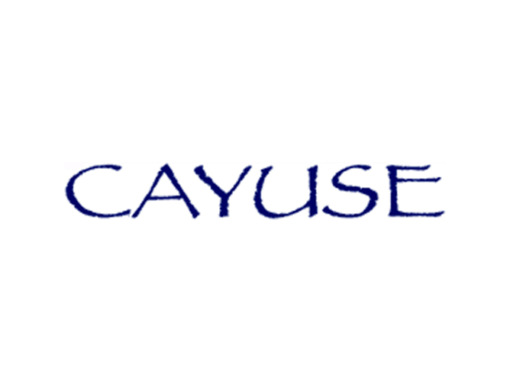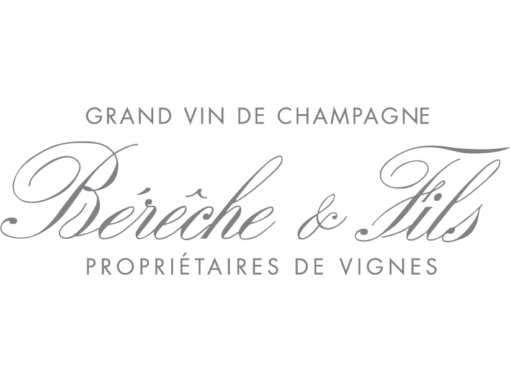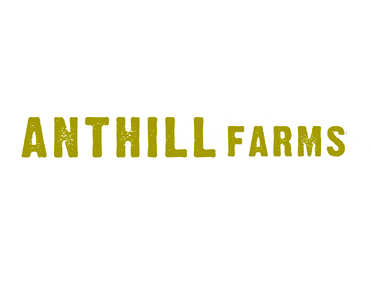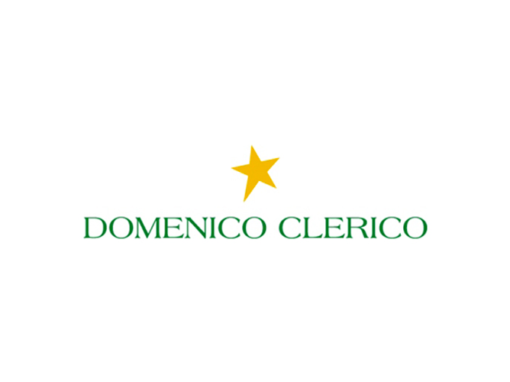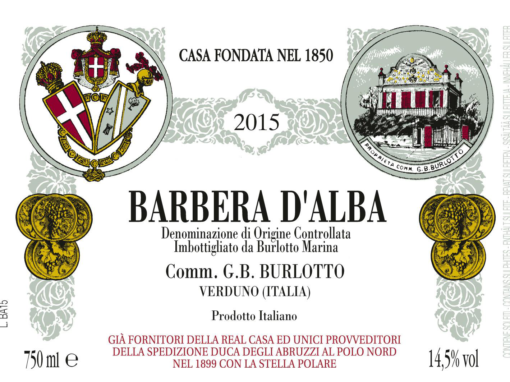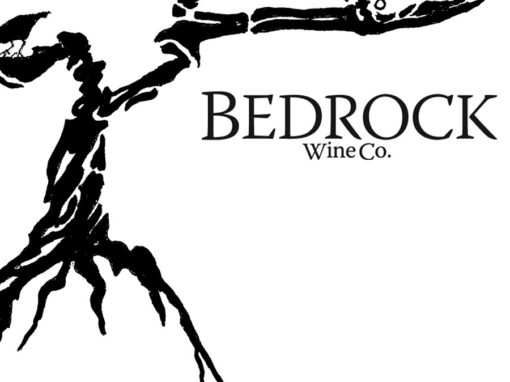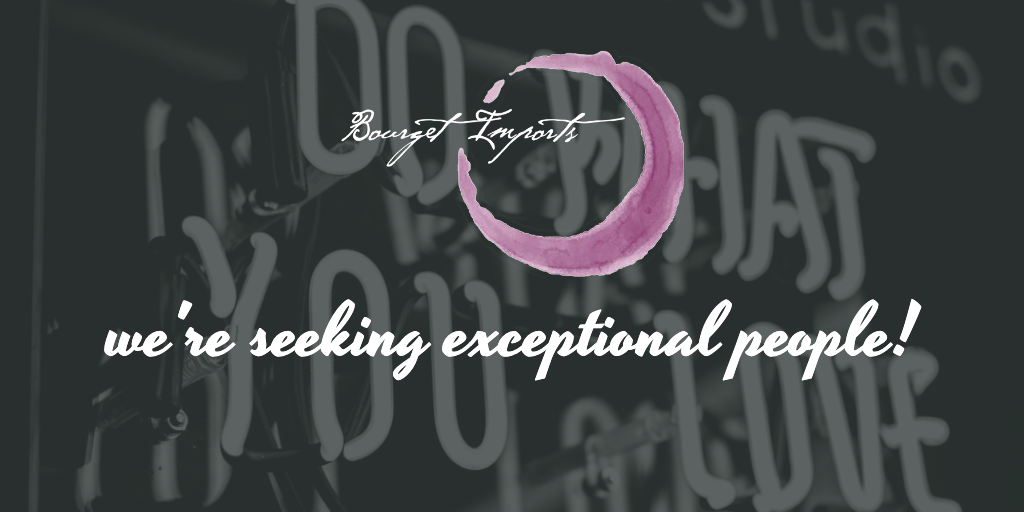 We're looking for candidates with strong knowledge of wines from around the world, as well as excellent organizational and sales skills, and ideally prior experience as a wine sales rep for a distributor…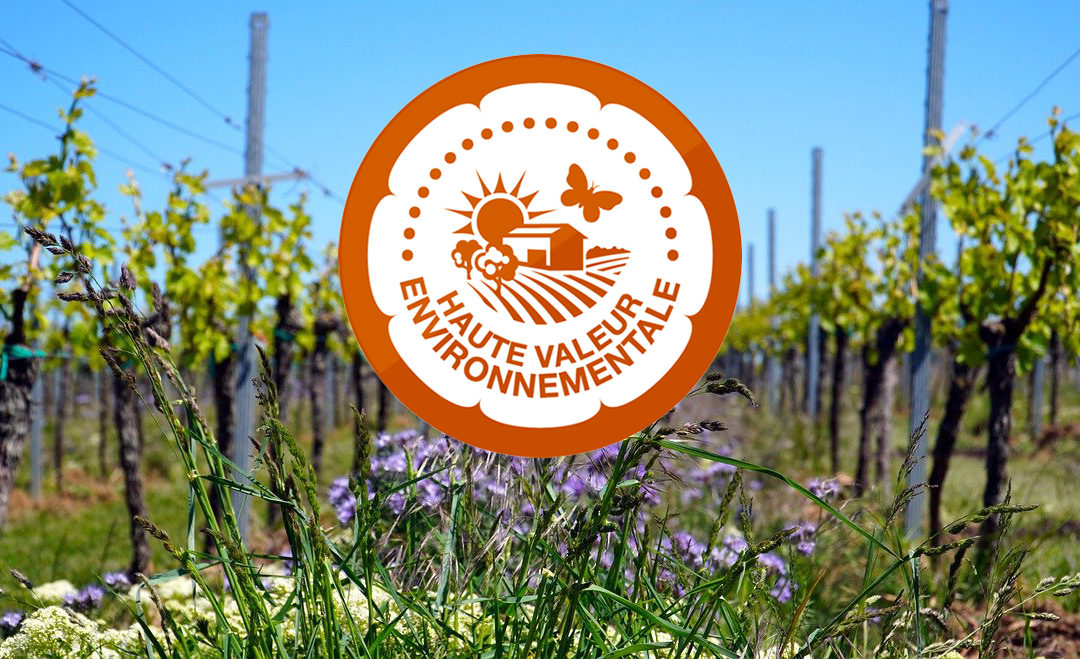 HVE – High Environmental Value Certification – what is it, and how does it fit into the population of biological and sustainable certifications?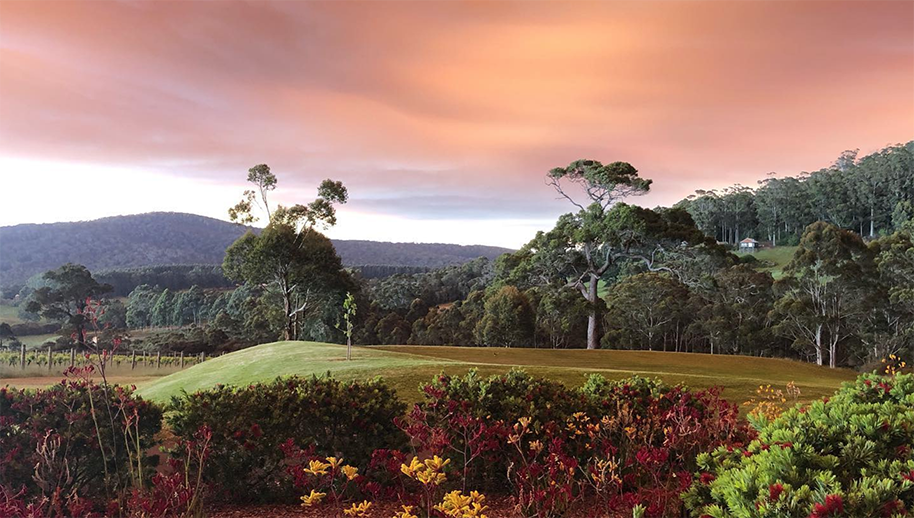 We are excited to introduce Forest Hill Learn more about Forest Hill's history as the oldest vineyard in Western Australia and their sustainable & organic practices.   FOREST HILL WINES Riesling / Vine age ranges from 15-43 years, Fermented using a combination of...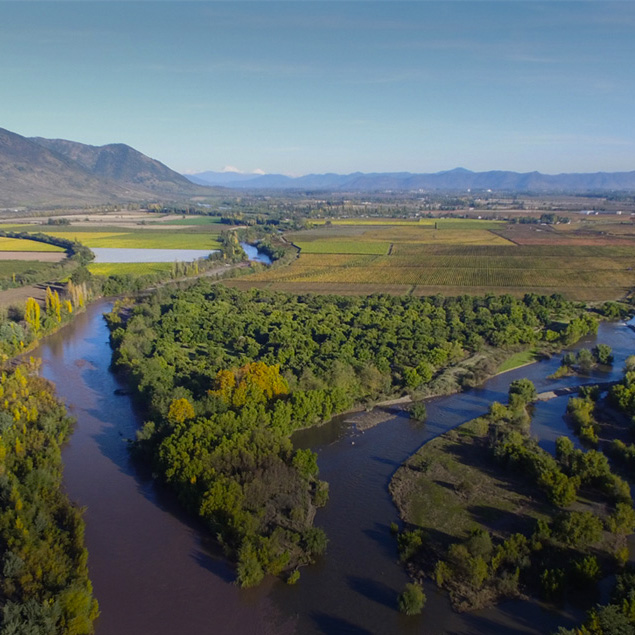 Viña Maquis is located in the heart of the Colchagua Valley between the Tinguiririca River and the Chimbarongo Creek. Both waterways act as pathways for coastal breezes that protect the vineyards from frost damage in spring and moderate the warm summers. The cooling...