Wines from families, not factories.
Bourget Imports is a specialty wine importing and distribution company featuring family growers. We strive to offer wines that deliver the highest quality possible at the greatest value. We work with a well curated selection that includes many notable wine producers from across the globe. View our Portfolio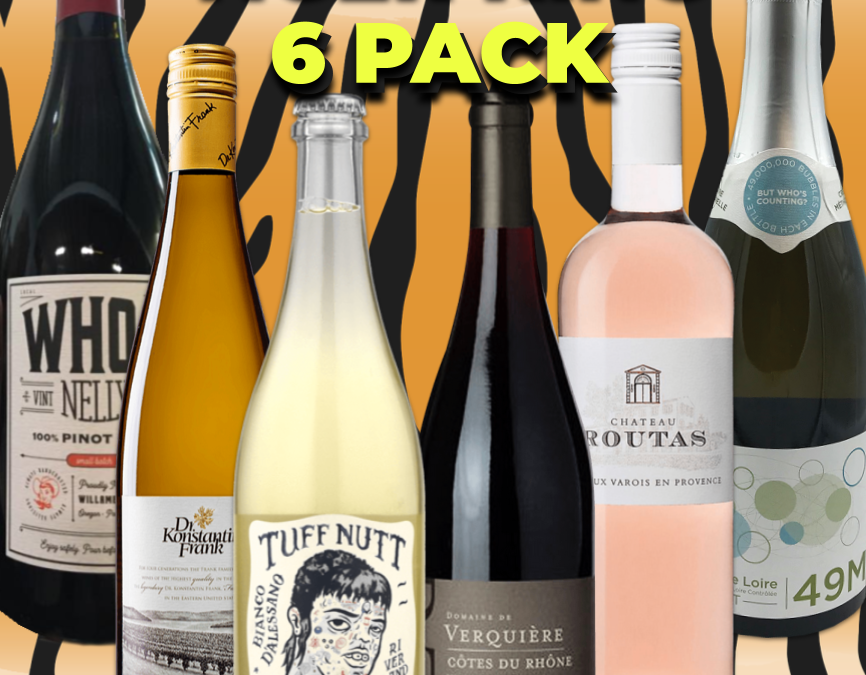 Hey, all you cool cats & kittens!TIGER KING - 6 PACK TO GO (suggested retail: $96) Because this Netflix Binger needs the right wine. A portion of  proceeds from these wines through April will benefit the World Wildlife Fund to help tigers live free.WWJD - WHAT...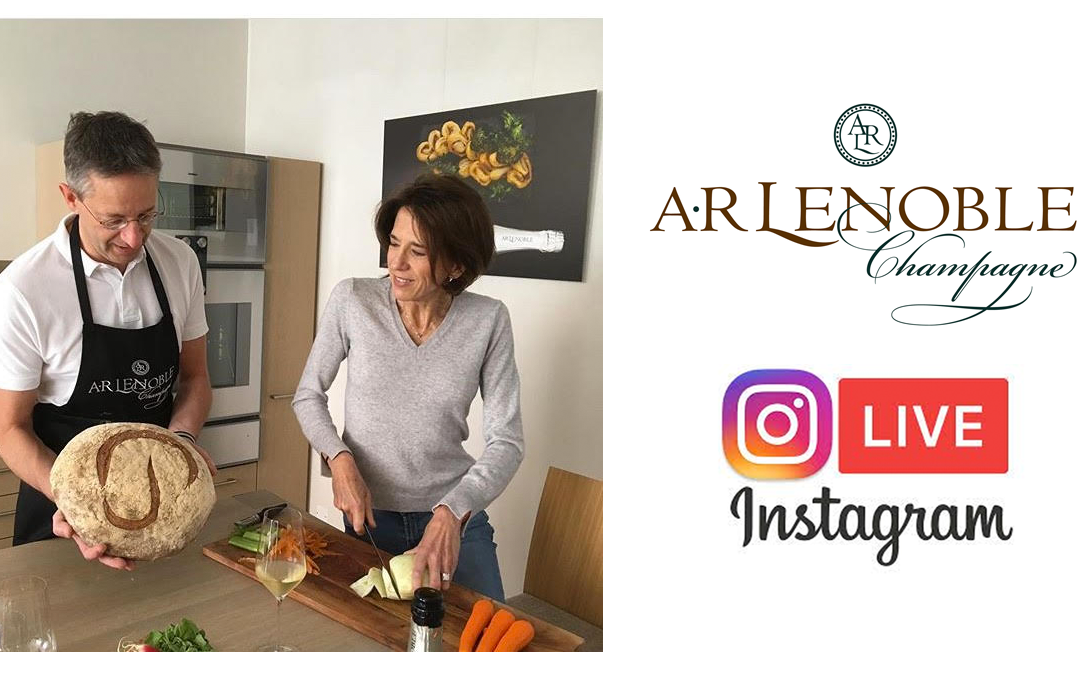 Join Champagne AR Lenoble on Instagram Live (in English) Thursday April 23 – 10:30 am. Viewers can ask questions via Instagram during these live sessions, and…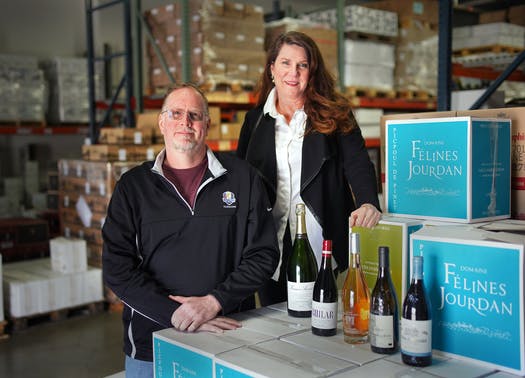 The Star Tribune profiled Bourget Imports, and our fight to sustain through the COVID-19 shutdown. "We're proud to have this bridge, and to use it as a runway for a strong year to come." - Annette
Portugal boasts an exceptional quality-to-price ratio on table wines, yet Portuguese wines are often overlooked by consumers. It may be that many consumers don't recognize the varieties—which is not surprising, considering there are over 250 indigenous varieties, and...