Wines from families, not factories.
Bourget Imports is a specialty wine importing and distribution company featuring family growers. We strive to offer wines that deliver the highest quality possible at the greatest value. We work with a well curated selection that includes many notable wine producers from across the globe.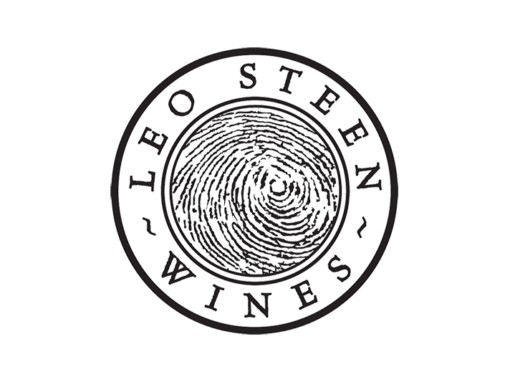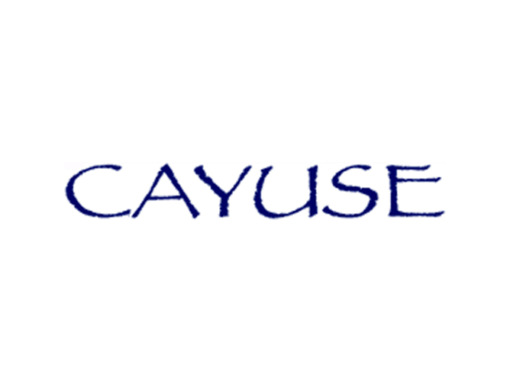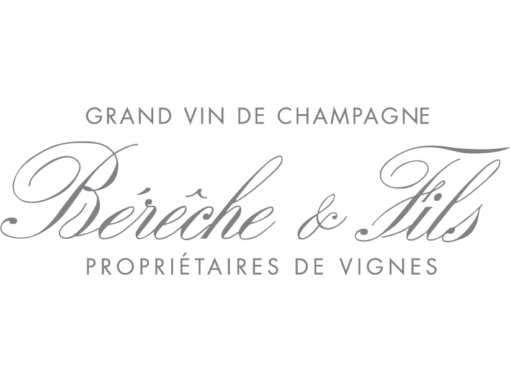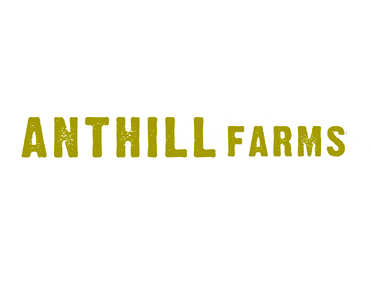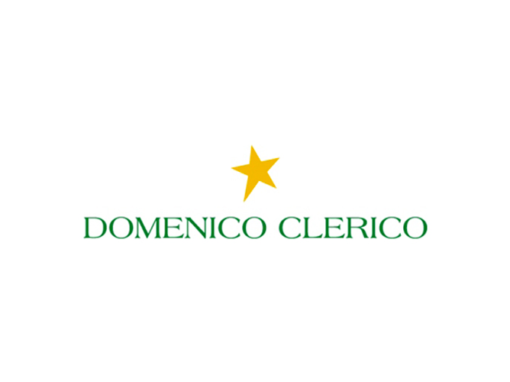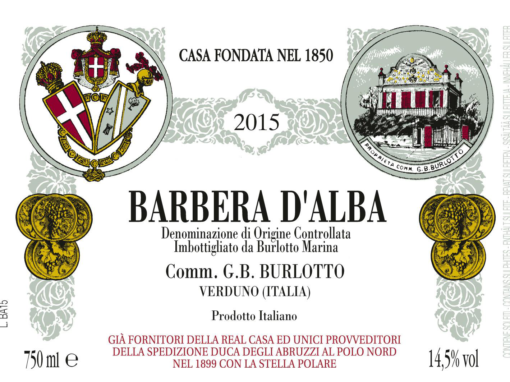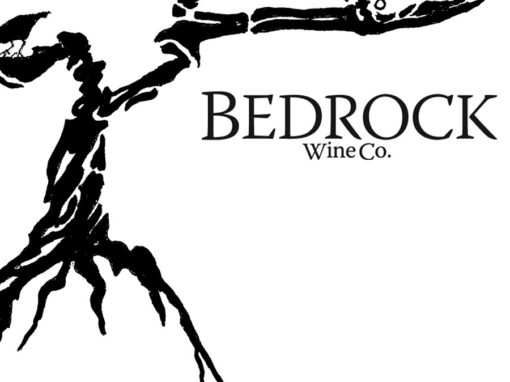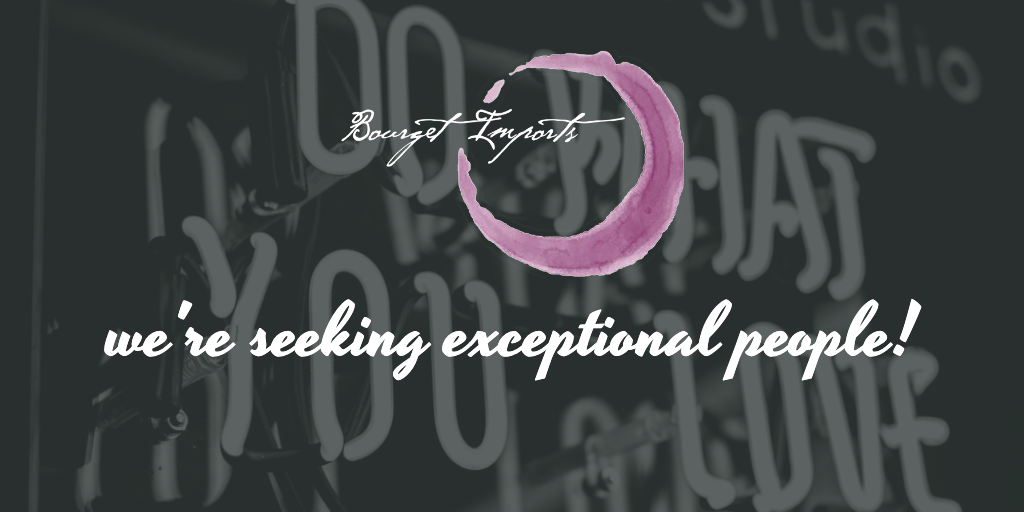 We're looking for candidates with strong knowledge of wines from around the world, as well as excellent organizational and sales skills, and ideally prior experience as a wine sales rep for a distributor…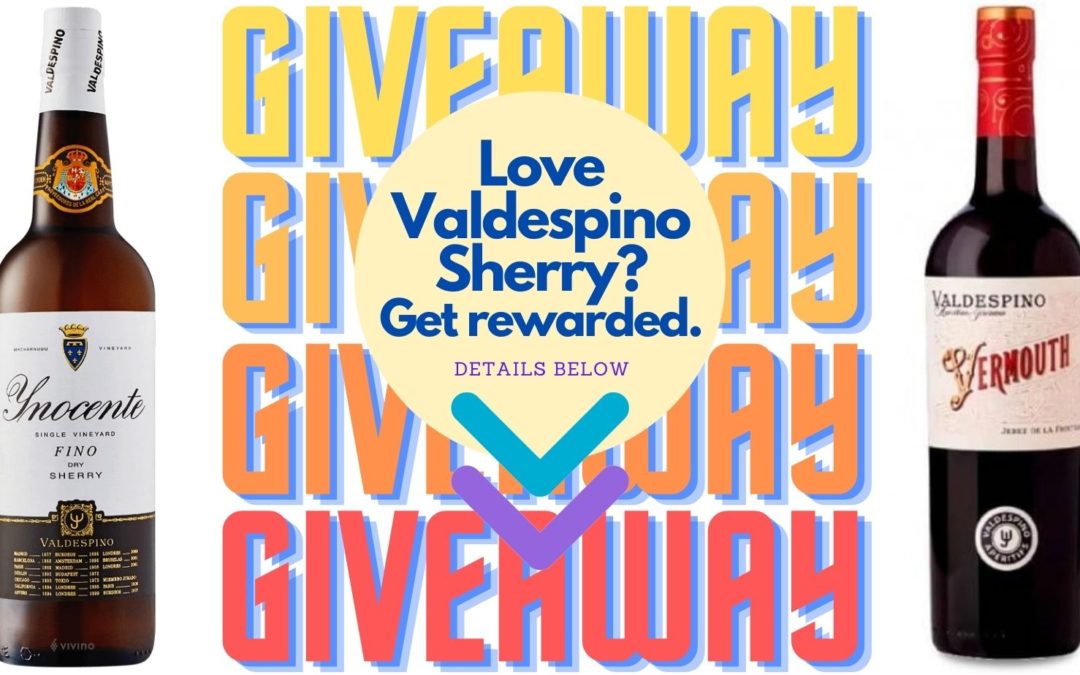 Sherry Week is Nov 8-14, 2021! Show your love for Valdespino sherry on social media for a chance to win fabulous prizes!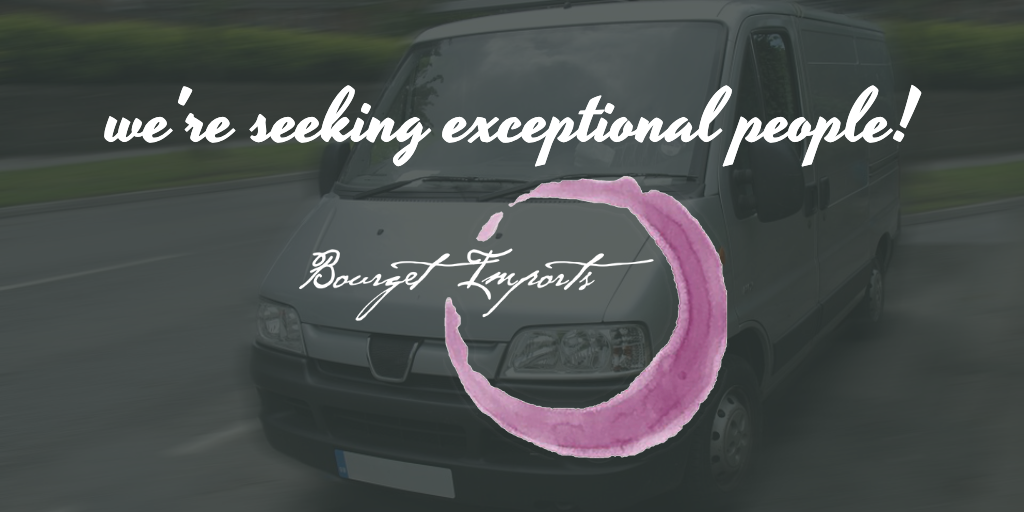 Warehouse Associate / Delivery Driverfull-time & part-time opportunitiesResponsibilities Ensure the correct products and quantities are picked for daily orders Match invoices to shipping labels - attention to detail needed Package orders according to company...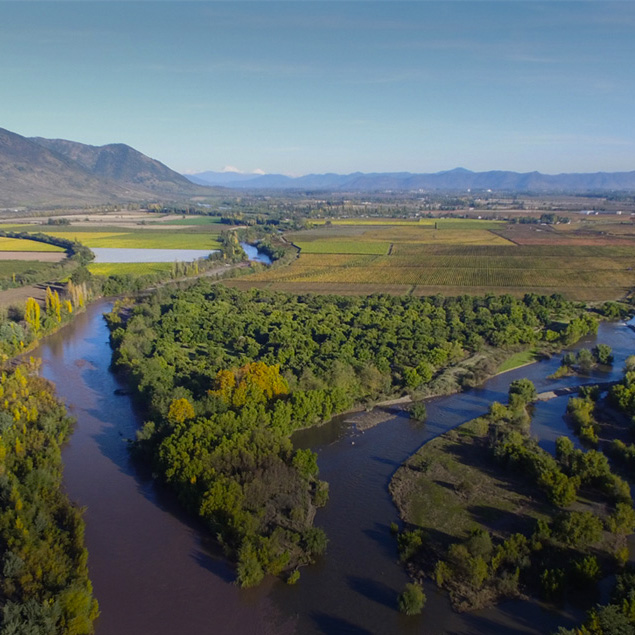 Viña Maquis is located in the heart of the Colchagua Valley between the Tinguiririca River and the Chimbarongo Creek. Both waterways act as pathways for coastal breezes that protect the vineyards from frost damage in spring and moderate the warm summers. The cooling...