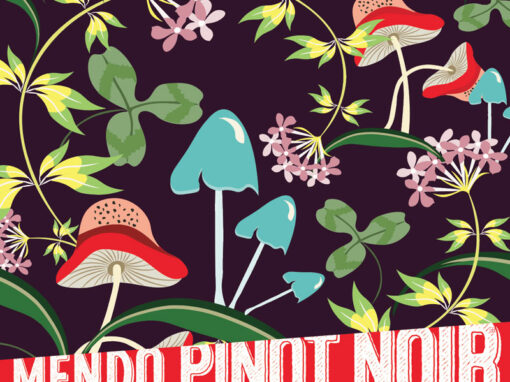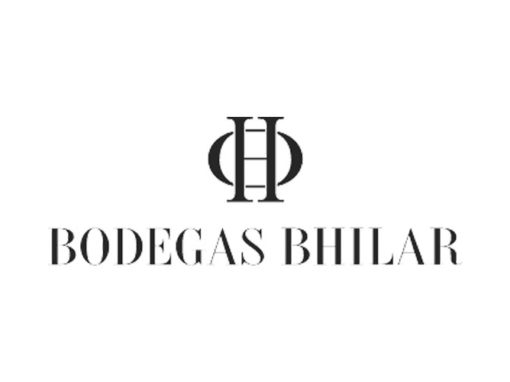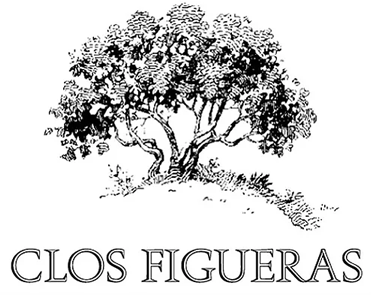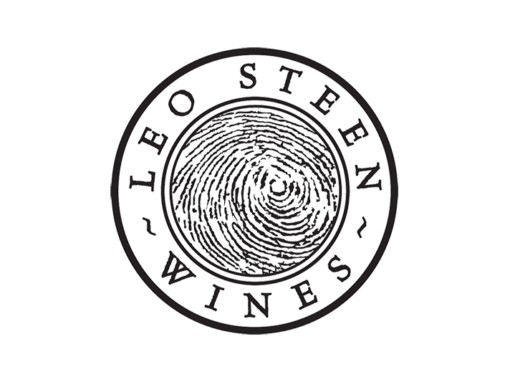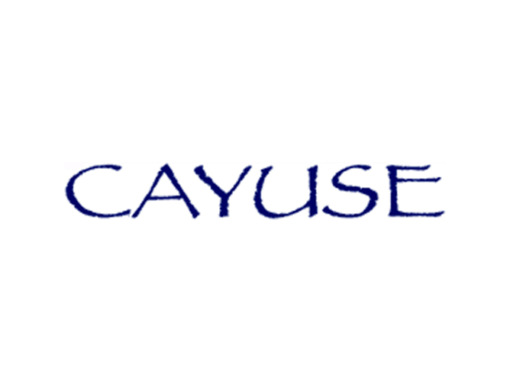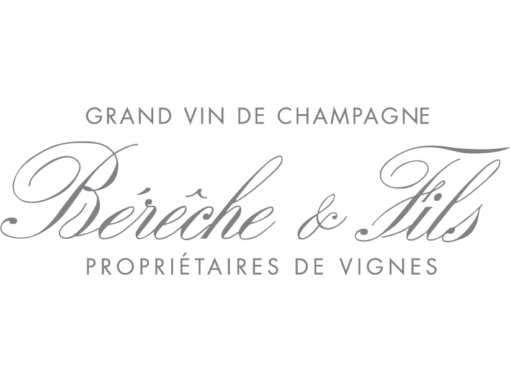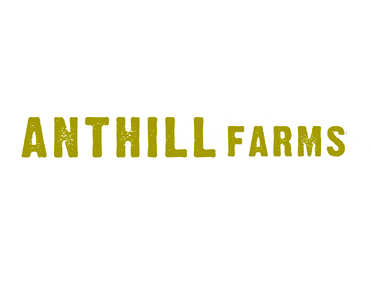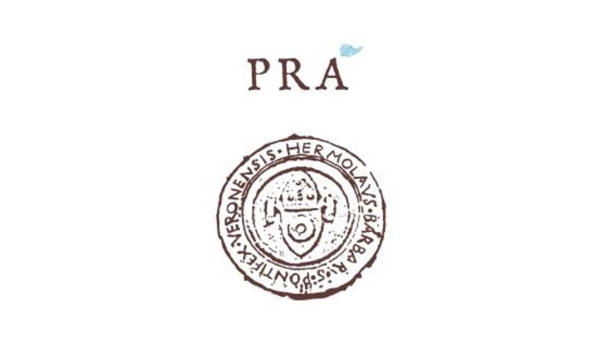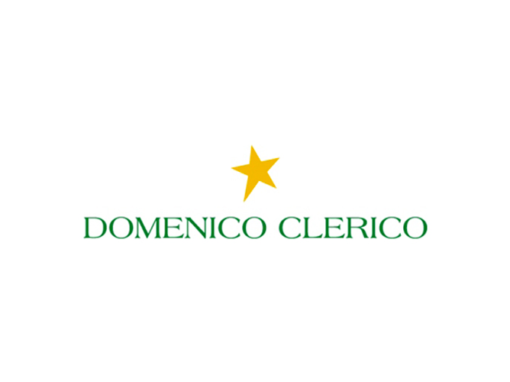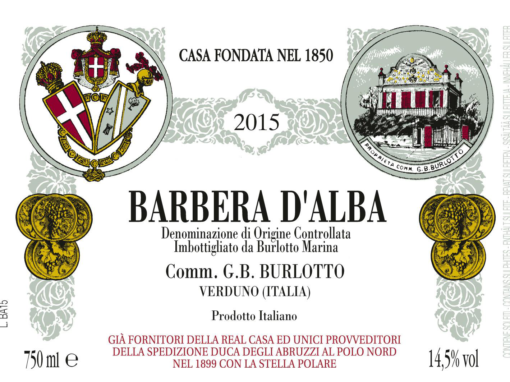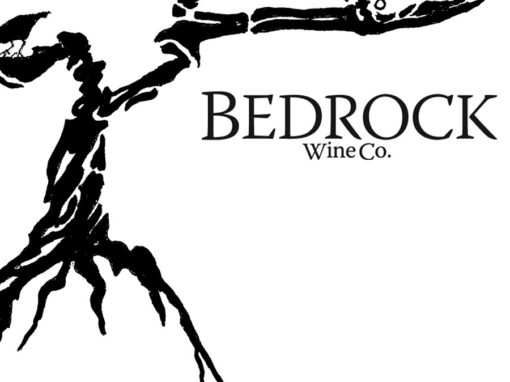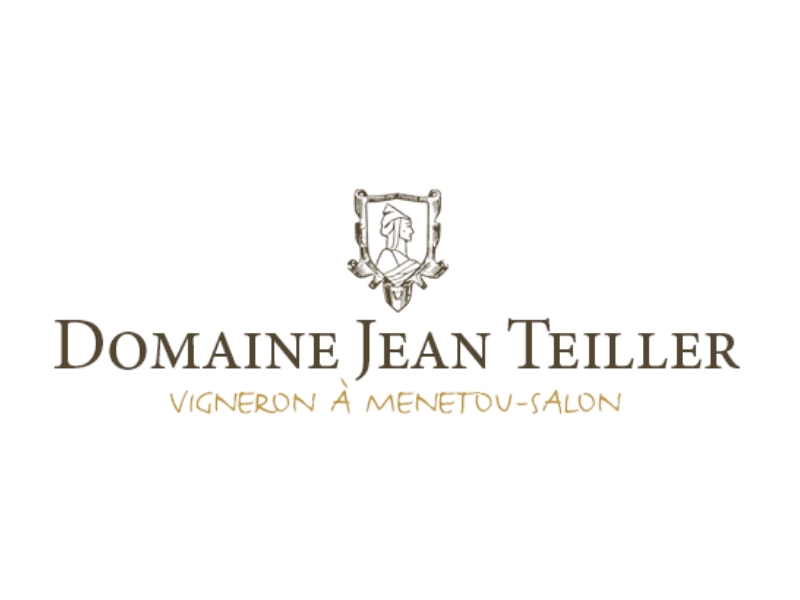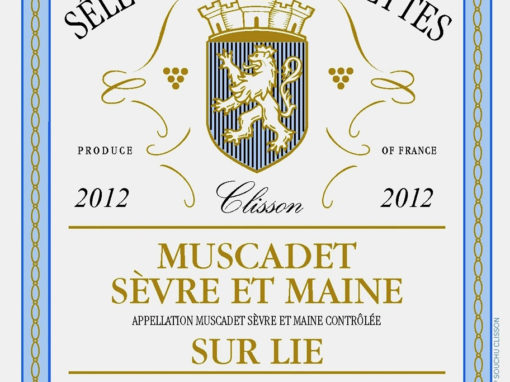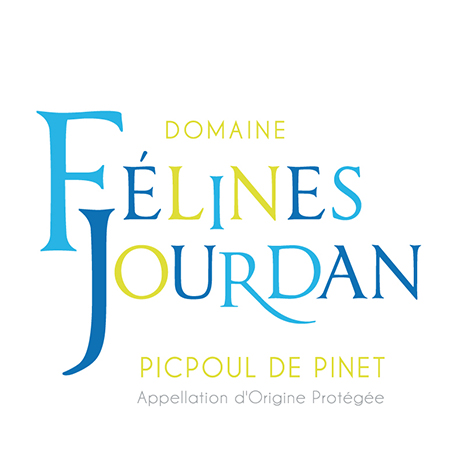 Wines from families, not factories.
Bourget Imports is a specialty wine importing and distribution company featuring family growers. We strive to offer wines that deliver the highest quality possible at the greatest value. We work with a well curated selection that includes many notable wine producers from across the globe.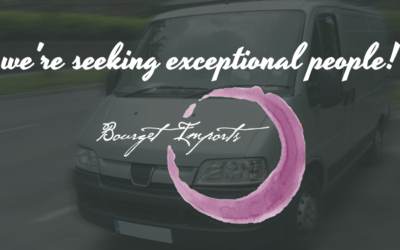 Warehouse Associate / Delivery Driverfull-time & part-time opportunitiesThis position does not require a CDL.Full-time: M-F, 8am-4pmPart-Time: W-F, 8am-4pm** This is NOT a seasonal position. ** Responsibilities Ensure the correct products and quantities are...