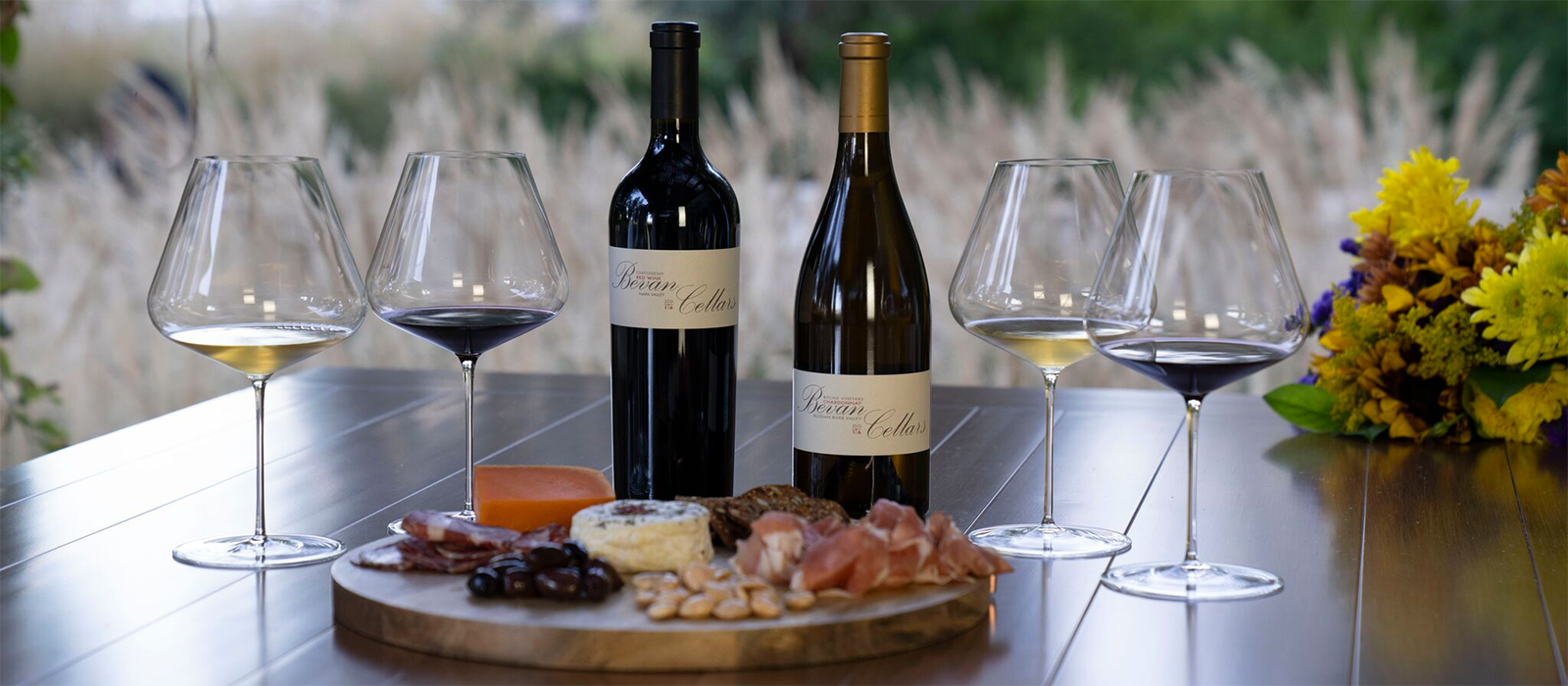 Bevan Cellars
California | Napa Valley
Our Story
Back in 1995, when Victoria and I started dating in Des Moines, our favorite game was "Guess the Wine." We would take turns bringing a blind wine and make the other person guess the varietal and region. When I look back on those dates, there is little mystery about how we arrived where we are today.
Soon after that, we moved to Minneapolis and fell in with a group of wine lovers whose passion and knowledge fanned our flame. We started taking regular trips to wine country in California, where we met many of the finest winemakers. We were so inspired by them that to this day we follow many of their principles. We learned first-hand about Philip Togni's attention to every minute detail…. Saw how Bob Foley would only pick fruit if his palate — not some lab test — told him it was time… Heard Greg La Follette telling us how careful you have to be when making decisions in the winery because even the smallest decision has an impact on the final wine. Our conversations still reverberate with me whether I am at a vineyard or in the winery.
Soon enough we were searching for property in our native California. Victoria spent three years trying to find the right site. Finally, she found her dream home on eight acres of land in Bennett Valley, just a few miles from where I grew up. It only took one visit by Kal Showket to plant the seed that led to our estate vineyard. Little did we know that Kal would be key to many of the major changes in our lives from that point on. Later that year, the Showket's gave us a ton of Cabernet Sauvignon from their best block to see if we would enjoy winemaking.
When that ton of fruit arrived at the winery, we had a dozen friends help us sort the grapes. For fifteen hours we worked, examining each grape by hand and sorting them into three groups: plump and juicy, dimpled, and very ripe. We fermented each batch separately. Tasting the lots two days later, the differences were staggering. The hook was set.
–Russell Bevan and Victoria De Crescenzo
Please contact us for our current selections.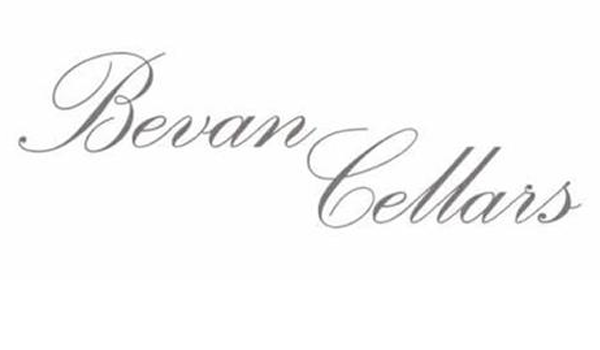 More from our portfolio