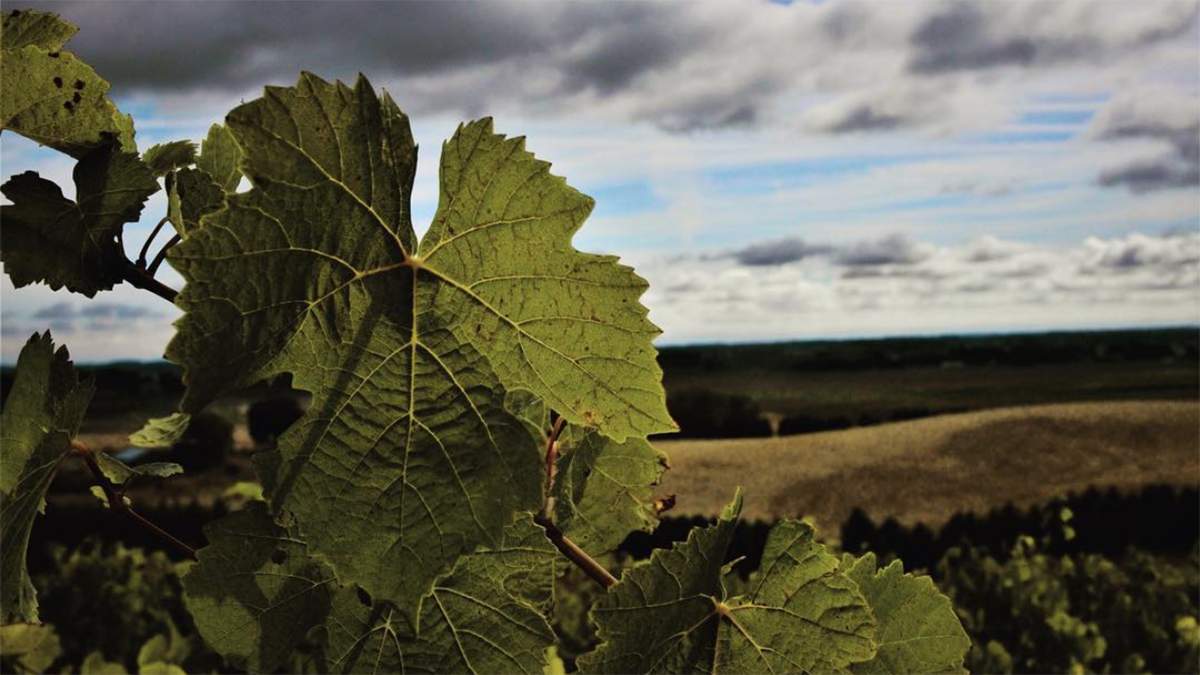 Walnut City Wineworks
Oregon | Willamette Valley
Nuts about wine: How Walnut City Wineworks has come to manage more than a million vines in Yamhill County
Prior to the Willamette Valley being carpeted by vineyards, it was rooted with orchards. Early settlers in Oregon grew black walnuts, hazelnuts and an array of fruit. In the 1990s, black walnuts began to decline due to the spread of a fungal disease, hazelnuts could be grown for less cost in other regions, and the appeal for winegrowing in the area was on the rise.
In 1999, founders John Davidson and John Gilpin set up shop for Walnut City Wineworks in the heart of Willamette Valley in McMinnville's historic walnut processing facility, wherefrom the winery's name was inspired. With them, they brought more than 150 years of family legacy and collective experience to the project.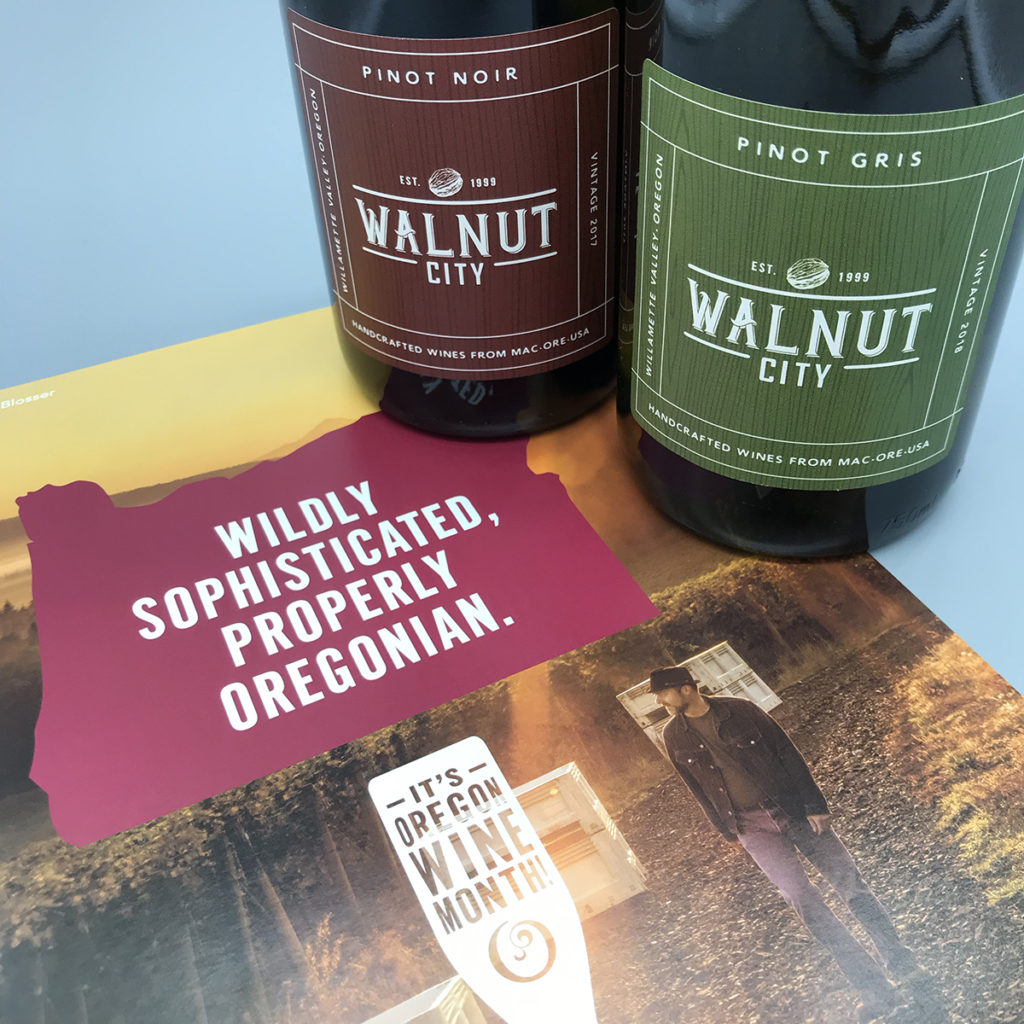 Gilpin, a native Oregonian, grew up on one of the first commercial vineyards in the Willamette Valley while Davidson has a family legacy tracing back to 1873 when his great-grandparents founded the Los Angeles Winegrowers Association. Gilpin is currently managing over 200 acres of vines in the Willamette Valley, and they partner with Michael Lundeen, a winemaker who focuses on a style that "balances the contributions of the soil, and the fruit [to produce] powerfully rich wines", according to Gilpin.
All of the wines produced by Walnut City Wineworks from the vineyards Davidson manages.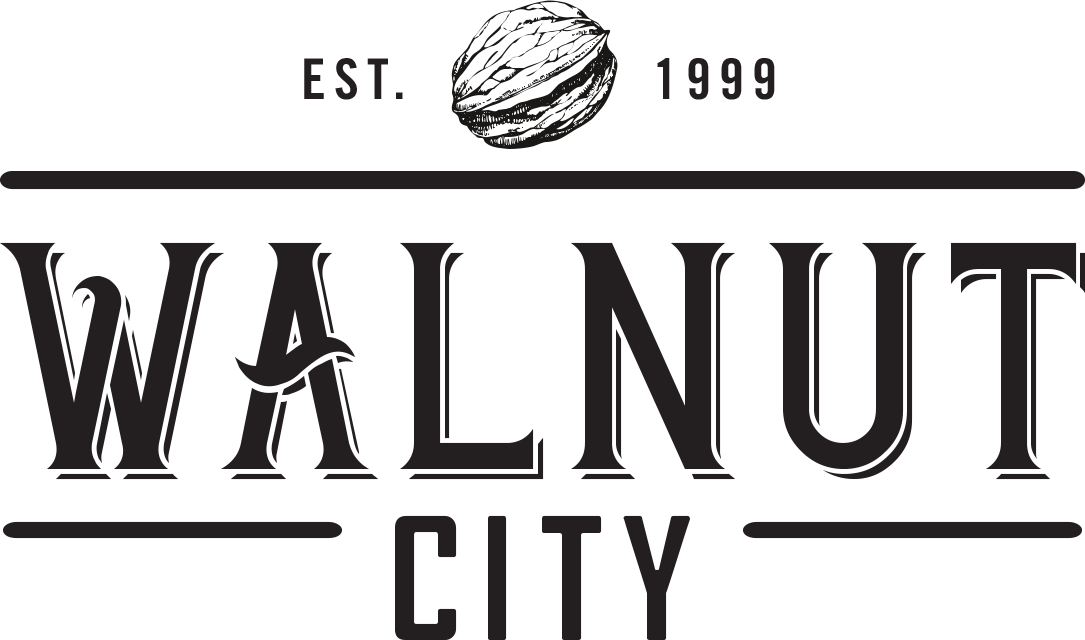 "We believe in where these wines are born, and that drives our goal of expressing those origins."
Among them, they calculate having "planted, grafted and grown more than a million vines", and have bottled more than 23 vintages.
Walnut City Wineworks 2017 Pinot Noir is a true Willamette Valley spectrum, 4 vineyards in the Willamette Valley: La Cantera in Chehalem Mountains, Sylvia's in Eola Amity Hills, Yamhill Springs in Yamhill Carlton and Four Winds — a high-elevation vineyard that set the record for the latest Pinot Noir pick in the history of Walnut City Wineworks; on November 1!
Hand-harvested and whole cluster pressed, Walnut City Wineworks 2018 Pinot Gris is sourced from 5 select vineyards.  Defining the style of the wine, old and own-rooted vines from Yamhill Springs in Yamhill Carlton, and balanced by fruit from Confluence, Poverty Bend, Covey Ridge, and Vitae Springs vineyards.
"Rooted in farming, grown on experience, and delivered with heart. Distinctive handcrafted wines from our team to your table."
More from our Portfolio