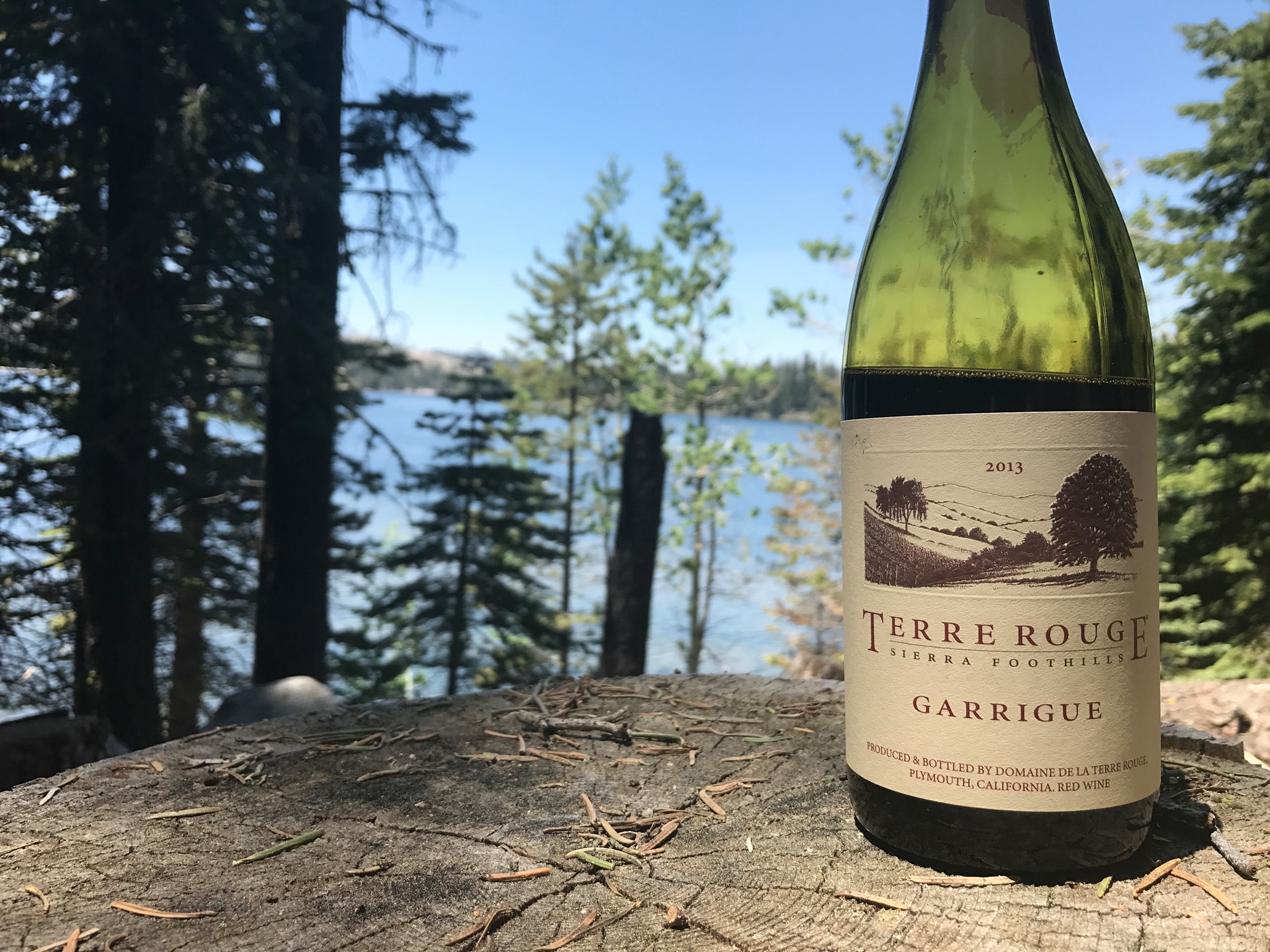 Terre Rouge & Easton Wines
California | Sierra Foothills
Bill Easton, one of California's original Rhône Rangers
How many wineries can you name that can afford to release wines at their optimal drinking time? The possibility to showcase a wine that has been aged under ideal conditions at current market prices is rare — Terre Rouge and Easton are doing just that.
Winemaker Bill Easton is one of the original Rhône Rangers and pioneered the Rhône varietals in the Sierra Foothills in the late 80s. Founded with chef wife Jane O'Riordan (pictured together below).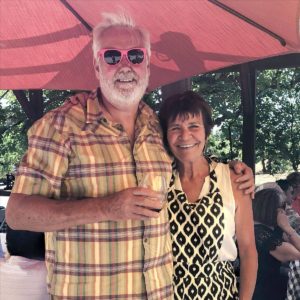 There is an art to this style of winemaking and there is great pleasure in drinking a wine that has just started to show what it will be. His wines are balanced and elegant, with complexity that develops as the wines age in bottle.
They were a 2021 recipient of the Slow Wine Awards for their commitment to producing good, clean and fair wine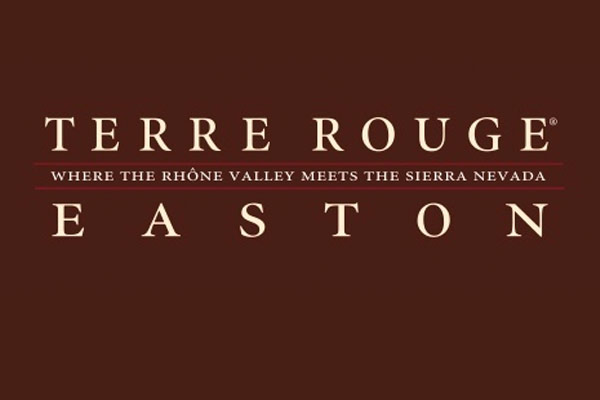 More from our portfolio