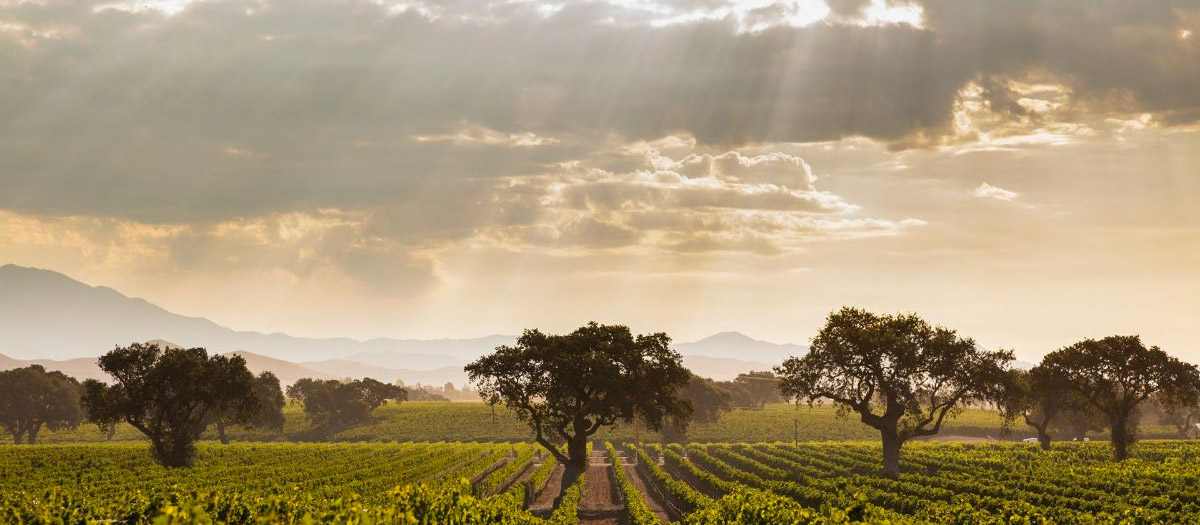 Kita Wines & Camins2Dreams Wines
California | Santa Ynez Valley
Growing up in the Santa Ynez Valley, winemaker Tara Gomez has always enjoyed science and nature. Raised in wine country and by wine-enthusiast parents, Tara fondly remembers her feelings of excitement as a child strolling through wineries and seeing the science of winemaking in action.
A member of the Santa Ynez Band of Chumash Indians, Tara received a scholarship to help her attend California State University Fresno where she studied Enology, graduating as one of two women with a BS in Enology in 1998.
The Chumash Tribe founded Kita Wines in 2010 where Tara serves as winemaker. "Kitá" means "Our Valley Oak" in their native language of Samala.
Tara, as one of the only Native American winemakers in the country, produces Kita Wines sustainably and to highlight the gifts from Mother Earth that embody the spirit of the Santa Ynez Valley.
From California to Spain and Back Again
Tara graduated with a Bachelor of Science in Enology from Cal State University of Fresno. After working for a few wineries in the area including establishing her own label, Tara then expanded her global perspective working two harvests starting in 2006 in the Spanish Pyrenees. While in Spain, Tara met winemaker Mireia Taribó.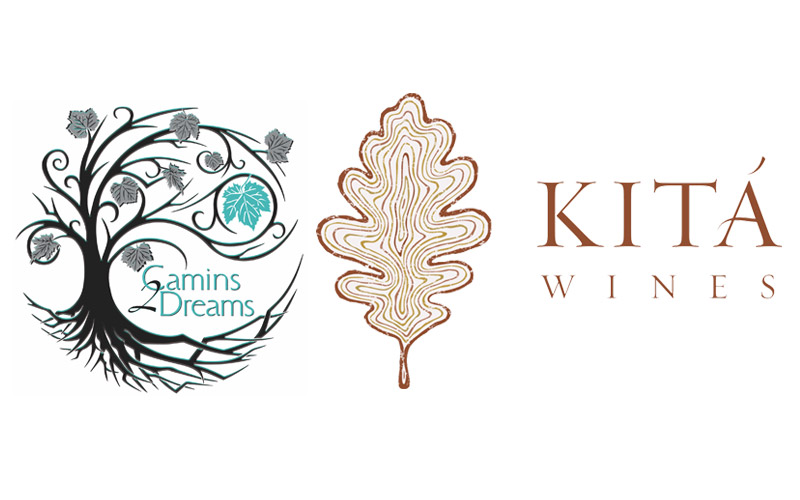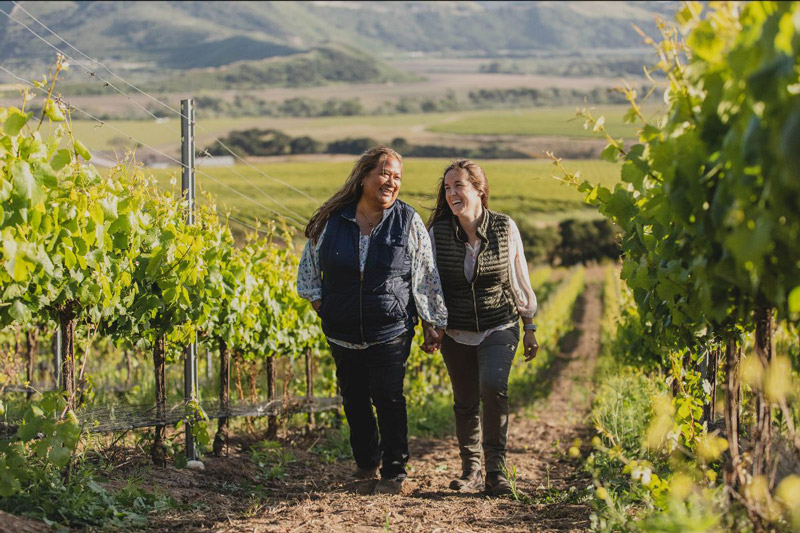 Dream Team at Camins 2 Dreams
Camins 2 Dreams was founded in 2017 as a partnership between Tara and her now wife, Mireia.
Mireia was born and raised in Catalunya's wine and food-centric culture; thus her interest in wine also started at a very young age. Mireia holds a Bachelor of Science degree in Enology at the University of Rovira and Virgili in addition to a Bachelor's degree in Chemistry from the University of Barcelona.
After Mireia relocated to California in 2014 she spent several years working in various facets of the wine industry before establishing Camins 2 Dreams.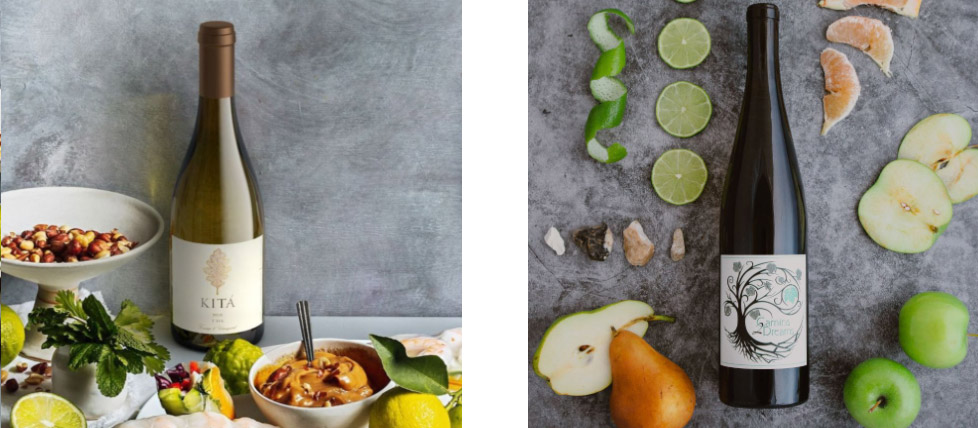 More from our portfolio