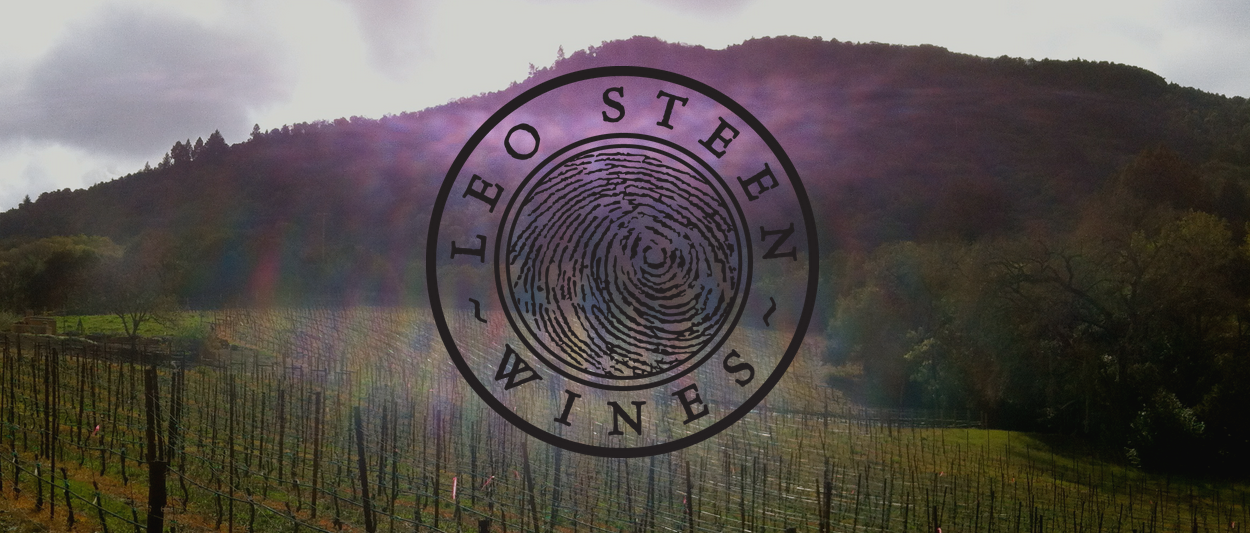 Leo Steen Wines
California | Dry Creek Valley, Napa Valley , Santa Cruz Mountains, Santa Ynez Valley

Working toward that place where style and vineyard authenticity naturally meet.
In South Africa, Chenin Blanc is known as Steen. It might be a coincidence — or perhaps fate — that Leo Hansen's middle name is Steen, and his breakout wine was Chenin Blanc.
Hansen was born and raised in Denmark as the son of a restauranteur, impassioned by great food and wine from an early age. In the mid-1990's Hansen landed in California as a sommelier in a Healdsburg restaurant, simultaneously working his way through the winemaking industry from intern to founding Leo Steen wines in 2004.
As a budding winemaker in California, Steen combined his skillful winemaking and European palate, honing his sights on Chenin Blanc, which most California winemakers had relegated as a blending grape.
His first wine released was an elegant, single-varietal Chenin Blanc from Sainai Farms, a dry farmed vineyard in Dry Creek Valley. The wine was bone-dry wine with searing acidity, a style that was not often coming out of California at the time, and has since become sought-after.
Hansen focuses his production on single-vineyard sites that experience significant diurnal shifts between day and night temperatures, to maintain acidity and allow for ripeness, but with lower alcohol levels.
Trademarks of Hansen's ethos are whole cluster and natural yeast fermentation, minimal oak; as little intervention as possible. His naturalistic approach is mirrored in the vineyards where Hansen holds long-term contracts and also helps to farm.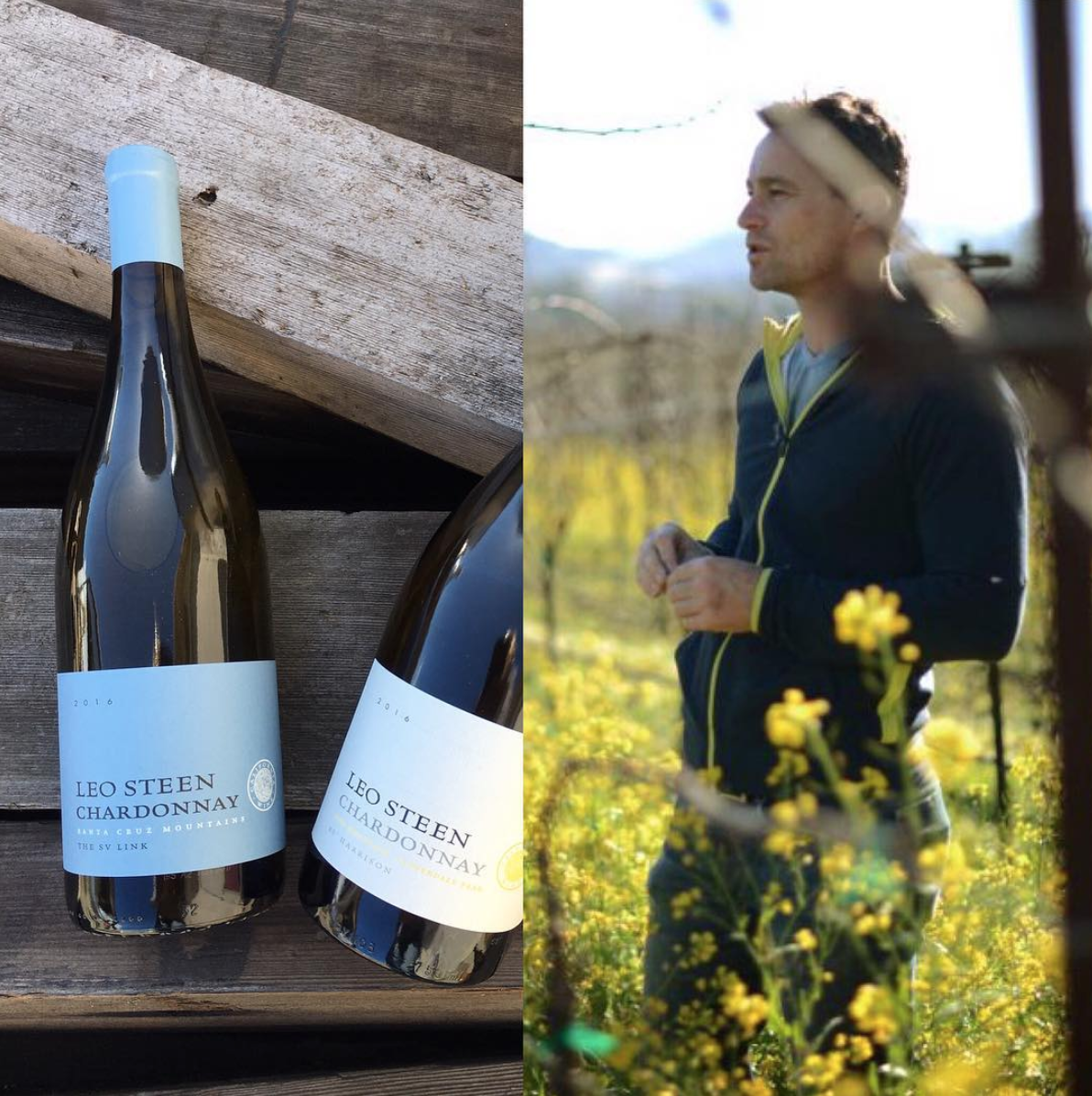 "Ultimately, making wines that let the vineyards speak is not enough — a vineyard needs to have something worthwhile to say. The vineyards I work with do just this. They are singular sites that yield equally distinctive wines." – Leo Hansen
In addition Saini Farms Chenin Blanc, Hansen also has another single-vineyard expression of Chenin Blanc from Santa Ynez's Jurassic Park Vineyards, named for its fossil-rich limestone soils. Other wines in his portfolio include dry-farmed Chardonnay from Scott's Valley Vineyard in Santa Cruz Mountains, where vines dig deep into sandy soils rich in marine deposits. From Provisior Vineyard in Dry Creek Valley, Grenache planted in red rock soils and finally, Cabernet Franc from Ascona Vineyard in the Santa Cruz Mountains.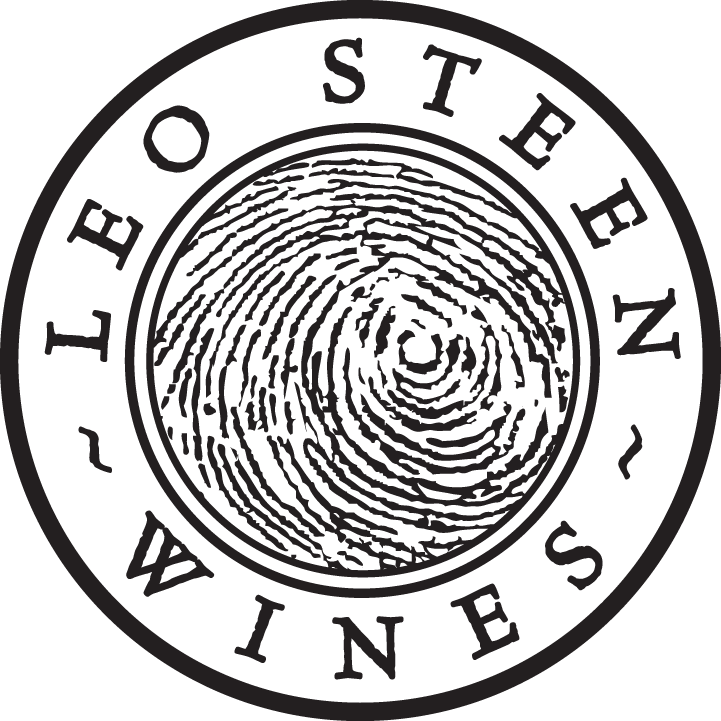 More from our portfolio