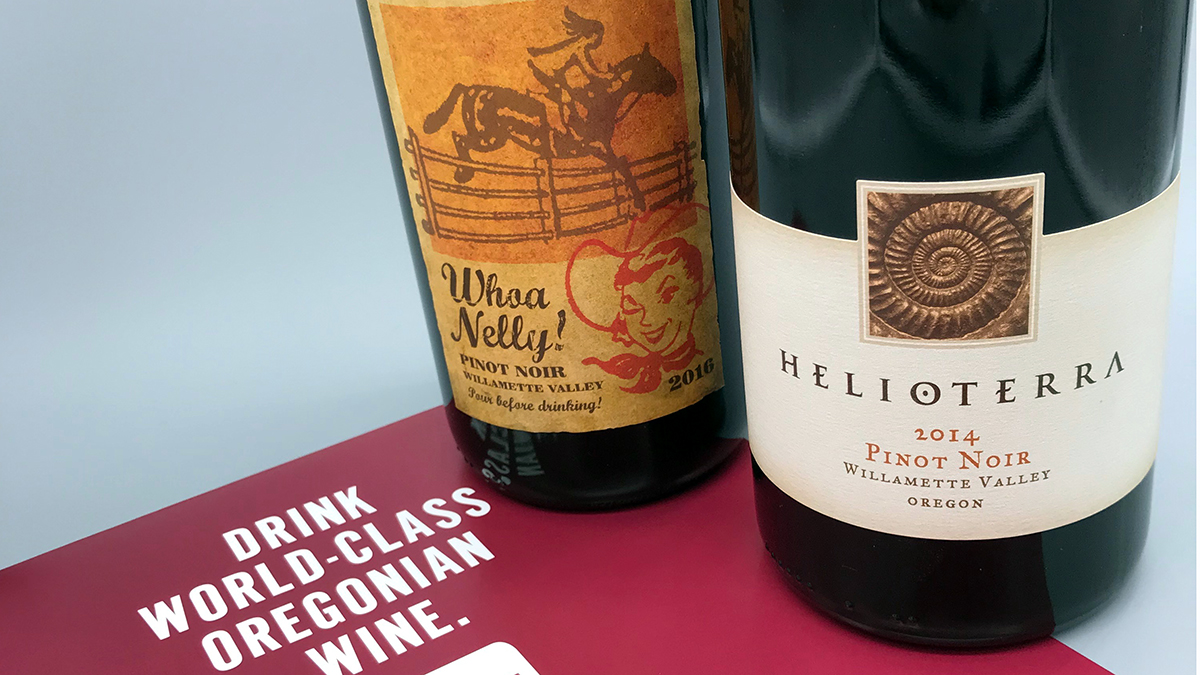 Helioterra | Whoa Nelly | Alter Ego
Oregon | Willamette Valley
A native of Sheboygan, Wisconsin Anne Hubatch's journey takes her from Geology and Environmental Studies, ultimately working under the mentorship of some of Oregon's best labels including Adelsheim, Dobbes, Hamacher and Apolloni.
BI: How was growing up in Sheboygan, WI formative to your relationship with the outdoors?
AH: We lived out in the country, just a short hike from the shores of Lake Michigan. There were fields as my "front yard" and a forest as my "backyard" — I spent nearly all my free time exploring nature!
BI: You graduated from UW Madison with a degree in Geology and a minor in Environmental Studies - what was the moment you realized winemaking was where you wanted to land next?
AH: I have always had a passion for the flavors and aromas of food and beverages and nearly went to culinary school after undergrad. As it turned out, a job opportunity landed me in Oregon where I fell into a part-time job in a wine tasting room. That was the beginning of the end for me. I began to dive into studying for an Associates in Viticulture and Enology, and eventually, that morphed into wine chemistry & production classes and cellar jobs. The snowball began rolling and it never stopped!
BI: I understand you've worked with a number of Oregon's best winemakers. What were some of your key takeaways?
AH: I worked for a wide variety or wineries: Small, large, founding, family owned, etc.... I learned a lot about making wine with varied disciplines and techniques. I carried from those experiences both practices I don't want to do as well as practices that are core to my winemaking.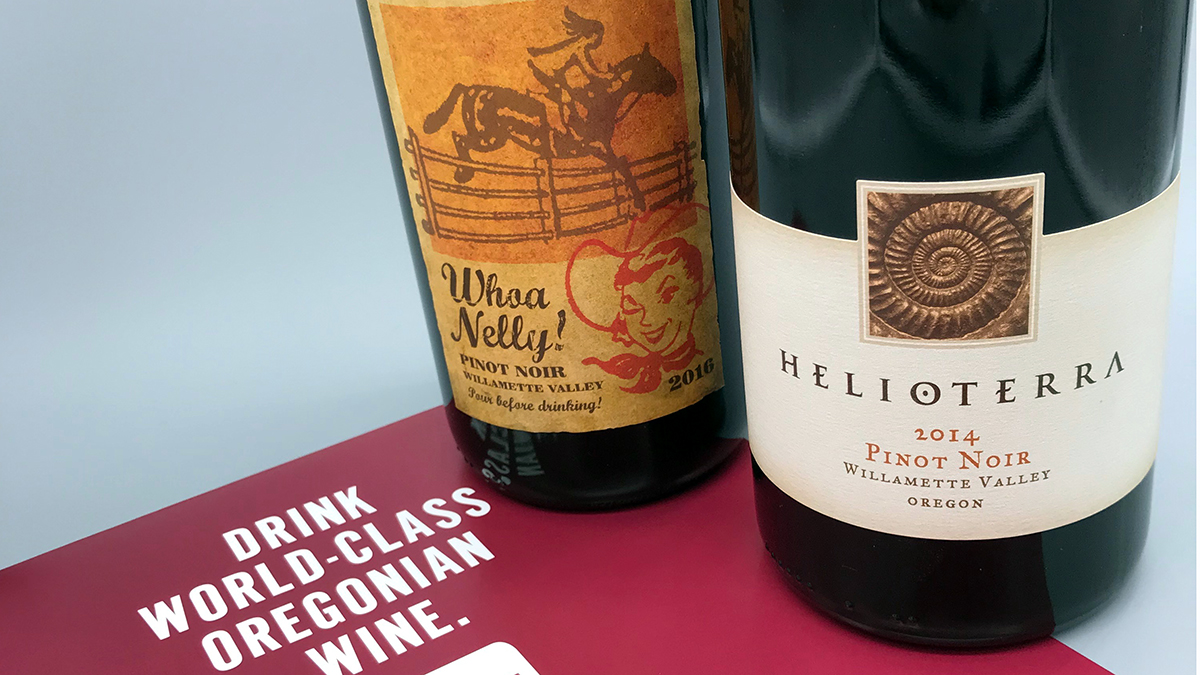 BI: Tell me about your philosophy of winemaking.
AH:  I focus on working with growers that have sustainability and quality in mind. Once you begin with great fruit, then you can follow with great wines. I work very closely with my growers to get the quality that I want. In the cellar, I use all native yeast for my red wines so that the site terrior can show through. In my whites, complexity is the key. Overall, elegant and balanced wines are my calling card.
BI:  How did cider land in the mix?
AH: Five years ago, I partnered with a few other friends, one of whom was making cider commercially. We discussed the similarities to white winemaking and quickly landed on a plan to make cider together. I owned much of the equipment already and his winemaking experience combined with my brand-building experience – Voila! Alter Ego Cider was born (because it is our winemakers 'alter ego' to produce cider).
Made from apples developed for eating rather than cider, Annette Peters, Managing Partner at Bourget Imports describes Alter Ego's ciders as exhibiting riper, and fresher fruit flavors. Hubach's parter in cider, Nate Wall, has a background in flavor chemistry, and according to Peters "the result of the science behind their work is extremely pure, fresh cider".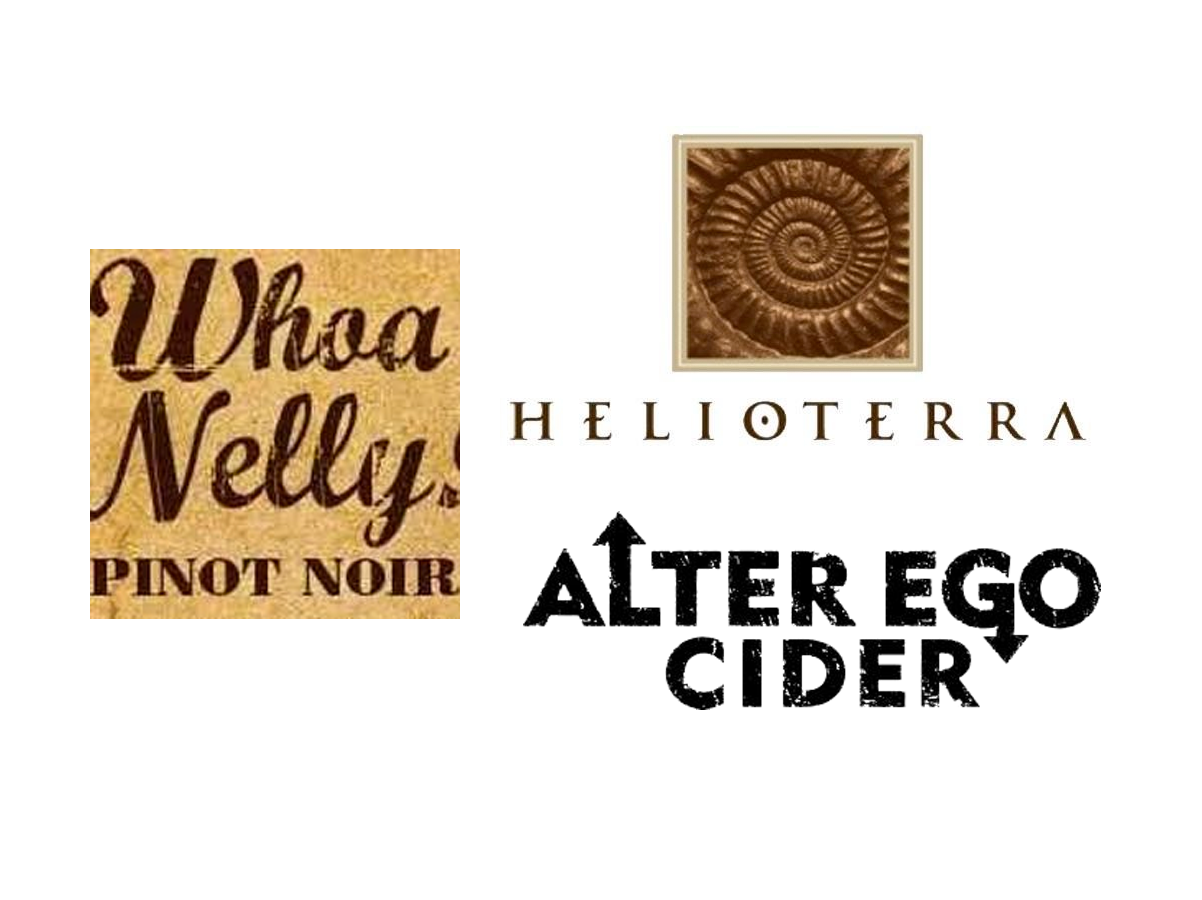 More from our Portfolio