Domenico Clerico
Italy | Piedmont
"One of the most gifted winemakers in Piedmont…these are wines of extraordinary richness, amazing aromatics, and sensual personalities that satiate both the hedonistic and the intellectual senses." -Robert Parker, Jr.
Clerico is one of the most respected names in all Barolo, and his wines are renowned for both winemaking of the highest quality and for exceptional character, deriving from outstanding vineyard holdings in four of the greatest crus of Monforte: Ginestra, Bussia, Pajana and Mosconi.
The Barbera d'Alba and Dolcetto d'Alba from this estate are an easy and affordable way to enjoy the genius of this winemaker, and represent two of the greatest wines made from those varietals. Clerico's single-cru Barbera d'Alba "Trevigne" is matured briefly in barriques, 40% of which are new. His Dolcetto "Visadi" regularly receives 90 points from the major international publications. Barrique-aged Nebbiolo/Barbera blend "Arte" was the original "super-Piedmont" wine; Marc de Grazia and Clerico devised this blend together in 1983.
His 2005 Baroli, the Ciabot Mentin Ginestra and Pajana, most recently confirmed the estate's superiority with 96 points from Parker for the former and 95 points for the latter.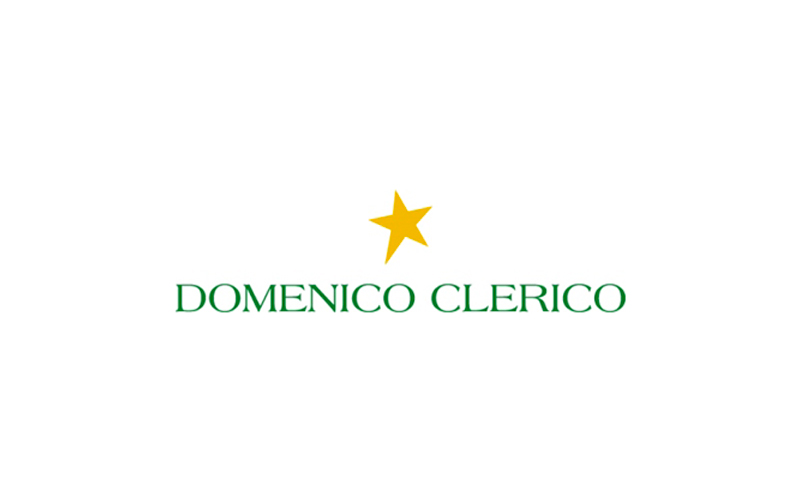 Please contact us for our current selections.
More from our Portfolio