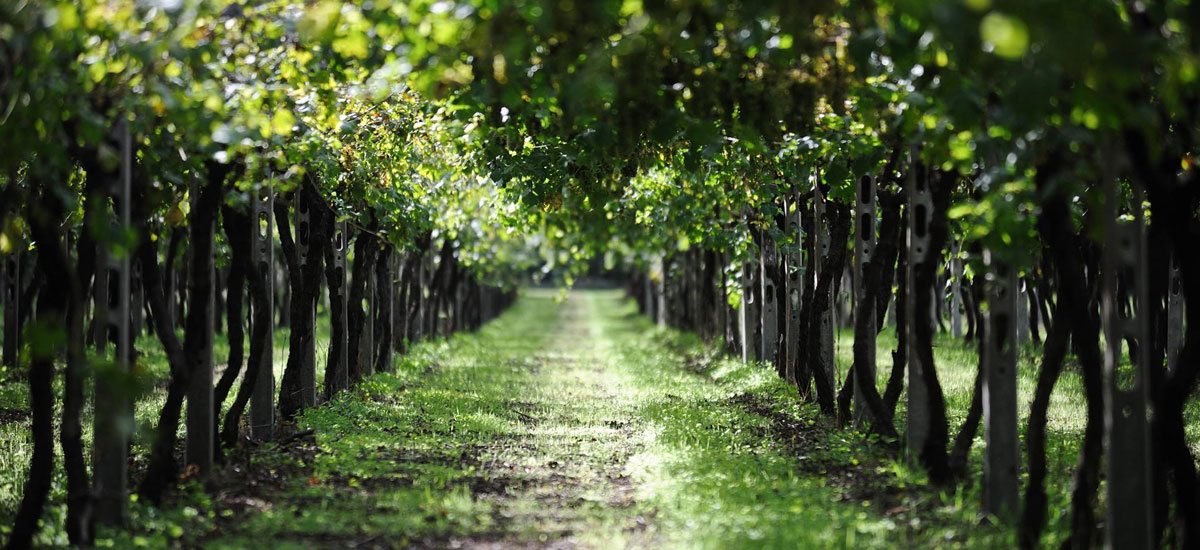 Cieck
Italy – Piedmont
Erbaluce from historic estate vineyards
Just 30 minutes north of Turin, is a remote area known as the Canavese. The Cieck winery was started in 1935 by Remo Falconieri as a hobby, with a trip to France to learn sparkling wine production. The family owns 13 hectares of vineyards including the family's own historical vineyard Misobolo.
Vineyards
Vigneto Misobolo: these are our historic vineyards. Since 1990 it has been the name of our Erbaluce. Today we also mention the name of the vineyard on our label. About 1.8 hectares of land.
Vigneto Brajassa: this vineyard was owned by Mariuccia, Domenico's aunt and godmother. Over a hectare of Erbaluce.
Vigneto Castagnola: the rows that embrace our new winery. Just under a hectare planted with Erbaluce.
Vigneto Cascinetto: a small vineyard planted by Marilena and Remo, shortly after their wedding in 1968. It was all Erbaluce. Even today, Marilena still drinks only white wine.
Vigneto Biaulej (Le Betulle): rows of Nebbiolo, Neretto and Erbaluce.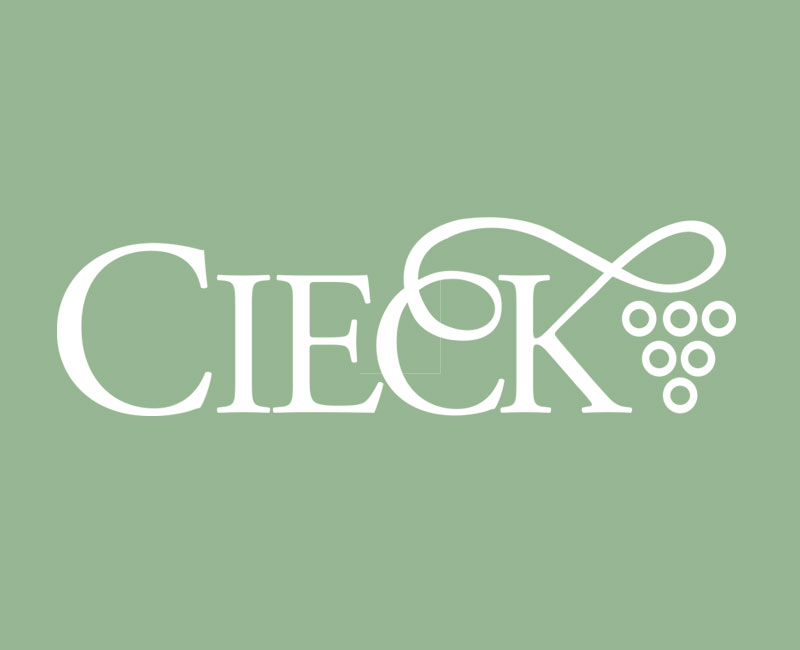 More from our portfolio