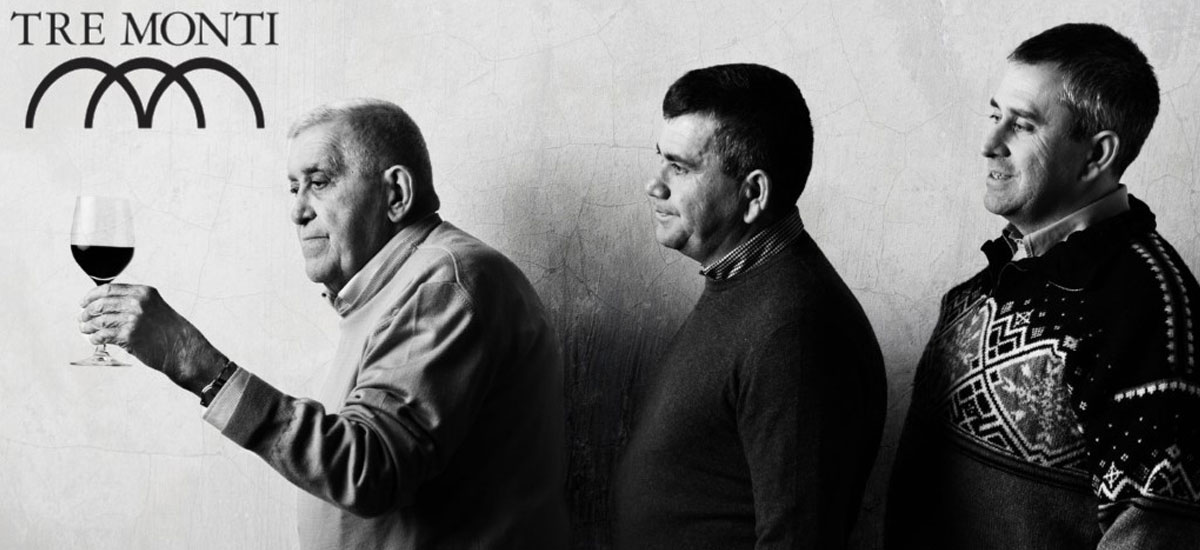 Tre Monti
Italy – Emilia-Romagna
A family passion for two generations
Founded in the 1970s by Sergio and Thea Navacchia.
Driven by the purpose of making quality wines with native varieties – revolutionary in this aspect and their experimentation in planting at high densities. This 30-hectare estate located in the hills of Imola overlooking the Romagna plain specializes in the three local varietals: Albana, Trebbiano, and Sangiovese.
Collaborators in the winery over the years have included Francesco Spagnolli in the early eighties, then Vittorio Fiore up to Donato Lanati, whose teachings were fundamental for the growth of the company. Today, the company is run by Sergio, David, Vittorio and Francesco Navacchia.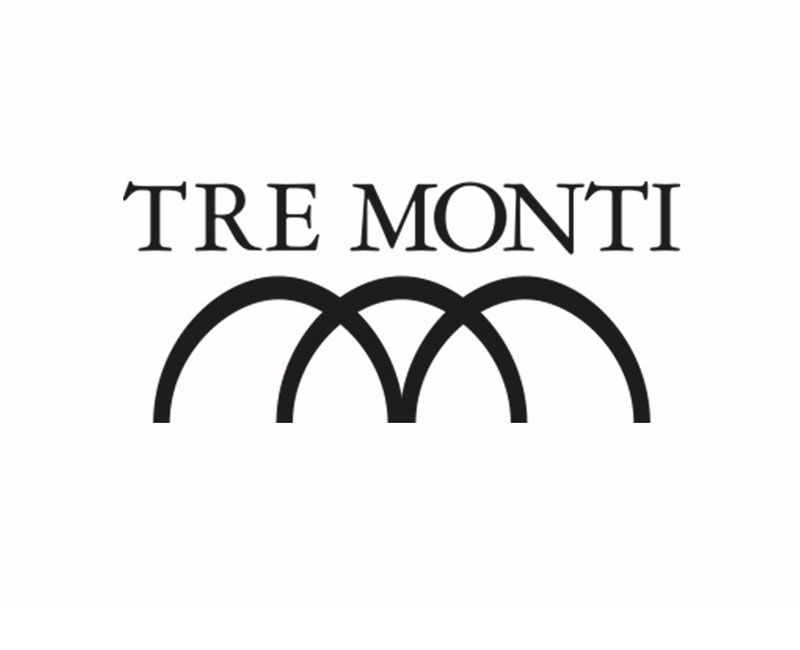 More from our portfolio