ARPEPE
Italy | Lombardy
Over 150 years of excellence in the cultivation of Nebbiolo.
Nebbiolo is a rare variety that has adapted to the Valtellina, a land like no other, where everything is still done by hand. For 5 generations ARPEPE have always waited for "the time it takes" "the right waiting time" and it is this that sets the pace of their work. Time and humility are what make their wine the purest, sincerest expression of their land and of the people who cultivate it with such dedication.
Born in 1860. Reborn in 1984. Brought up in 2004.
These are the three great milestones in their history, which began at the time of the Unification of Italy. This can be seen in contemporary documents, such as those that tell of the long, unbroken business relationship with a loyal customer who, as the generations went by, continued for over a century to stock up at the winery, then known simply as "Pelizzatti".
In 1973, after many trials and tribulations, both the trademark and the actual business were sold. But this was no more than a setback, because already in 1984 Arturo Pelizzatti Perego decided to make a comeback using his own acronym – ArPePe – and making it his declared aim to bring out the full potential of Nebbiolo from the Alps in the unique terroir of the Valtellina.
Arturo regained possession of his part of the vineyards and of the premises used for ageing at Buon Consiglio. Here, with the experience built up by the historic family business, he began to write the pages of its renaissance, adopting the principle of "the right waiting time" and paving the way for the fifth generation.
In 2004 the next generation began to continue Arturo's commitment to achieving his visionary goals.
The quality of ARPEPE's are the exquisite outcome of years of slow evolution: in some cases, it may take far longer for them to reach maturity than any handbook might suggest.
Innovation and Sustainability
ARPEPE is constantly working toward improvements in vineyard management in order to improve the quality of the grapes.
The underground cellar built in 1973 is perfectly integrated into the terraced slope of the Grumello allowing for natural moisture and temperature control.
A new tasting room adopts many ideas to reduce the environmental impact, for example, the roof of the new premises, is in the form of a garden, while the photocatalytic paving outside removes pollutants from the air. They also utilize Geothermal energy – transforming the natural heat of ground water to obtain a clean, renewable form of alternative energy to reduce their CO2 emissions.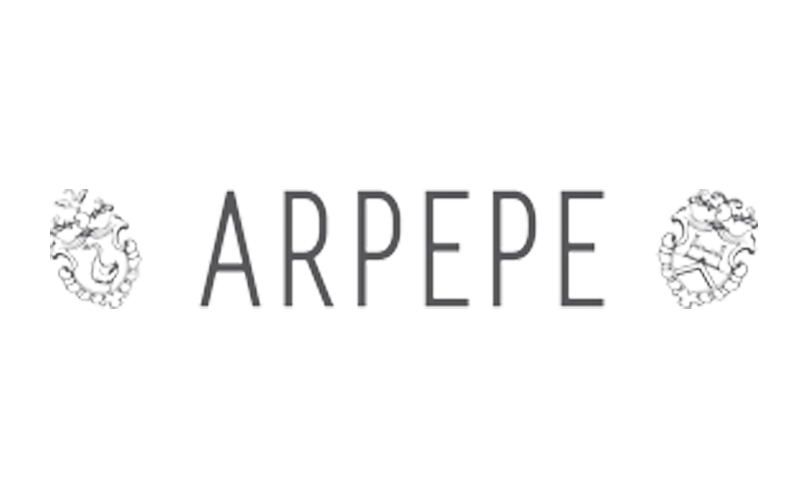 More from our portfolio