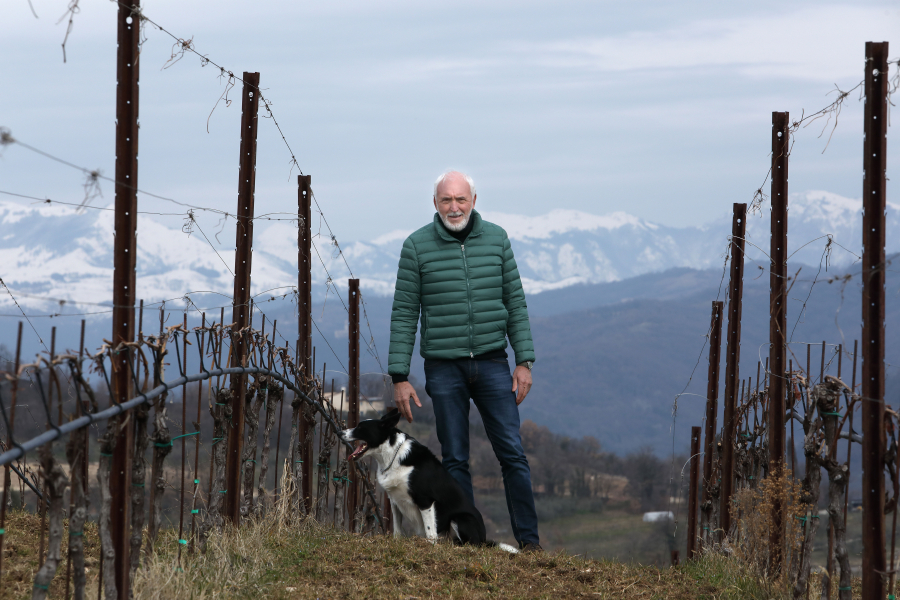 Prà
Italy | Veneto | Amarone
A historic, benchmark producer of Soave and Valpolicella.
The Prà winery, although only started in the early 1980's, has come to be not only one of the top producers in the Soave appellation, but also one of the most important and visionary wine makers in all of Italy!
The winery is run by Graziano Prà, whose family owned their vineyards for generations but never commercialized the wines in bottles. The vineyards are situated in the heart of the appellation, in Monteforte D'Alpone.
Besides Soave, the winery also produces Valpolicella and Amarone from a vineyard that he purchased and planted in 2001, and whose truly remarkable results are only now being discovered.
The Prà holdings consist of 30 HA in Soave and 7 HA in Valpolicella. Graziano was always a big believer in natural viticulture and its positive effect on the wines and has farmed organically since the outset. he is now getting his "official" certification in Soave (in transition as of 2018), and the Valpolicella estate is already fully certified. All grapes are harvested by hand both in Soave and Valpolicella.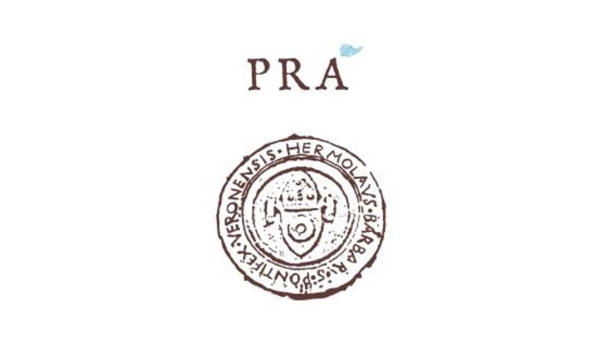 More from our Portfolio