Tiamo
Italy | Tuscany, Veneto, Lombardy, Sicily, Abruzzo
Certified Organic
Tiamo is a line of wines, made with organic grapes, that represent top quality wines from the best growers in their respective regions. The Valdobbiadene region is ideally suited for the Prosecco grape, here the particular composition of the hilly soil, the exposition to sun, the frequent rains and the constantly mild temperature between April and October combine to provide the best conditions. Grapes for the Tiamo Prosecco DOC come from certified organic vineyards in and around Valdobbiadene. The average age of the vines is 10 – 25 years, planted in high densities and hand-harvested with low yields.
The broader Veneto region is also ideally suited for the Pinot Grigio grape. The Tiamo Pinot Grigio is produced from a 12 hectare, certified organic vineyard in this region, near the town of San Polo di Pave, in the heart of the fertile Treviso countryside. The vines are densely planted in the Guyot method at 4,500-5,000 vines per hectare with an average age of 20 years that yield about 11 tons per hectare (4.4 tons per acre).
All of the Tiamo wines come from small growers and cooperatives and are blended by the owners of Tiamo, Melvyn and Jane Master and the Sager family.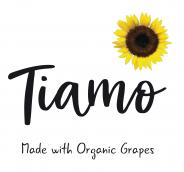 Tiamo Venezia Pinot Grigio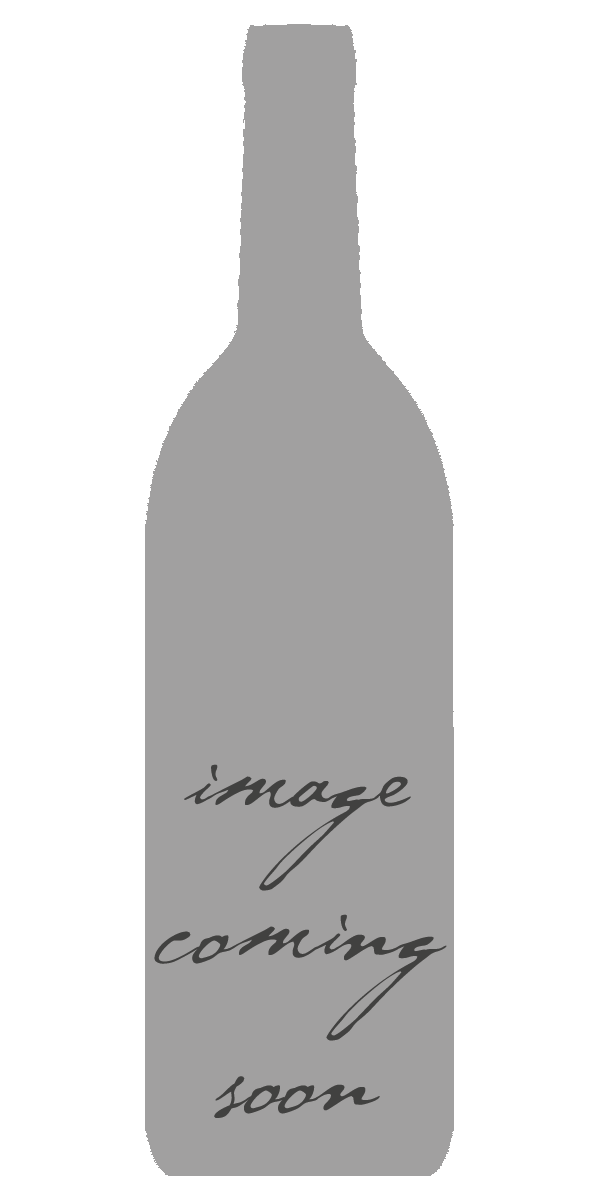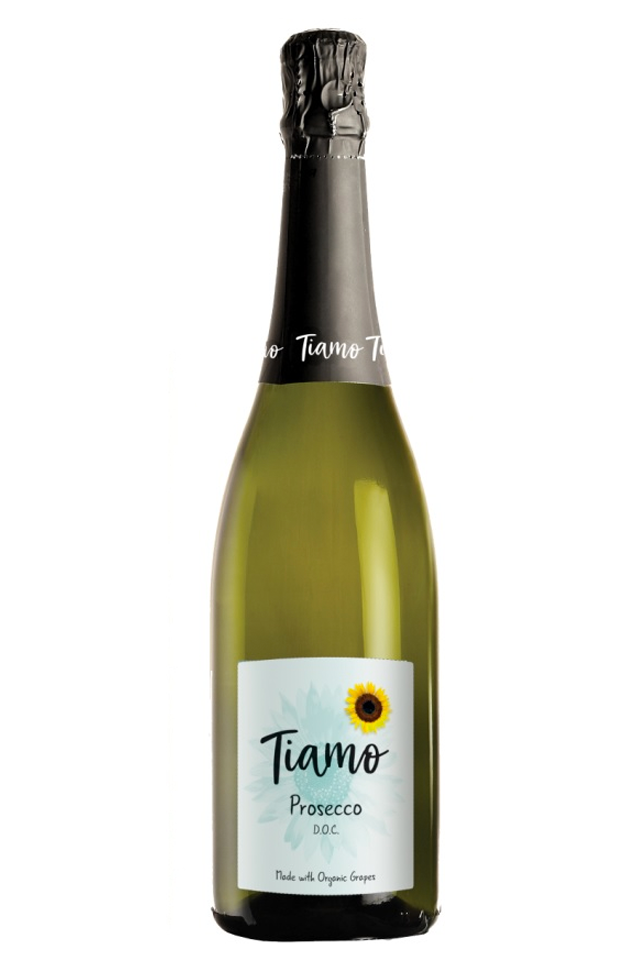 Tiamo Provincia di Pavia Barbera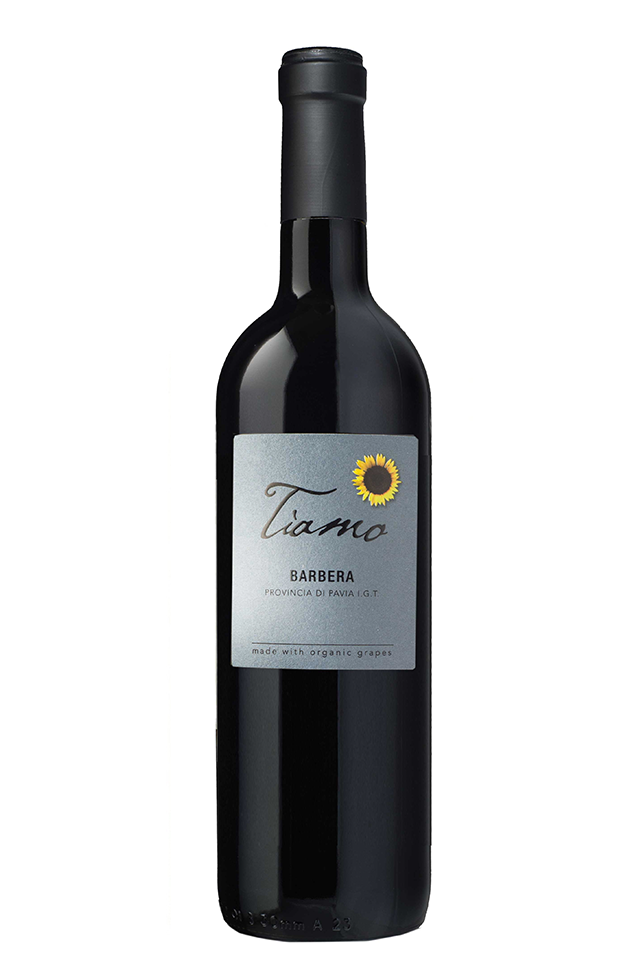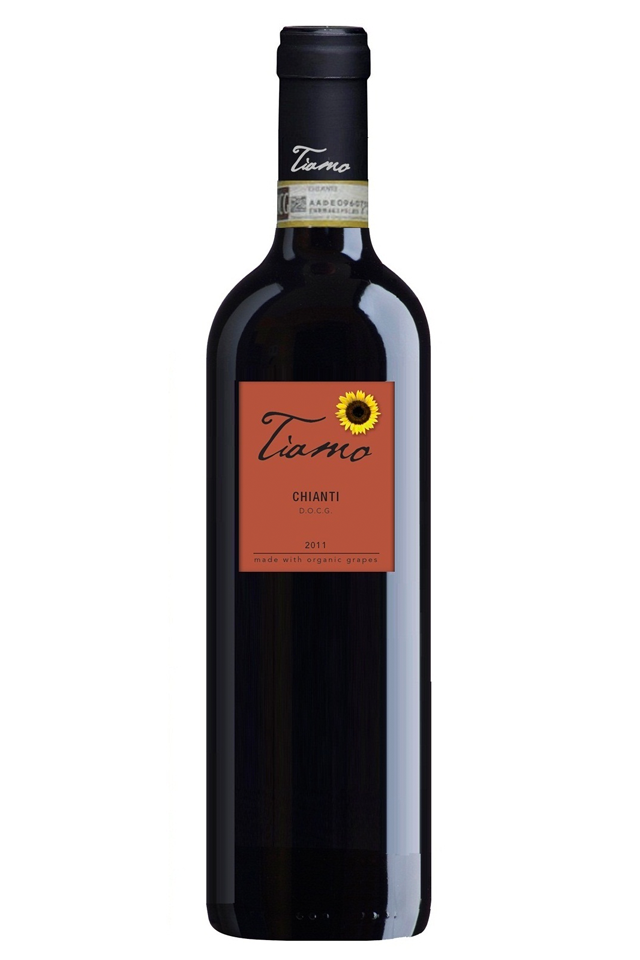 Tiamo Terre di Chieti Rosato 20L Keg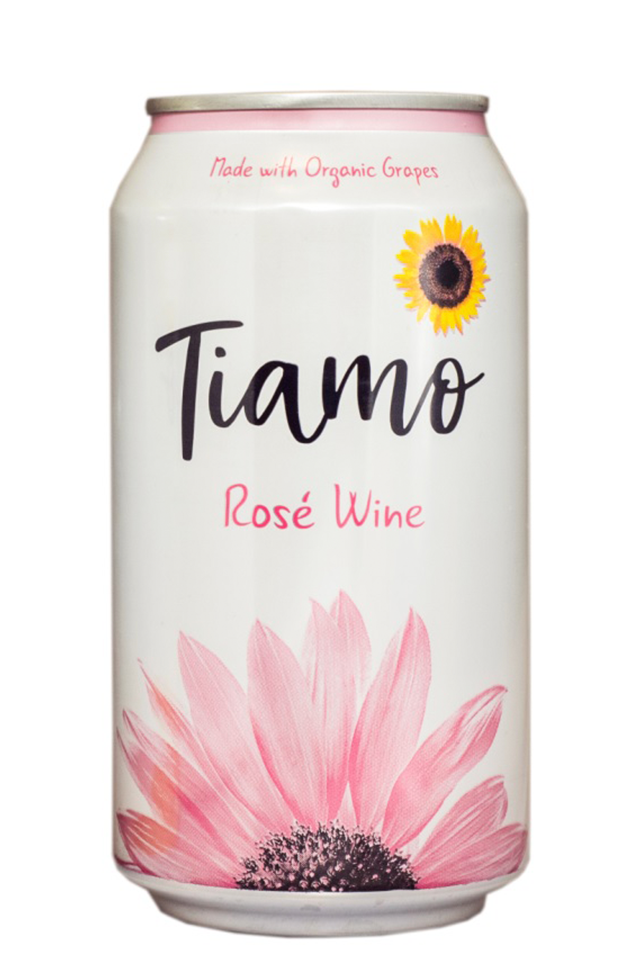 Tiamo Red Wine · 375mL can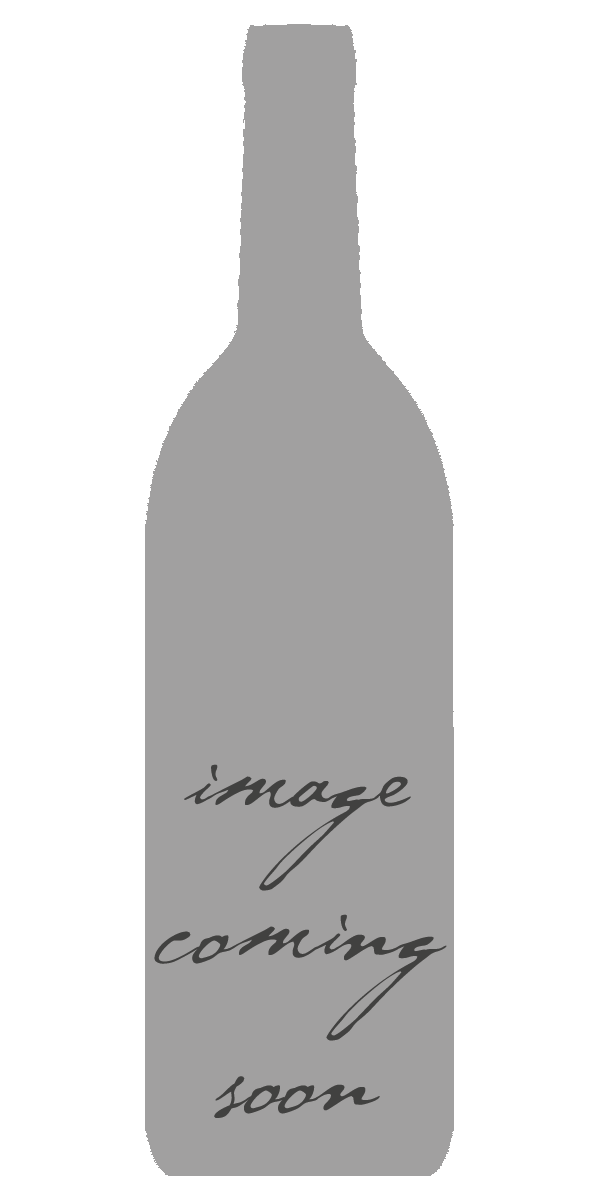 More from our Portfolio