Abbazia di Novacella
Italy – Trentino / Alto Adige
One of the oldest wineries in the world with over 850 years of winemaking experience, the cellar is entirely modern
Sustainable cultivation / CO2-neutral since 1992
NOTABLE POINTS
Founded in 1142 by the monks of the Augustinian Order of Canons Regular
The abbey has a school devoted primarily to studies of viticulture
The northernmost vineyards of Italy, extending from 600 to 900 m – growing wine in such an extreme place is only possible by positioning vineyards for optimum exposure
Wide diurnal shift: large temperature fluctuations between day and night yield complex, aromatic whites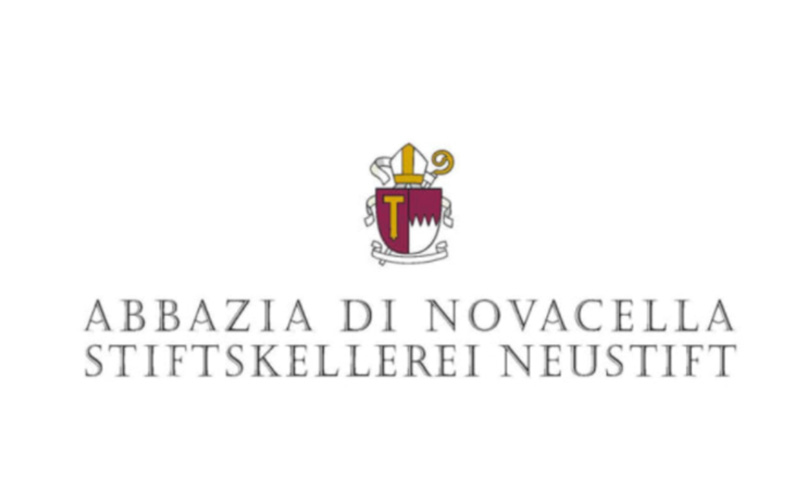 Located in the sleepy little burg of Novacella, in the Isarco River Valley, Abbazia was founded in 1142 by the Augustinian Order of Canons Regular. The Augustians are not monks in the sense that you may be familiar with: they have taken vows of poverty, chastity and obedience to their superiors; but they also work to support themselves as a part of their community. To this end, the Abbey not only grows grapes for winemaking, but also farms apples and vegetables, and there is a small school devoted primarily to studies of viticulture. The abbey's reputation as a winery is stellar and international. In 2009, Italy's influential Gambero Rosso named Celestino Lucin, the abbey's enologist, Winemaker of the Year.
The estate has long been known for producing world class white wines with a tremendous price/quality ratio. The white grape vineyards are in the town of Novacella, surrounding the abbey, while the red grapes grow further south. Schiava and Pinot Noir are planted near Lago di Caldaro, and Lagrein is planted near Bolzano. The production comes from a total of 80 hectares. The Abbey owns 6 hecatres near the winery in Novacella, as well as 15 hectares at their Marklhof estate near Bolzano. For the rest of the production, they work with over 50 small growers in the region. The soil for the wines is mainly granitic schist, created by ancient glaciers; and the vineyards are quite steep. In the Isarco Valley, vines do not live much longer than 30 years, and the yields are miniscule naturally, producing wines that are aromatic, fresh, and rich. Though it is one of the oldest wineries in the world with over 850 years of winemaking experience, the cellar is entirely modern.
Vineyard practices: While the daily tasks of running a monastery, school and world-famous winery have kept Abbazia from jumping through the bureaucratic hoops involved with Italy's organic certification, the centuries old estate is practicing organic.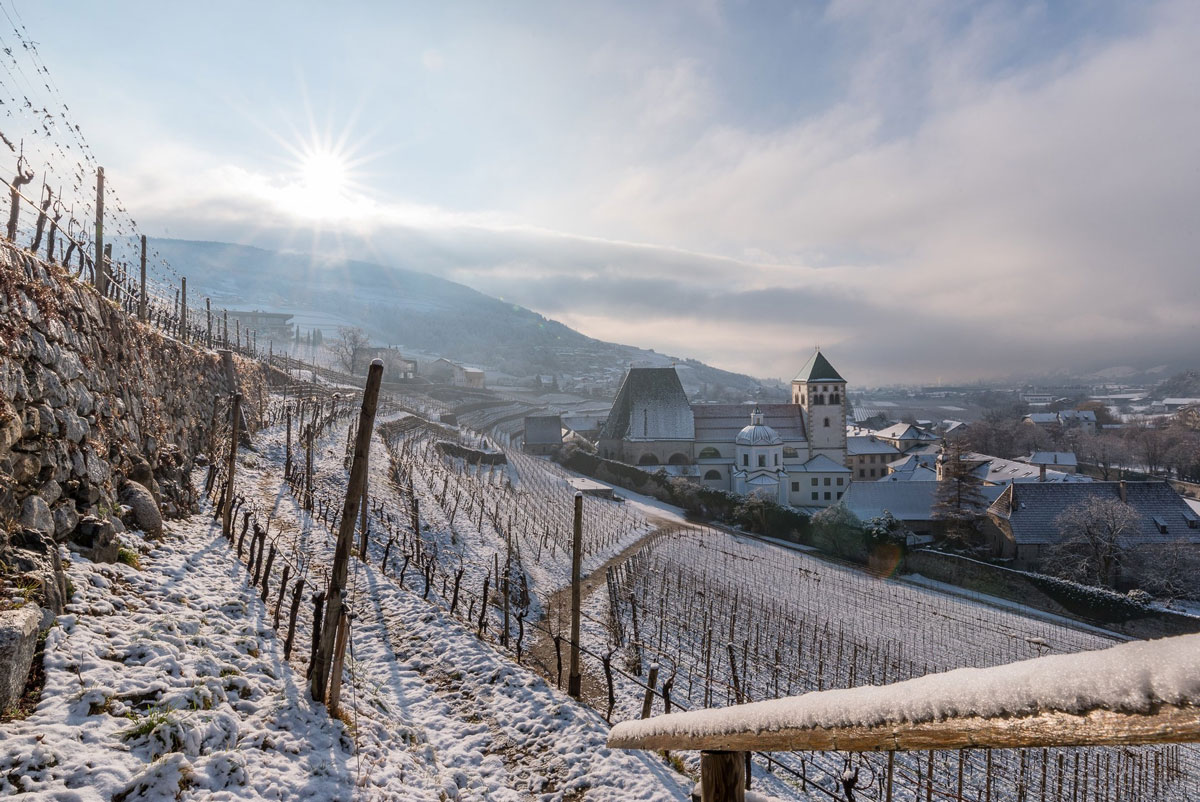 More from our portfolio