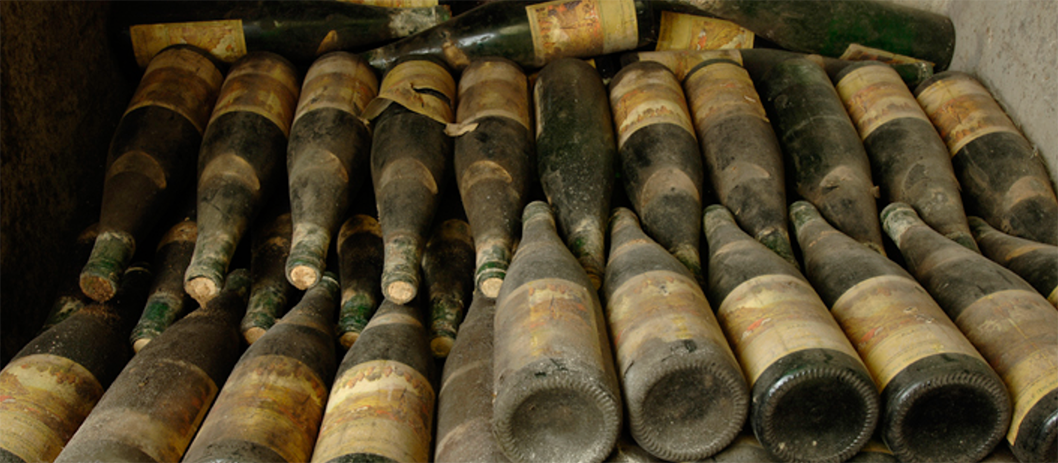 Kellerei Terlan – Cantina Terlano
Ialy | Trentino-Alto Adige
"We let the wine grow"
In the modern world, where speed is of the essence, time has become one of life's great luxuries. In Terlano it is a luxury we insist on. We take our time and give the wine time; every wine is given all the time it needs to mature to perfection – for years or even decades.
In Terlano, where the winemaking tradition dates back more than 2,000 years, mild, Mediterranean type microclimatic conditions impart unique characteristics to the wines.
Located in Alto Adiges Dolomite Mountains,in the foothills of the Alps, Terlanos distinctive location and extraordinary terroir are the key to the development of these stunning wines. Situated in a sheltered hollow, Terlano benefits from an ideal south facing exposure. There, vineyard slopes ranging from 8203,000 feet ASL provide perfect conditions to cultivate their many indigenous grapes. Vineyards composed of red porphyric rocks with high mineral content accumulate and retain the days warmth, while the porous soil allows the water to drain, keeping the soil dry around the roots of the vines.
To insure the highest standards of quality, Terlano compensates their growers for the quality of their grapes, not the quantity. And in the vineyards, emphasis has been placed on reducing yield in favor of producing more concentrated fruit. These factors combined with the cool evening temperatures contribute to the wines enhanced quality.Wine Spectators James Suckling writes, To say that an Italian cooperative winery produces some of the best white wines in its region, if not the whole of the country, may raise an eyebrow or two. But having recently blind-tasted the white wines of Cantina Terlano, from the Alto Adige region in Italys northeast, I have no doubt that this is the case.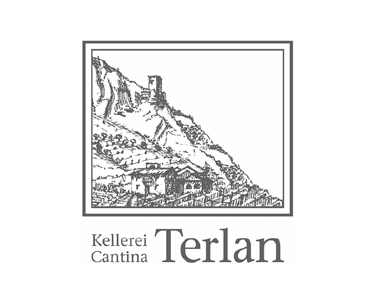 More from our portfolio