Comm. G.B. Burlotto
Italy | Piedmont
The estate is a major owner in the Monvigliero cru, and the resultant wine is regarded as one of the greatest of all Barolos.
This historic estate, located in the commune of Verduno in the Barolo DOCG, was established by Giovan Battista Burlotto, il Commendatore, in the mid-18th century, during which time it earned the distinguished titles of "Supplier to the Savoy Royal Household" and "The Only Supplier to the Duke of Abruzzi's Artic Expedition to the North Pole."
Burlotto distinguished himself by introducing the practice of selling bottled wine bearing his estate's name (in the manner of French châteaux) at a time when it was customary practice to sell wine in cask. It is speculated that the Savoy court's regard for the wines of Verduno enabled such formidable innovation, though Burlotto's wines were lauded on the international scene as well.
When G.B. passed away in 1927 it sank into relative obscurity, before returning to prominence under his great-great-grandson Fabio Alessandria, the current winemaker.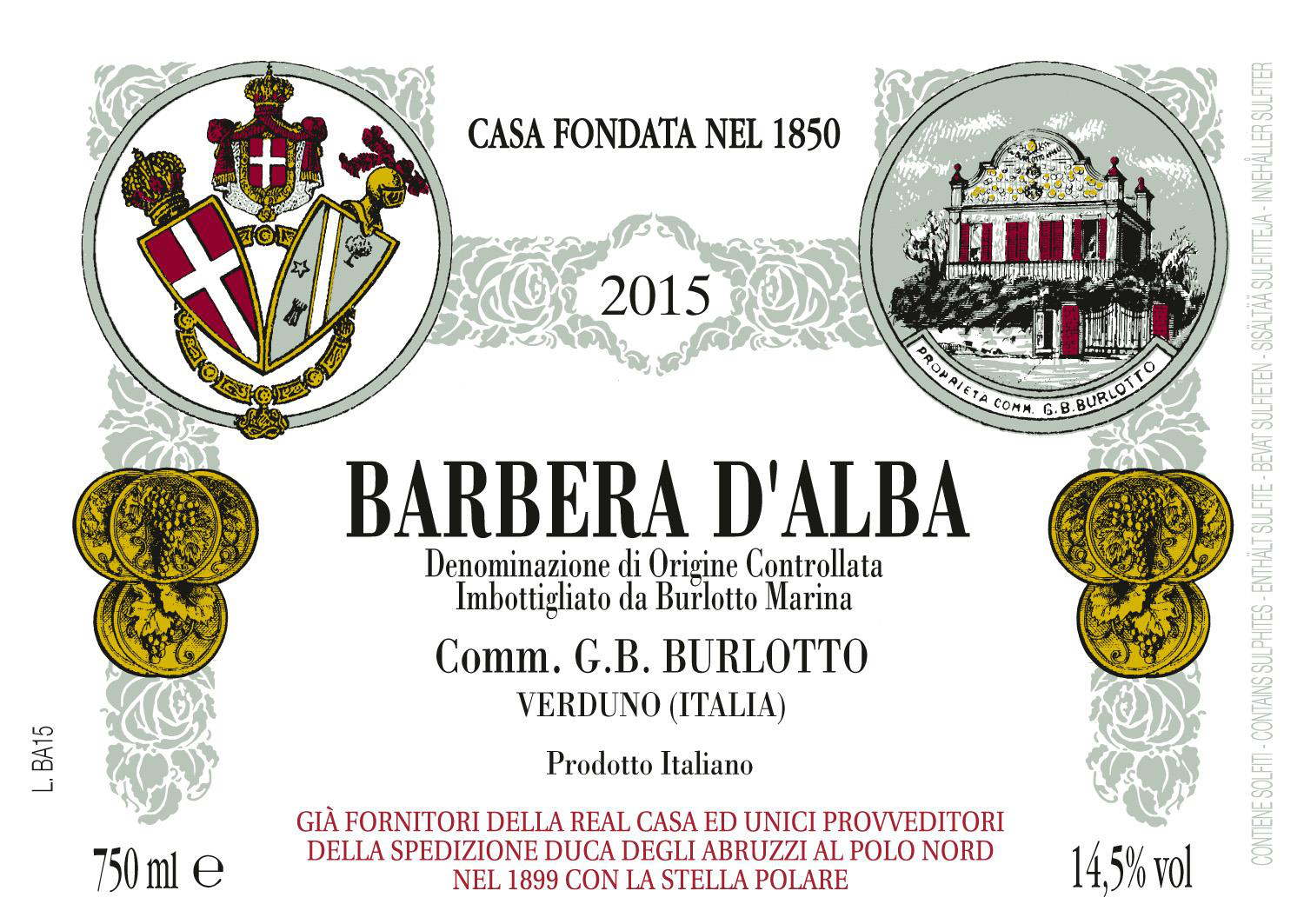 More from our Portfolio