Donatella Cinelli Colombini
Italy | Tuscany
Donatella Cinelli Colombini is a legendary pioneer in the world of wine. With a long history in Tuscany – her great-grandfather, Giovanni Colombini was one of the founders of the Consorzio del Brunello – Donatella has worked tirelessly not only to craft incredible wine but also to champion the role of women working in the wine industry.
In the vineyard, Donatella has been cultivating her vines using sustainable and organic practices for many years and in 2018 she received official organic certification.
Recent upgrades at the winery including the use of cement tanks for fermentation and the implementation of 500-litre tonneaux and 15 hl casks instead of barriques for aging in the cellar. The distinctive elements of Donatella's wines are undeniable elegance and purity: beautiful harmonies that are made to last throughout time.
Varietals planted :Sangiovese Brunello, Foglia Tonda, Canaiolo, Sagrantino, and Merlot
Brunello from 2016 [is] poised for longterm success, they will undoubtedly be remembered as important highlights on a long timeline of vintages. These are career-defining wines for many estates and for the appellation as a whole.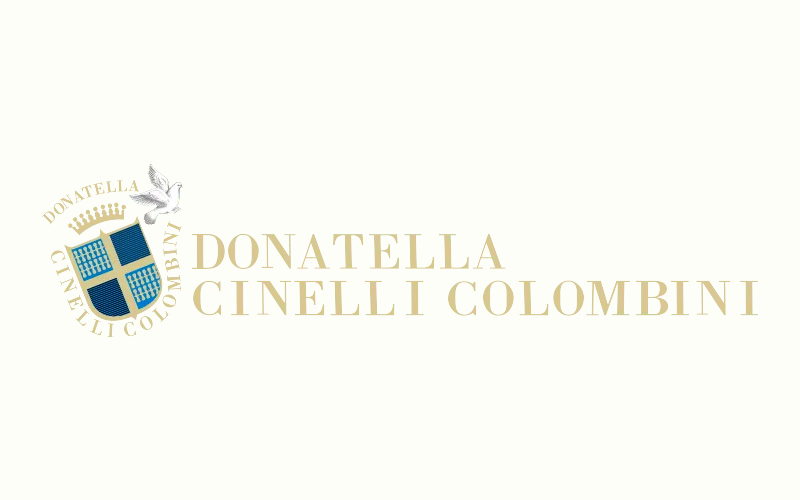 More from our portfolio