Venica & Venica
Italy | Friuli-Venezia Giulia | Italy
Venica wine. Past and present life interwoven.
This is a family owned estate with 28 ha of vines in the Dolegna district of Collio. Established in 1930 when Daniele Venica purchased Ronco del Cero. Today the winery is one of Friuli's most well known and respected estates. Giampaolo now has taken over the estate from his father Gianni and uncle Giorgio.
The winery is known for highly textural and aromatic whites that use little to no wood in the production of their wines. Varieties of Sauvignon Blanc, Friulano, Pinot Grigio, Malvasia, Ribolla Gialla, Traminer and Chardonnay are planted to white wine production. Varieties of Refosco, Merlot and Cabernet Franc are planted to red wine production.
The soils of the Collio region, known as "Ponka", are composed of marl and sandstone dating back to the Eocene period.
These stratifications that are also partly rocky are easily broken down by the weather pattern, that creates coarse elements that initially result in a granular soil and later in a very fine one.
Over several seasons, this becomes an ideal substrate for viticulture, that provides minerals and flavour to their wines.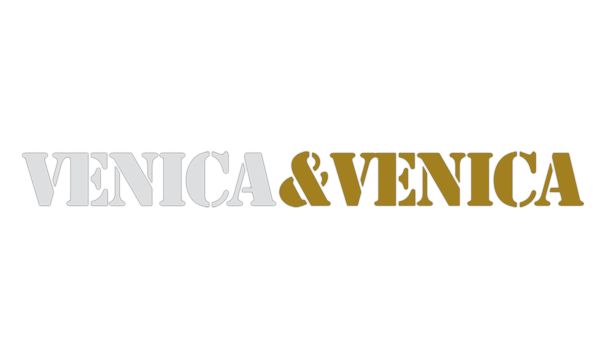 More from our Portfolio