Distilleria Montanaro
Italy – Piedmont
Founded in 1885, Francesco Trussoni, master distiller, created the first single-grape grappa—Grappa di Barolo.
In 1922, the distillery was taken over by Mario Montanaro, his wife Angela Trussoni, and their son Giuseppe.
With this new generation came rigorous attention to detail including the innovative introduction of steam distillation, providing a slow, linear process for optimal control in flavor extraction rarely seen in Italy at the time.
By 2000, Giuseppe Montanaro, now eighty and without direct heirs, decided to sell Montanaro Distillery to a group of Piedmontese from the agriculture, wine, and spirits fields. Today, thanks to its carefully stewarded growth and commitment to traditional distillation methods, the Montanaro Distillery places among the top players in the world of fine Italian spirits.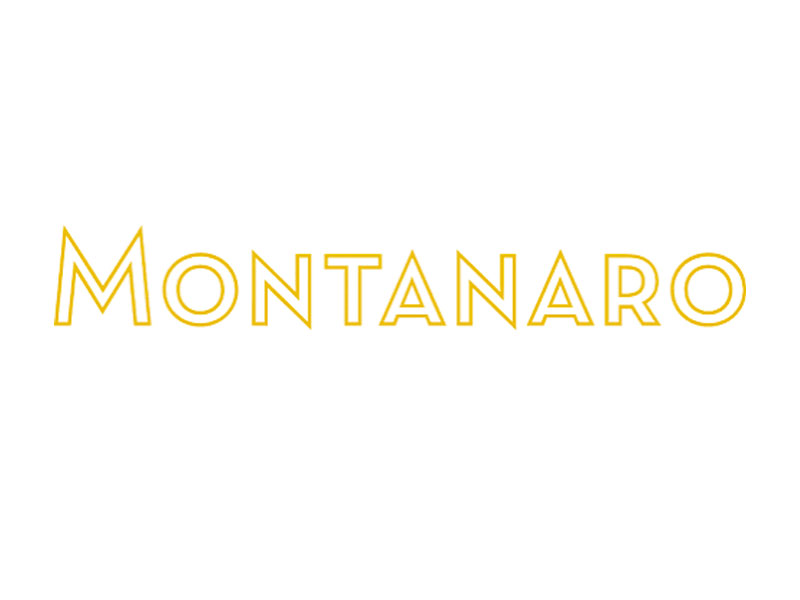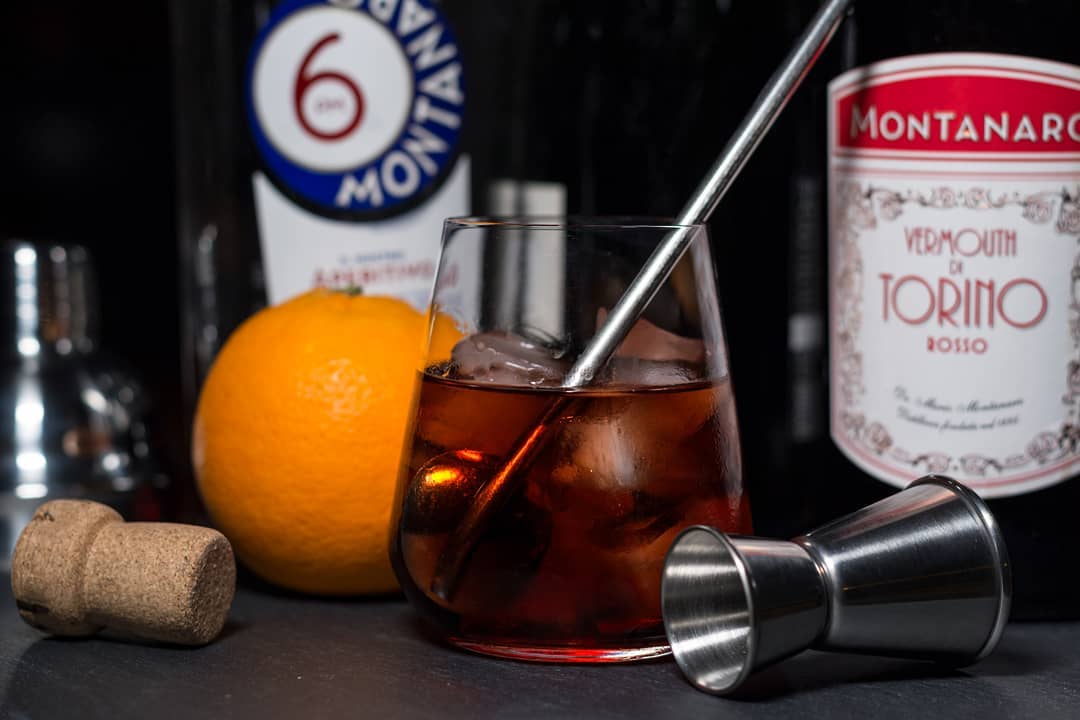 More from our portfolio