Vermut Flores 
Uruguay
Artisanal vermouth made from Tannat and infused in small batches with a unique selection of 27 botanicals and 4 florals
Vermut Flores is an artisanal vermouth produced in collaboration between winemaker Juan Andrés Marichal of Marichal Winery, bartender Álvaro Aniano, and TV host and writer Salvador Banchero.
Crafted and infused in small batches, the vermouth is made from grapes grown in the Canelones province of Uruguay.
Vermut Flores puts a unique twist on vermouth by using a base of Tannat, Uruguay's most iconic grape. The vermouth is then infused with a unique selection of 27 botanicals and four flowers: elderberry, chamomile, rose, and hops. The result is a vermouth that is modern, well-balanced, and versatile—serve it chilled over ice or in a cocktail.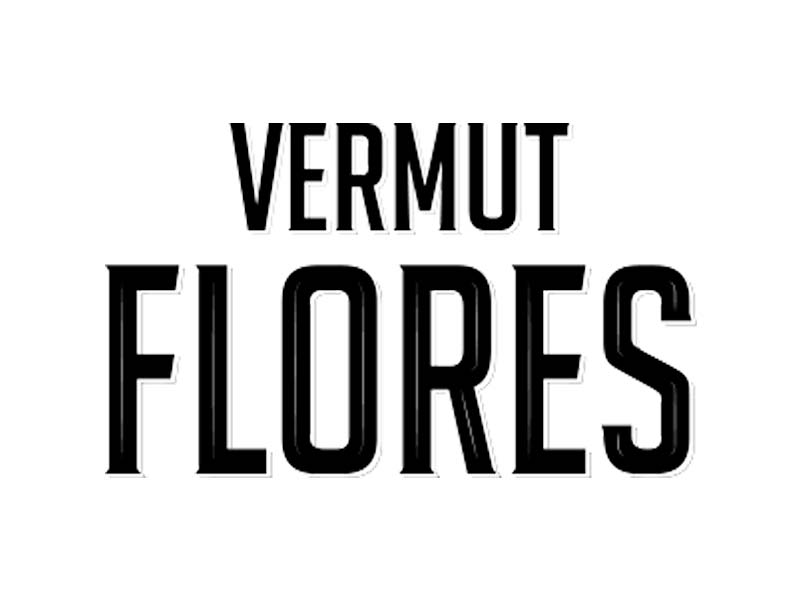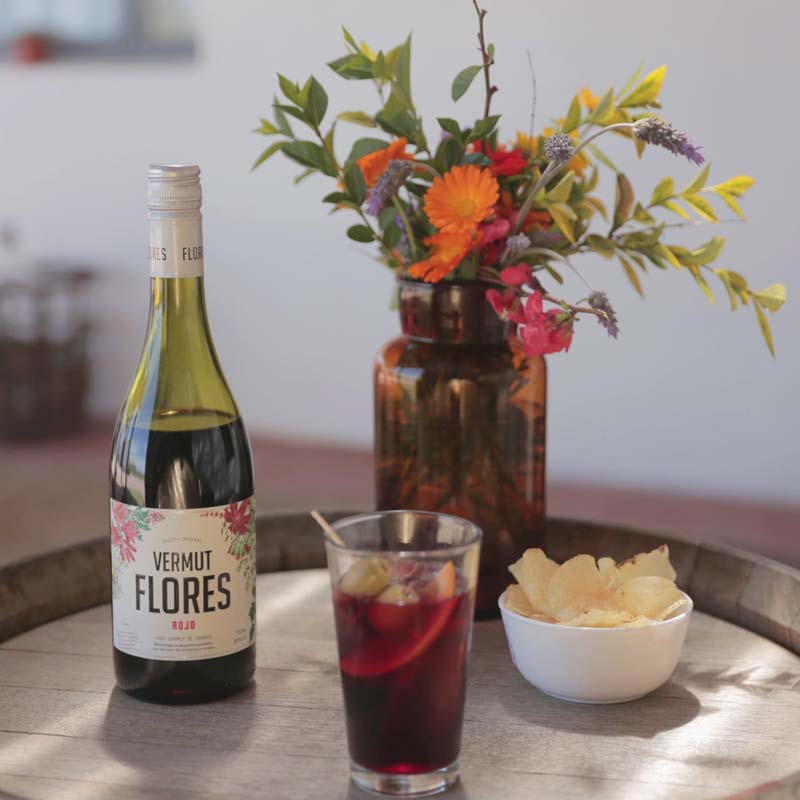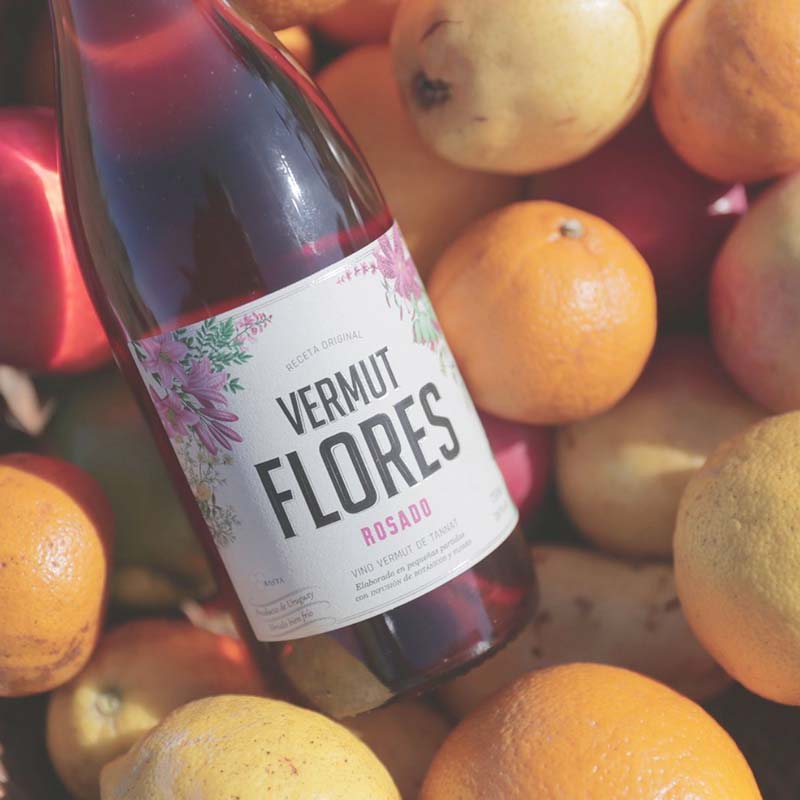 More from our portfolio