Liba Spirits 
A nomadic distilling company
Founders Devon Trevathan and Colton Weinstein travel to different distillery locations around the globe to craft spirits with a sense of place.

Upcoming Events: Bar Takeovers with Devon Trevathan, Partner/Distiller at Liba Spirits
Wednesday, April 19 at Little T's from 8pm-Midnight. Details/RSVP.
Thursday, April 20 at Sooki and Mimi from 6-10pm. Details/RSVP.
Ours is not the typical craft distillery origin story. There were no other careers before this one for either of Liba's founders, no homebrewing operation that sparked an idea of "what if I opened an alcohol production facility?" There has only ever been commitment, passion, and a lifelong pursuit to be the best at what we do. If that isn't love then we don't know what is.
Liba is a diminutive of a word that means "love" or "beloved," and that is exactly how we would describe our feelings for what we do. Before founding this company, Colton Weinstein and Devon Trevathan had worked in the distilled spirits industry for many years—Colton was the head distiller for Corsair Distillery in Tennessee. Devon was writing for a magazine and working as a brand ambassador. They both understood that spirits are only as good as the raw materials used to make them, and wanted to access the very best that the world has to offer.
The solution to this problem was one that would take advantage of Colton's agility as a distiller and my Devon's as a writer and brand rep: They would travel to where these different raw materials are found, using local distilleries and suppliers to create exceptional spirits that capture a sense of place. After all, at their best, spirits are a reflection of where they were made.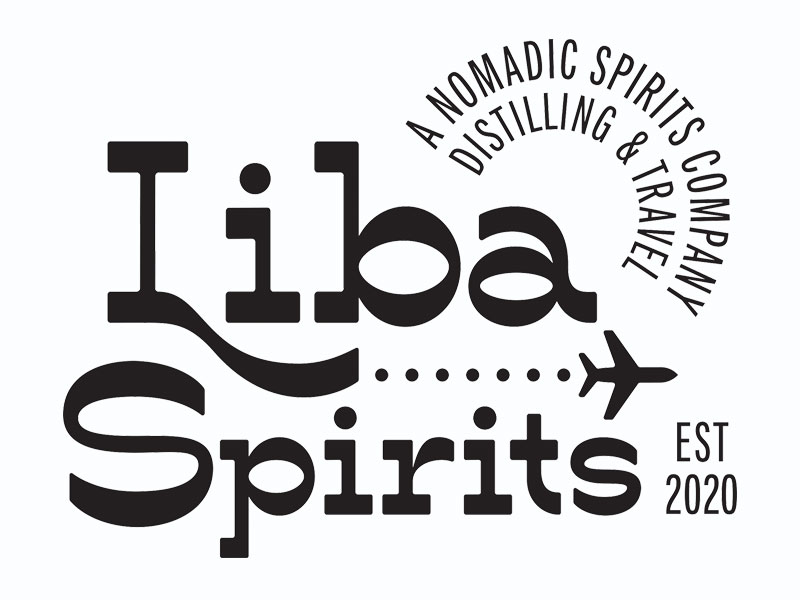 More from our portfolio