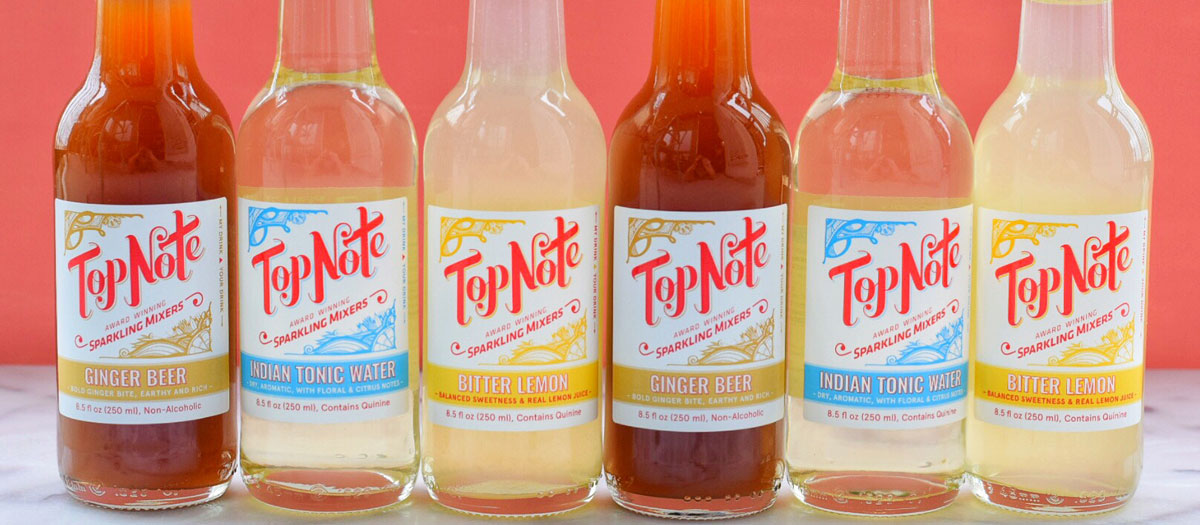 Top Note Tonics & Sparkling Mixers
Founded in Milwaukee, Wi by Mary Pellettieri and Noah Swanson. Mary's past experiences as a brewer, and new product developer for Goose Island Brewing and Miller Coors.
More volume/bottle

– 8.5 oz versus 6.7 oz in the competition means a full 25% more product/case.

Resealable cap

– Two 4 oz pours per bottle. 48 cocktails per case versus 24 for the competition. Bottles last for several days after resealing! 

Value –

The cost per ounce is the same as our competitors with less waste and stocking. 

Price

– SRP at retail is in the sweet spot in the middle of pricing compared to all the premium products.

Sustainability:

Production and product from a Midwest company reduces carbon emissions.  Top Note ensures all marketing materials are biodegradable, and the packaging is 100% american-made.

Made only with GMO-free natural botanicals, spices and sweeteners.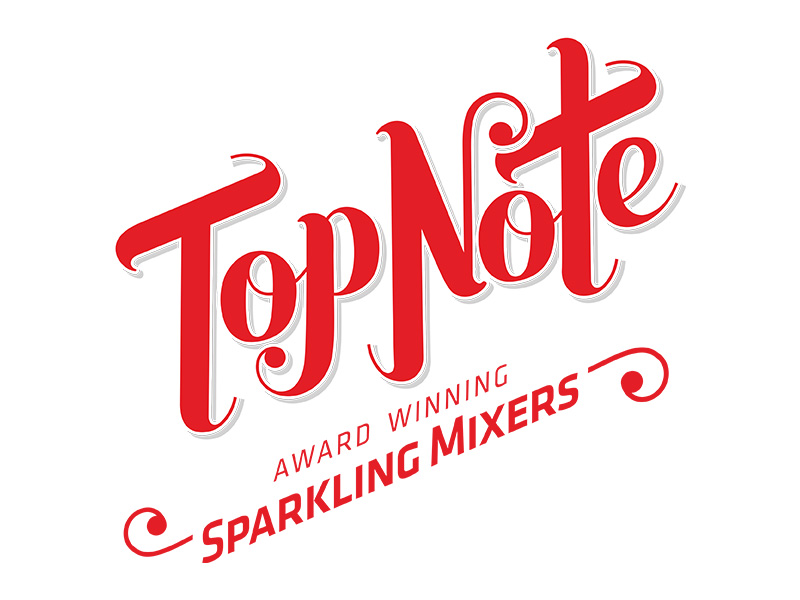 More from our portfolio