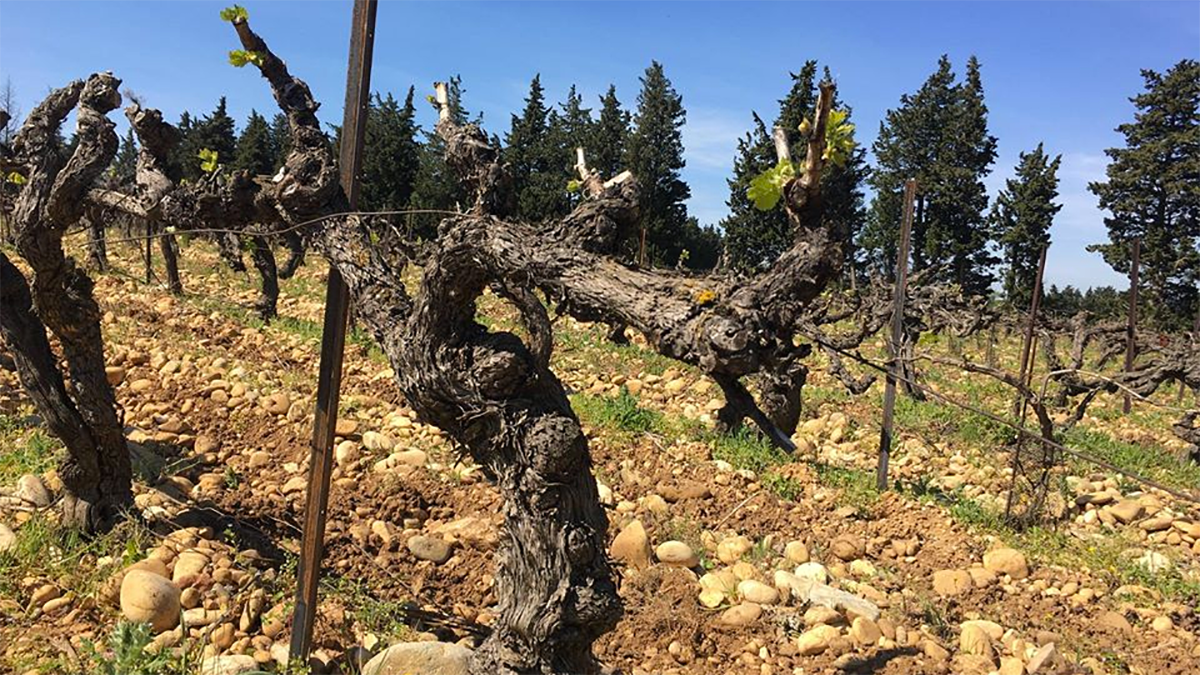 Domaine du Pégau & Château Pégau
France | Rhône
Domaine du Pégau is a traditional estate, run with enthusiastic flair by Laurence Féraud and her father, Paul. Laurence prefers working in the cellars, while Paul likes being amid the vines.
They make several rich, classic Châteauneuf-du-Papes each year, always to rave reviews and cult-like enthusiasm. The family holds 14 vineyard sites throughout Châteauneuf-du-Pape, totaling 42 acres, where the average vine age is about 50 years; La Crau, one of the oldest of the vineyards, was planted in 1905 on American Riparia stock.
In the cellar, tradition rules: no de-stemming, 15-21 days fermentation, then 2-6 years in casks. The intense fruit and aromatics of the wines are not disrupted by filtering, fining or the overuse of sulfur. The uncompromising, generations-old winemaking methods carry on in the current vintages, creating robust, concentrated, powerful reds and a small production of highly aromatic whites.
Though composed of mostly old-vine Grenache (80%), the Pegau Châteauneuf-du-Papes include all 13 of the regionally allowed grape varieties.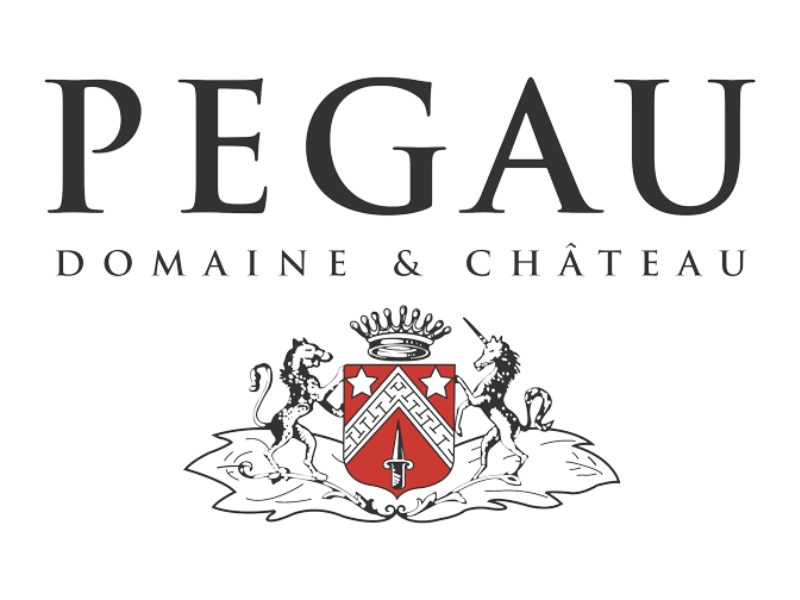 More from our Portfolio