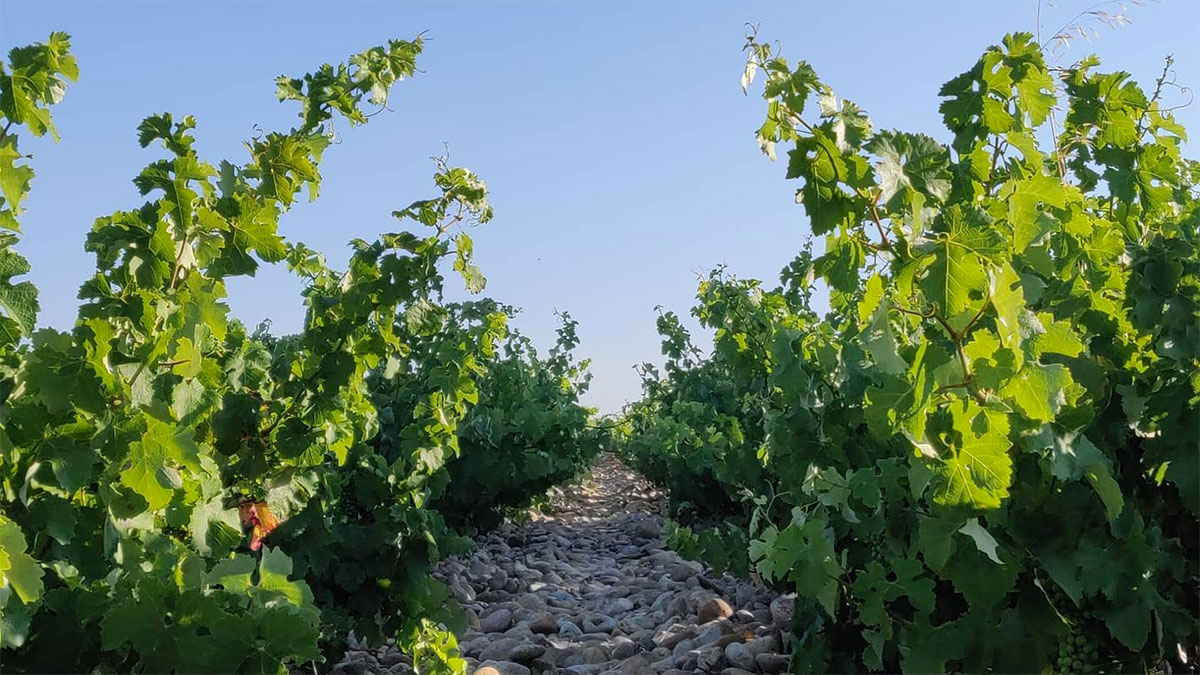 Domaine des 3 Cellier
France – Rhône / Châteauneuf-du-Pape
A savoir-faire that listens to nature
Certified Organic
Domaine des 3 Cellier's story begins in 1650 when the Boiron family settled in Châteauneuf-du-Pape to farm. Over the course of the net few centuries, crop fields were gradually replaced with vineyards.  Third-generation family member Marie-Antoinette Boiron married Marceau Cellier, and it wasn't until the passing of the land to the forth generation in 2007 that the name "Domaine des 3 Cellier" was registered as Marie and Marceau's children elaborated into winemaking.
Today, these siblings and heirs to the knowledge of ten generations of growers contribute to the success of the estate: Ludovic Cellier (the eldest brother, winemaker), his wife Nathalie (administrative), and his brothers Julien (the second, viticulture) and Benoit (the youngest, marketing).
Sustainability
The estate is committed to a large-scale eco-friendly approach, combining organic labels, certifications and well-reasoned processes. The estate was certified organic in 2016.
The Domaine des 3 Cellier works with a local printing company which has been certified Imprim'Vert. The geographical proximity of the company allows to reduce carbon footprint. Secondly, the label is based on 5 criteria: the correct removal of dangerous waste, the secure storage of dangerous liquids, the non-use of toxic products, the environmental awareness of employees and customers, and finally the monitoring of the site's energy consumption.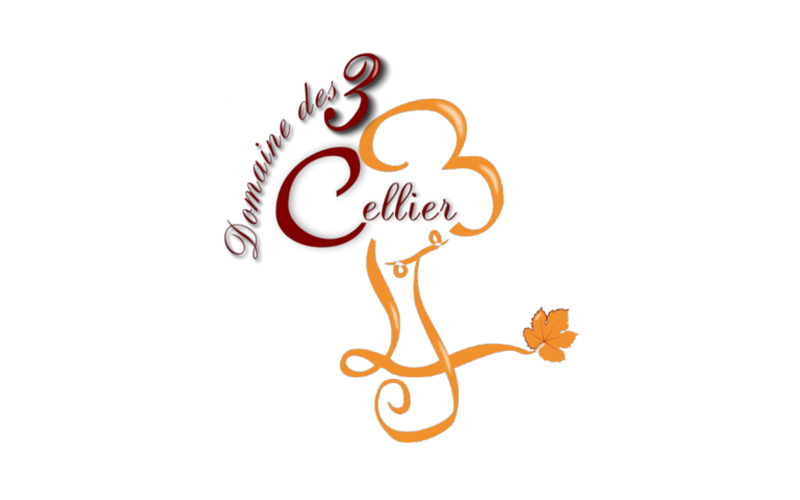 Varieties at Domaine des 3 Cellier
Chateauneuf-du-Pape : Grenache, Mourvedre, Syrah, Pink Clairette, Counoise, Black Terret, Vaccarese (Brun argente),
Roussane.
Cotes du Rhone : Grenache, Syrah.
Vin de France : Marselan, Clairette, Carignan, Grenache.
Winemaking at Domaine des 3 Cellier
Chateauneuf-du-Pape red wines are essentially made from the berries of the grape, the stalk of the bunches being discarded. The processes combine ancestral techniques (pumping-over,
release, punching of the cap) and innovative techniques (carbonic maceration), sometimes inspired by other appellations, that guarantee an explosion of tannins, colours and aromas.
In this respect, Ludovic sometimes tries new practices, such as sequential pumping-over, which involves automated pumping-over at regular intervals.
Chateauneuf-du-Pape white wines are made with the same care. To safeguard brilliant colors, settling is implemented. This method involves purifying the musts of the improper particles that have clustered on the bloom (natural wax) of the grape berries. The wines are regularly subjected to tasting tests and are continually supervised during and after fermentation. In the end, just as a professional nose handles the heady fragrances of its perfume organ, Ludovic and his brothers play with their taste buds and combine the different fermented grape varieties until
they obtain the perfect concoction. Once the harmony is achieved, the vintages are aged for up to 24 months and give birth to wines that are as succulent as surprising.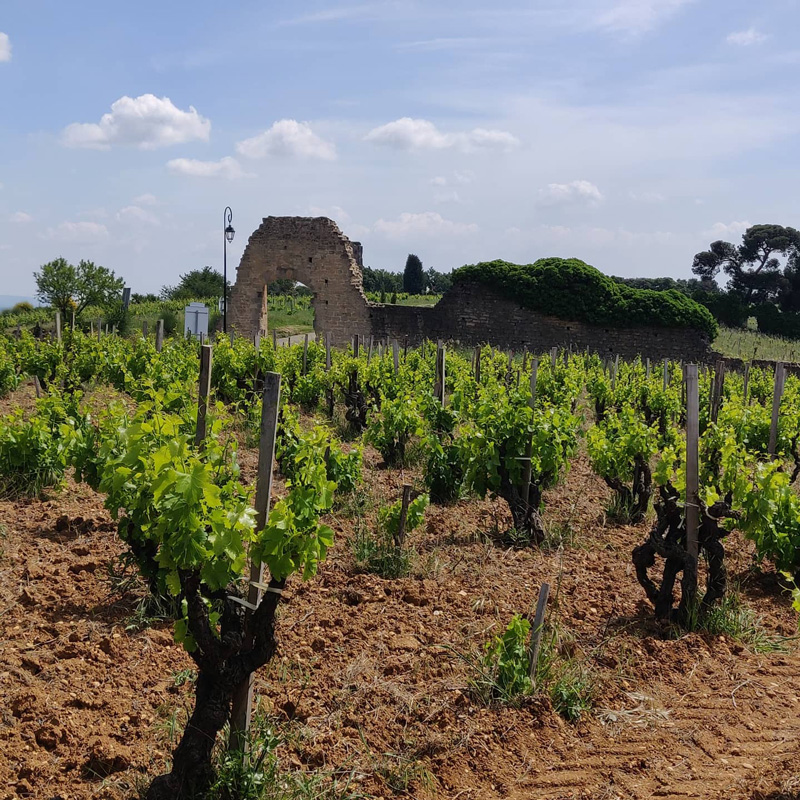 More from our portfolio