Les Vignerons du Mont Ventoux
France | Rhône
The grapes are harvested from 5 villages: Bedoin, Saint Pierre de Vassol, Flassan, Crillon-le-Brave, and Modène
The "Vignerons du Mont Ventoux" winery is a cooperative founded in 1924 by a small group of winegrowers who chose to join forces and pool their means of production. Today, Vignerons du Mont Ventoux has 27 employees as well as 120 winegrowers with a total surface area of 1,000 hectares: 750 produce AOC Ventoux and 250 produce vins de Pays and table wine.
Cuvee des 3 Messes (3 Low Masses) owes its name to a short story by the Provençal author Alphonse Daudet. It derives from grapes harvested on the whole area of production of the winery, on the southern slopes of the Mont Ventoux mountain. The altitude of the vineyards ranges from 200 to 580 meters.
The grapes are harvested from 5 villages: Bedoin, Saint Pierre de Vassol, Flassan, Crillon-le-Brave, and Modène.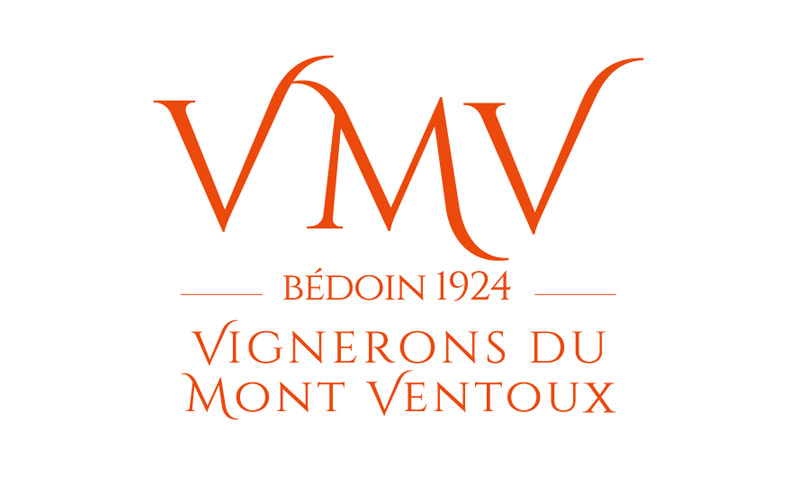 More from our portfolio