Domaine Jean Tellier
Loire | Menetou-Salon
The estate of Domaine Jean Tellier covers an area of 18 hectares, spread over the finest slopes in the villages of Menetou-Salon, Parassy, Aubinges and Vignoux-sous-les-Aix.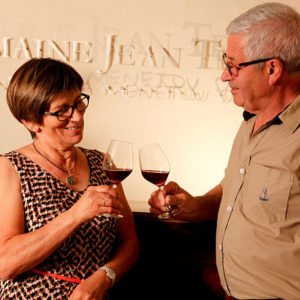 Domaine Jean Tellier is a family business in its fourth generation. Originally founded in the 1950s by Léon Millet, it continued with Jean and Denise Teiller (Millet's daughter) who saw the potential for Menetou-Salon and strove to achieve the recognition they felt that the appellation deserved. In 1986 the Telliers were joined by their son Jean-Jacques, a trained chef, and his wife Monique; in 2003, Jean-Jacques and Monique were joined in turn by their daughter, Patricia and her husband, Olivier.
The Domaine only produces wines that are certified organic in accordance with Agriculture Biologique.
11 hectares are planted with Sauvignon Blanc, the exclusive grape varietal of Menetou-Salon white wine, and 7 hectares with Pinot Noir the exclusive varietal used in the production of Menetou-Salon rosé and red wines.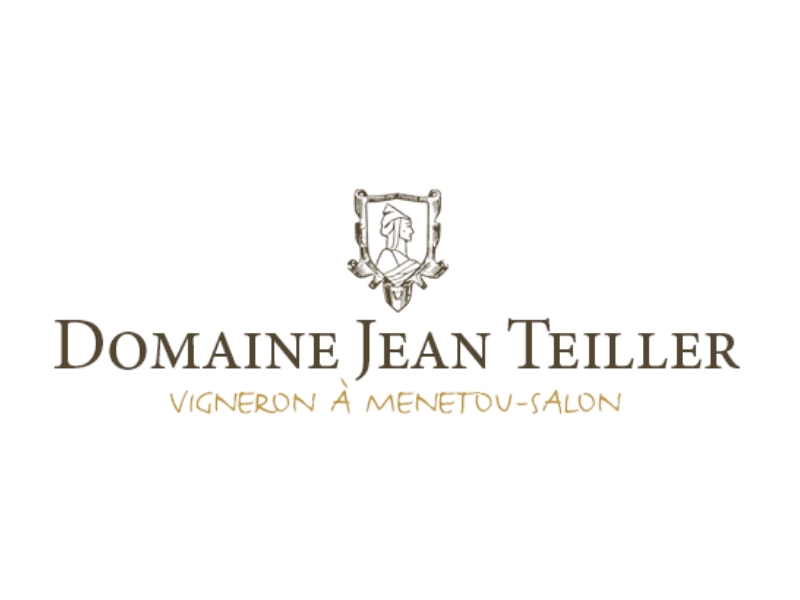 Domaine Jean Teiller, Menetou-Salon Blanc

Domaine Jean Teiller Mademoiselle T

Domaine Jean Teiller, Menetou-Salon Rosé
More from our National Portfolio