Chauveau
Loire Valley, France
The Loire Valley, known as the Jardin de la France due to its abundance of vineyards, orchards and fields of fruits and vegetables.
"My family has been making wine here for several generations, and I gradually took over the vineyards of my grandparents and parents in the mid 1990s.
Since 2000, I have been running the estate with my wife, Emmanuelle. Today, our property comprises a dozen hectares (30 acres) on various types of soil (Kimmeridgian marl, siliceous-clay and Villiers limestone).
We sell 90,000 bottles a year, essentially to the café-hotel-restaurant sector, to individual clients and to export markets.
Our approach is to continually strive to improve the quality of our wines through the development of sustainable methods, using a strict minimum of products to treat the vines against the disease."
-Benoit Chauveau
Domaine Chauveau, Pouilly-Fumé La Charmette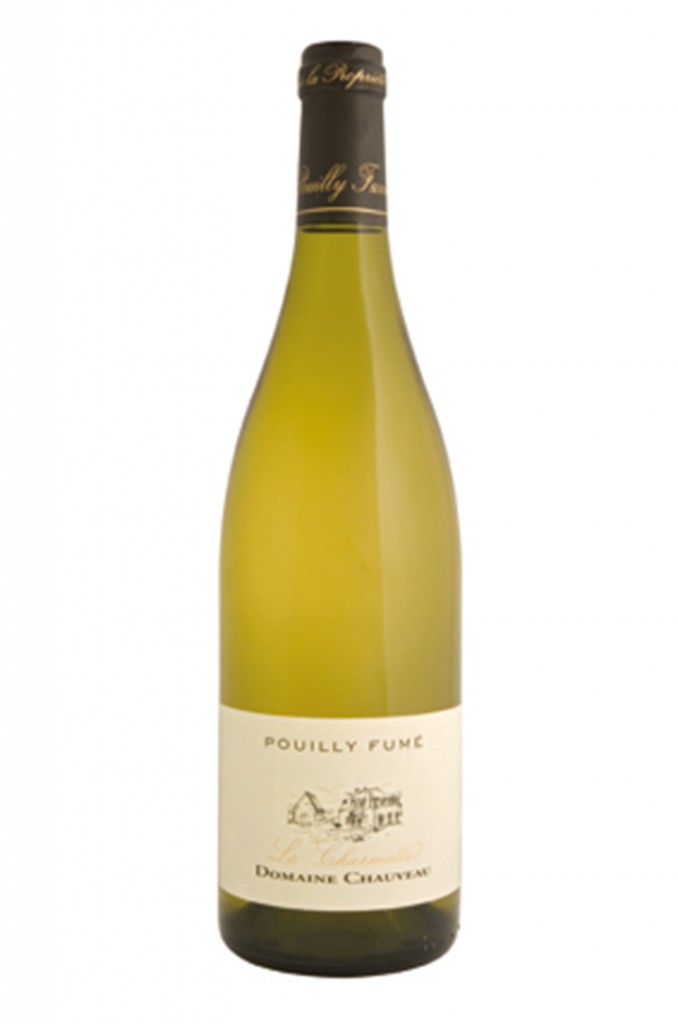 Domaine Chauveau, Pouilly-Fumé Les Croqloups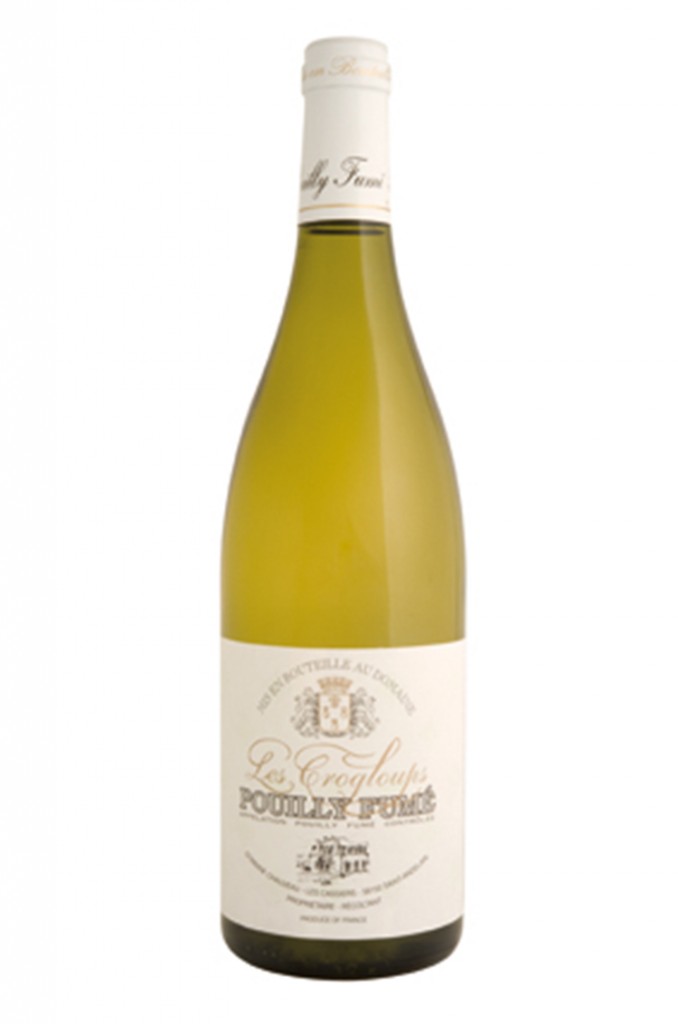 More from our National Portfolio