Château de Costis
France |  Bordeaux
Estate grown & bottled.
Third-generation owner Laurent Mazeau's great-grandfather was a fireman in Paris, who married Adeline Saborin, daughter of a dairy farmer and together they created one of Paris' first wine and cheese tasting bars.
After WWI they prospered by selling wine and cheese wholesale in post war Paris. They bought several Bordeaux estates including Chateau Lascombes. Years later, their granddaughter married René Mazeau and by 1950s they owned 80 hectares, 2 teams of oxen, 6 horse and supported 25 households.
An additional estate, Château Costis, was purchased in 1971, that was Chateau Costis. Today the family, Laurent and his 4 sons manage various holdings including Château Bel-Orme.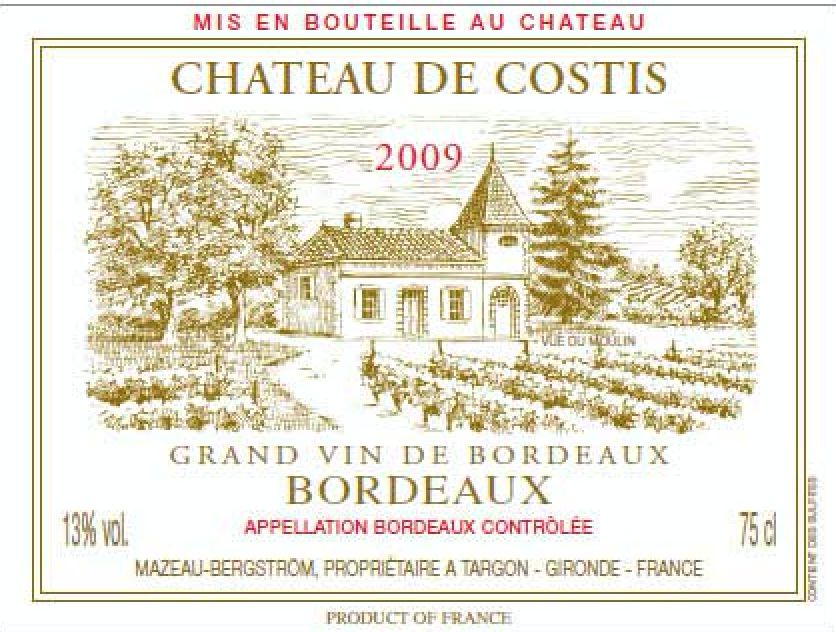 Please contact us for our current selections.
More from our Portfolio