Camille & Laurent Schaller
France | Burgundy | Chablis
Located in the village of Préhy, the heart of Chablis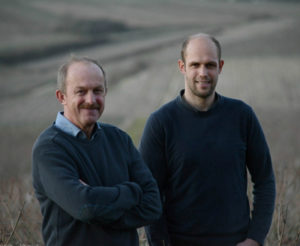 The domaine Camille & Laurent Schaller is located in the village of Préhy the heart of Chablis vineyards. The village attracts many tourists by the breathtaking views overlooking the vineyard and his St. Clare Church, erected in the vineyards.
Laurent and his son Camille cultivate three emblematic grape of Burgundy: Chardonnay, Aligoté and Pinot Noir. They operate on common plots of Préhy, Courgis, Chichée and Poilly-sur-Serein, Burgundy appellation Aligoté, Bourgogne Chardonnay, Bourgogne Pinot Noir, Petit Chablis, Chablis and Chablis 1er Cru Vaucoupin.
They practice organic viticulture. The average of vines is up to 38 years and planting density is 6,000 to 8,000 vines / hectare.
After manual harvest for Chablis 1er Cru and mechanical for the other appellations, grapes travel to the area in stainless steel buckets with double bottom to separate the juice of the berries during transport. At the crush pad, dumpsters are emptied immediately by gravity into the press through an elevator belt. Pressing is then made by low pressure in a pneumatic press with closed steel cage. The aim is to achieve perfect extraction without crushing or juice oxidation.
What follows is a static racking for 12 to 24 hours before the vessel layout for fermentation: alcoholic fermentation and malolactic fermentation.
The wine is 10 months in stainless steel tanks or even on fine lees.
​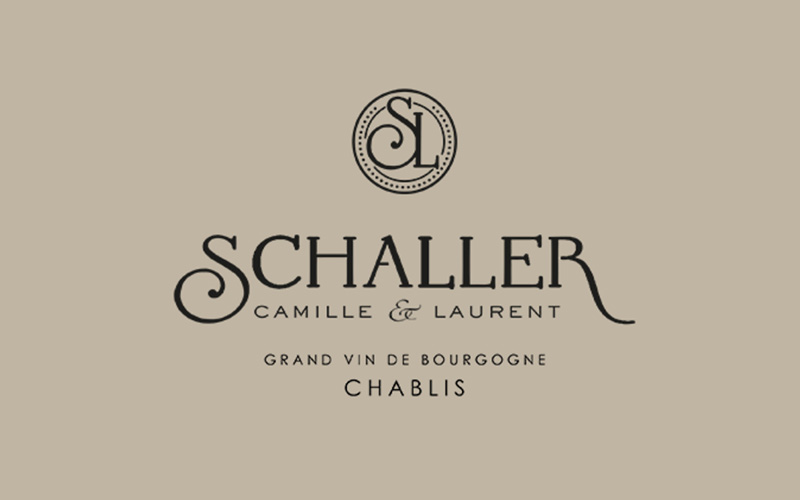 More from our portfolio