Domaine Grégorie Hoppenot
France | Beaujolais | Fleurie
Hoppenot's debut release of 2018 Fleurie Origins received 93pts from Wine Advocate.
For 2 years Grégorie Hoppenot managed the Trénel Fils house (Chapoutier Group). After a year spent with the master of Gamay, Pierre Marie Chermette, he produced his first vintage. 
Fleurie is one of 10 crus in Northern Beaujolais, tending to be silkier and more floral than other crus.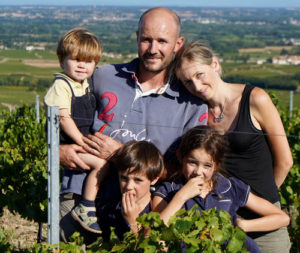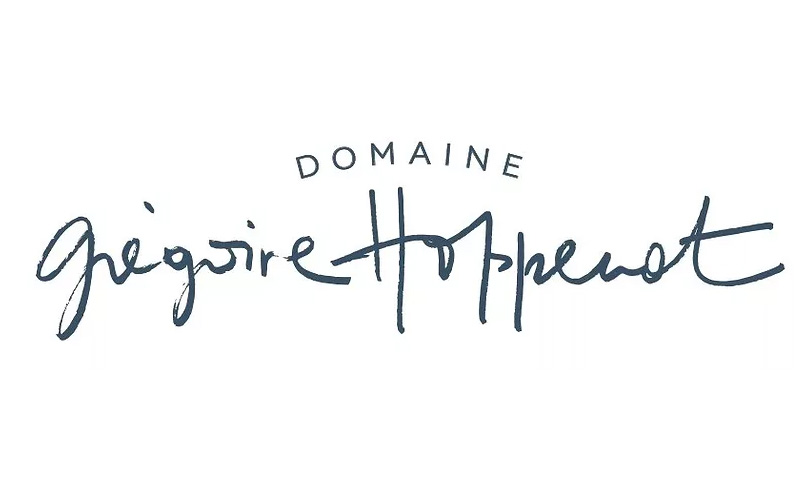 More from our portfolio