Brash Higgins
Australia | McLaren Vale
A New York City sommelier who swapped his wine knife for a pair of secateurs and came to work vintage in McLaren Vale.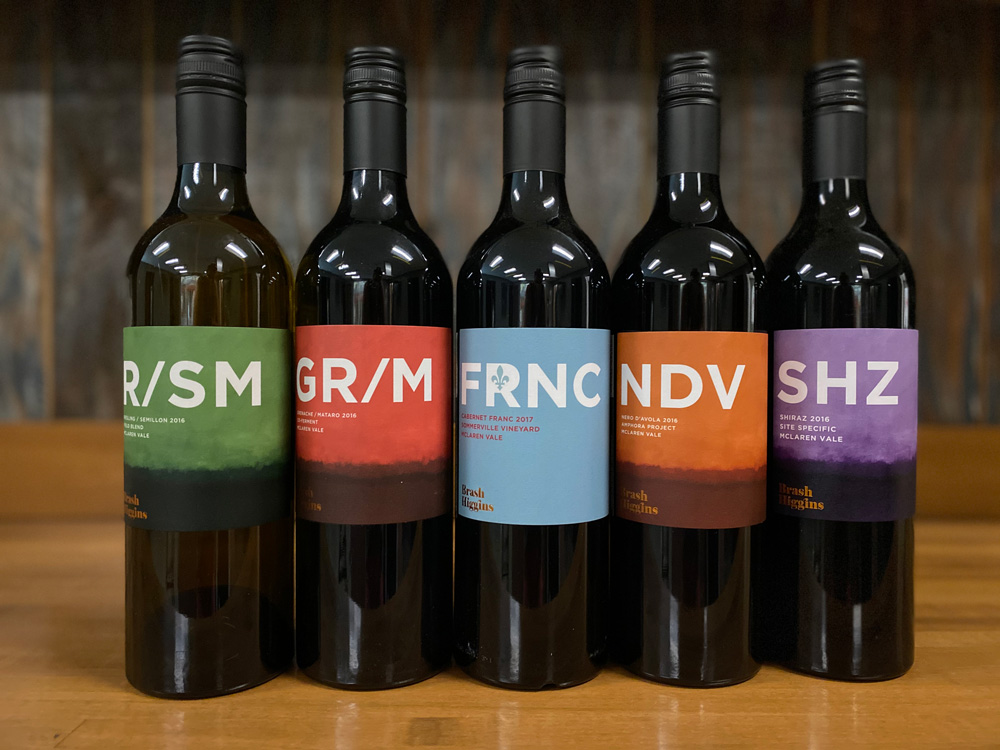 Brad Hickey, a former New York sommelier, was inspired to create wines from the beginning. Following his heart to McLaren Vale in 2007 to work harvest, he ultimately fell for Australian Nicole Thorpe, a vigneron by trade, who became his partner in life and now also business.
Brash Higgins microwinery was founded in 2008 to produce wines that reflect coastal McLaren Vale and the care and enthusiasm that Hickey and Thorpe put into producing them.  Since then Hickey has found his way to the forefront of innovation in South Australian winemaking.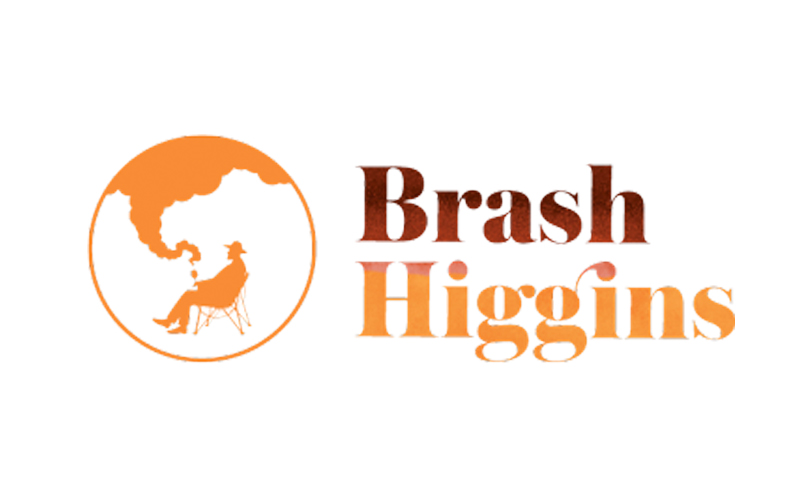 Brash Higgins' Amphora Project
Brash Higgins Nero D'Avola, 'NDV'
Drawing inspiration from the "diabolical, challenging, sometimes ethereal/scary, yet always thought-provoking" clay amphora wines from Sicily and Friuli, Hickey returned from a trip to Italy to establish Brash Higgins' Amphora Project. His goal was to develop a unique process that was free from the use of oak or steel to yield a pure and distinct nero D'Avola that reflects the varietal from McLaren Vale's terroir.
A key element of the Amphora Project was procuring a local fabricator that could scale their work up from terracotta garden pottery and pet bowls to amphora. Fifth generation Adelaide potter John Bennet of Bennets Magill Pottery has honed in on a process to produce the (roughly) 200L amphoras out of clay sourced from South Australia, and lined with McLaren Vale beeswax.
The fruit is from their estate Omensetter vineyard (Australian Organic Certified), where red clay soils cover limestone.  The fruit is destemmed, undergoing a wild yeast fermentation with the skins in open amphoras, for a total of six months.
Notes of lavender, ginger, orange peel and pomegranate. The palate follows with dark raspberry and and sour cherry, finely-grained tannin and savoriness.
Co-Fermentation
Brash Higgins Riesling / Semillon, 'R/SM'
From an elevated site along the Kangarilla foothills of McLaren Vale, one acre of sustainably grown  Riesling (65%) and Semillon (35%) coexist in sandy, marine fossil laden soils. The fruit is picked and basket-pressed together, then fermented in barrique, spending a total of 11 months in mature white Burgundy barrels.
The result is a true coastal wine with refreshing and textured layers of salinity and lime.
Brash Higgins Grenache / Mataro, 'GR/M'
The fruit for GR/M is hand-picked, layered into an open-top fermenter with whole cluster Mataro covered by whole berry Grenache. It undergoes a wild yeast fermentation for two weeks, with a total of 20 days on the skins, followed by 10 months in mature French oak barrels.
The wine is floral, sweet-fruited, and medium body with dusty tannins and a spicy edge.
Site Specific Wines
Brash Higgins Omensetter Vineyard Shiraz, 'SHZ'
From 19-year old vines at Brash Higgins Certified Organic estate vineyard, Omensetter.  25% whole bunch was wild-yeast fermented, ope-top, for 3 weeks, then basket-pressed, where it was matured in French Oak barrels (various maturity) for 15 months.
The wine interweaves berry and spice notes, with a sweet earthy note that is typical of the vineyard's red clay over limestone, with a rich and smooth palate with well-integrated tannins.
Brash Higgins Somerville Vineyard Cabernet Franc, 'FRNC'
Grown at a vineyard neighboring vineyard to Brash Higgins, planted in 2001 to cracking black clay soils. The fruit underwent a wild yeast fermentation in open top fermenters for five weeks, followed by eight months in mature French oak barrels.
A lifted nose with a hint of violet, the palate is spicy, savory and earthy with a satin mouth feel.
More from our portfolio