Silkman
Australia | Hunter Valley
Sustainable / Organic Practices / Dry farmed
It was only a matter of time until Liz Silkman (nee Jackson) and her husband Shaun played their own hand of wines in the Hunter Valley, and now they have it might just be the trump. The young couple have unmatched experience in the Hunter Valley region, both are born and bred locals, having made wine and managed wineries in the area for over 10 years. Shaun manages production at his fathers First Creek Wines, whilst Liz is the chief winemaker. They haven't let go of their day jobs, but in their spare time have recently put their own name on some wines, with the small batch 'Silkman' wines first released on the 2013 vintage.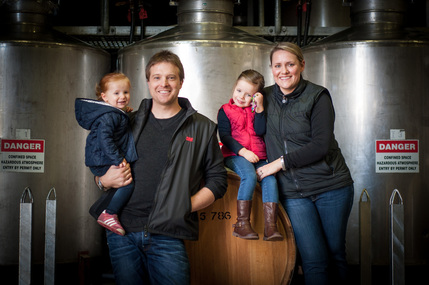 Liz and Shaun make 9 wines totaling only 1200 cases. They don't yet own any vineyards but with their experience in the region they know where the best fruit for each variety lie, and only the healthiest Hunter grapes go into their wines. In the USA we've initially launched with the flagship Semillon, Hunter Valley's iconic grape, which thrives on the sandier white/ grey soils and old river beds on the lower vineyards around the town Pokolbin. This is where Liz and Shaun source their fruit. We see the meaty, medium bodied Hunter Valley Shiraz wines (not imported) from the higher, farther inland slopes that sit on a denser red clay based soil profile.
Hunter Valley is unique in its climate, it is warm, and humid though sunlight hours are low due to coastal cloud cover and it is often affected by late growing season rains. This is why Semillon is a variety that has excelled, it is an early ripener and reaches great flavor development with low brix levels and high, naturally preserving acidity. This means that harvest is in early February, generally before the rains arrive. This climate with fruit grown on the sandier soils presents one of the truly unique terroirs in the New World.
The classic Hunter Semillon winemaking style is to harvest early, ferment dry and bottle early, without any any exposure to oak. The wines are very low in alcoholic strength and early harvesting preserves the natural acidity. Precision, clarity with long term ageability are the focus. Silkman Semillon shows this through an early February harvest, using neutral yeast ensuring a quick start to ferment. The wine is then fermented in stainless steel and sits on gross lees with stirring for about 2 months. The wine is fermented to about 3gms residual sugar. It is fined, filtered and bottled 4 months after harvest. The Hunter Semillon style shouldn't be confused with the Semillon's of South Australia (Barossa and Clare Valley's), where we see a riper, richer, fatter and oilier style wine from a later harvest.
Silkman have burst on the scene in Australia, recently named in James Halliday's ten best new wineries 2016, taking out the prestigious 2015 James Halliday Australian Chardonnay Challenge and Liz was the first winemaker to earn Hunter Valley winemaker of the year.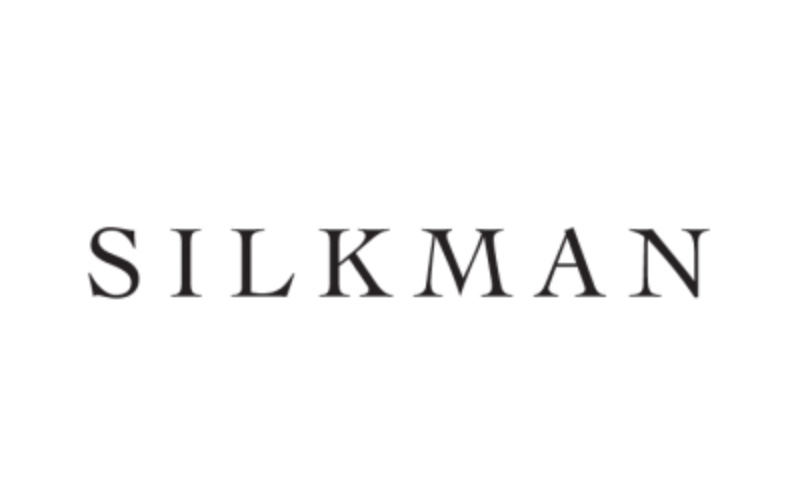 More from our portfolio