Gemtree
Australia
Biodynamic wines grounded in earth.
Our organic and biodynamic credentials have roots as deep as our decades-old vines because we firmly believe it is our responsibility to improve the land for future generations. Healthy soils lead to a healthy ecosystem and that rewards both us and you with the gems from which we craft our fine wines.
Please contact us for our current selections.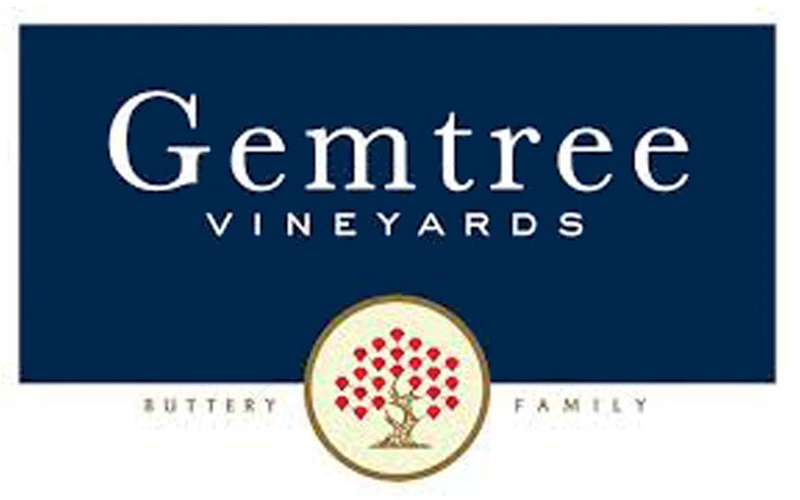 More from our portfolio