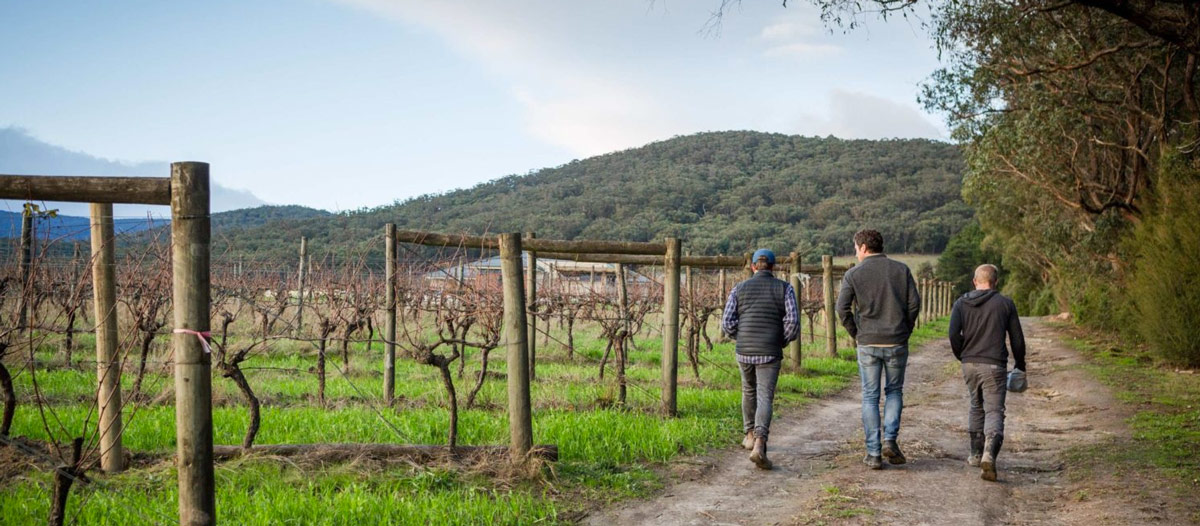 MAC FORBES
Australia | Yarra Valley
Mac Forbes was born and raised around the wine industry of the iconic Yarra Valley.
The style of his wines marry old world philosophies with the terroir of Yarra.
There always seems to always be a lot going on in the small operation that Mac Forbes set out on in 2004. It's not because he's making a lot of noise, but because it is truly thoughtful, dedicated and pioneering work that is helping shape the direction of Yarra Valley viticulture and there is a captivated following.
Born and raised across the road from the iconic Mt. Mary Vineyards, Mac's inspiration was one of Australia's best small, terroir driven wineries in Australia. Mac's attitude to wine growing has been shaped by subsequent vintages at Mt. Mary and many years in Europe with some iconic winemakers, in France, Portugal and Austria. His passion for the wine industry is a pretty simple one, craft honest wines that reflect extraordinary sites.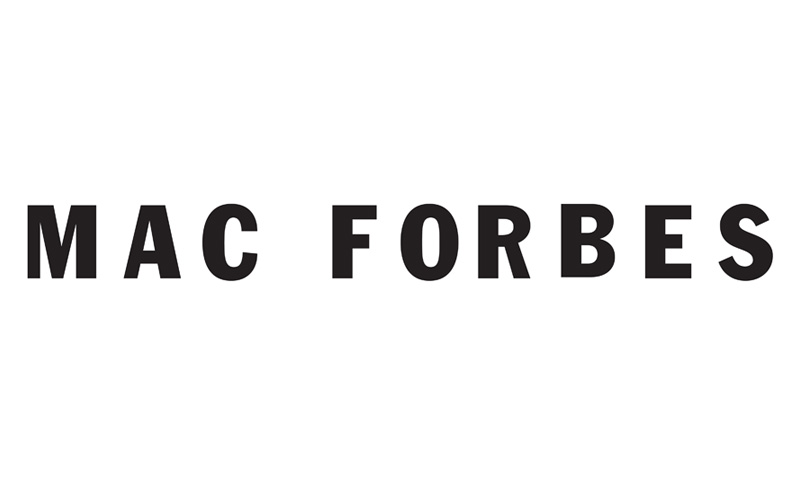 Returning to Australia in 2004, Mac commenced his own wine label 'Mac Forbes', determined to marry some of the old world philosophies adapted to his beloved Yarra Valley. The focus is on single vineyard Chardonnay and Pinot Noir, exploring how different subregions and vineyards in the Yarra Valley express themselves through naturally crafted Burgundian varieties. There is a lot of history packed into this small, artisanal, cool climate region about 45 minutes east of Melbourne, though Mac thinks we've taken too much for granted with the boom in technologically advanced winemaking, and not enough attention paid to the uniqueness of well farmed sites.
Conditions shift as you move through the Yarra. The wines of the warmer lower Yarra display more texture and openness than those of the Upper Yarra, which tend to display greater structure, perfume, and weight. Mac Forbes farms two lower Yarra sites (Gruyere, Coldstream) and four upper Yarra sites (Woori Yallock, Hoddles Creek, Yarra Junction and Wesburn). The Upper Yarra sites are protected from the harsh northerly winds and receive cooling influences from the Great Dividing Range. They have a higher rainfall and are higher in elevation. The typical soil type of the Upper Yarra Valley is a highly friable red volcanic soil. What distinguishes the Upper Yarra Sites, with the exception of Hoddles Creek, is the fact that the soils also comprise of a grey loamy clay overlying siltstone. These grey soils result in wines with far greater weight, drive and nerve.
Mac Forbes wines are imported by Hudson Wine Brokers.

Mac Forbes Pinot noir
Mac's Pinot's are always hand harvested, bunch sorted, wild yeast fermented with a small percentage whole bunch included. The wines see 11 months in French oak with minor portion new, and are left unfined and unfiltered.

Mac Forbes Chardonnay
The Chardonnay is made with similar intent as the Pinot noir, though destemmed before pressed into old oak for a natural barrel ferment with a slight touch of So2.
More from our portfolio