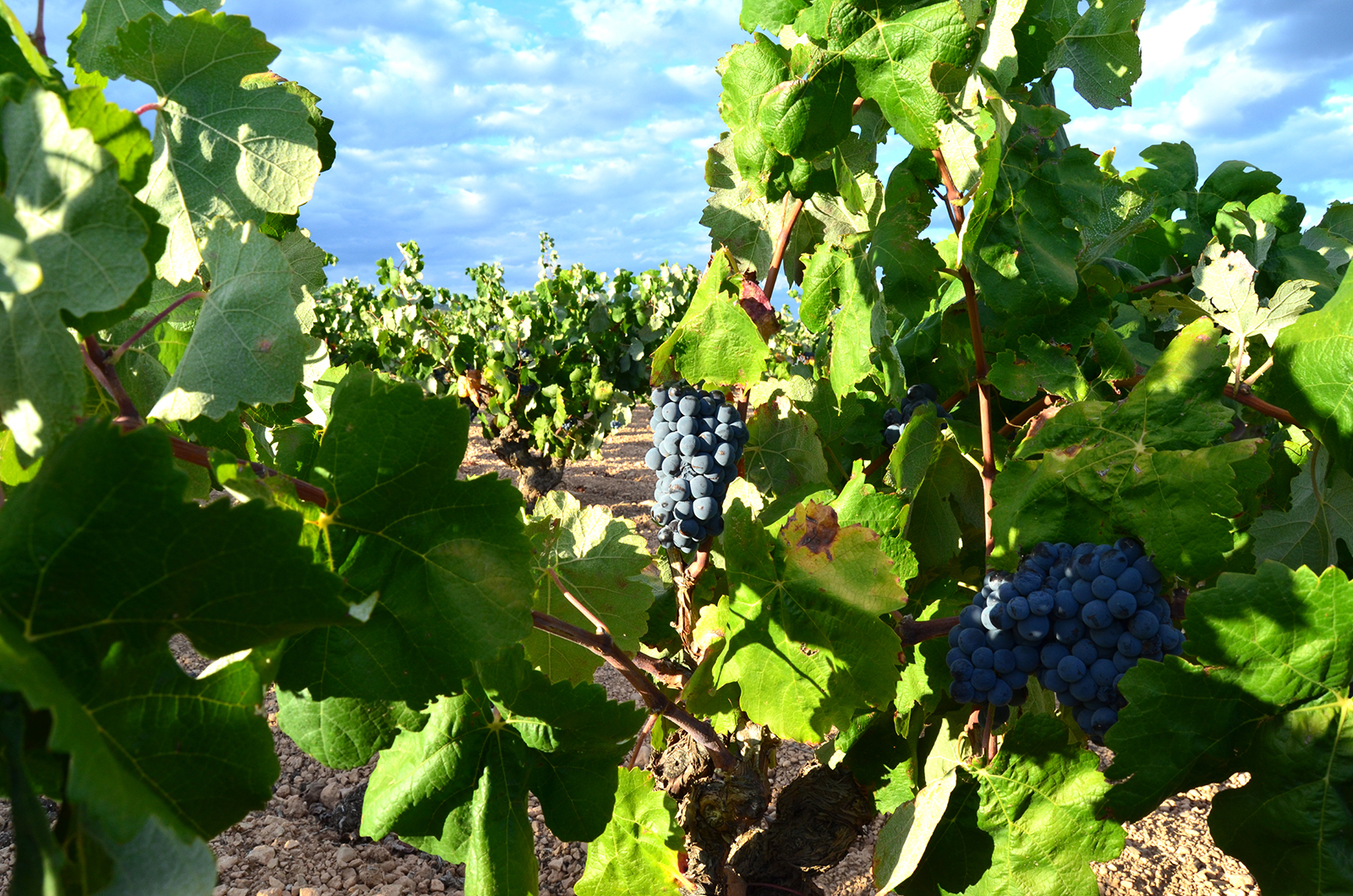 Fuentesca
Spain | Valencia
Organic wines from Spain.
Located in Valencia approximately 900 meters above sea level, the vineyard, or "finca", has around 60 hectares of vineyards in the village of Camporrobles, close to Utiel. 
Traditionally, this area has produced wine for sale in large quantities in bulk and retail business, but recently some wine growers including Fuenteseca have seen the big quality potential of the area, and have increased their production of quality bottled wines. Among these quality wines, Fuenteseca are, without a doubt, one of the top quality wines in the region and for sure one of the only organic quality cellars. 
The cellar produces the wine under the Denomination of Origin Utiel-Requena.
Bottling started in 1998, though Bodega SIERRA NORTE was born in 1995 as three partners joined and decided to take over this project and start producing their wines known as Cerro BERCIAL.
All  wines are conventional and organic, and produced using a mix of American and French Allier oak barrels, approximately 40% new each year.
Bobal, a local variety, is highlighted in their wines in addition to mainly with Tempranillo, Syrah and Cabernet Sauvignon for reds; Chardonnay and Sauvignon Blanc for white. They take care in every detail of production, from the grape itself to the final product and also its presentation. At our vineyards, we grow the varieties Tempranillo, Cabernet-Sauvignon, Merlot, Syrah and Bobal in reds, and Macabeo.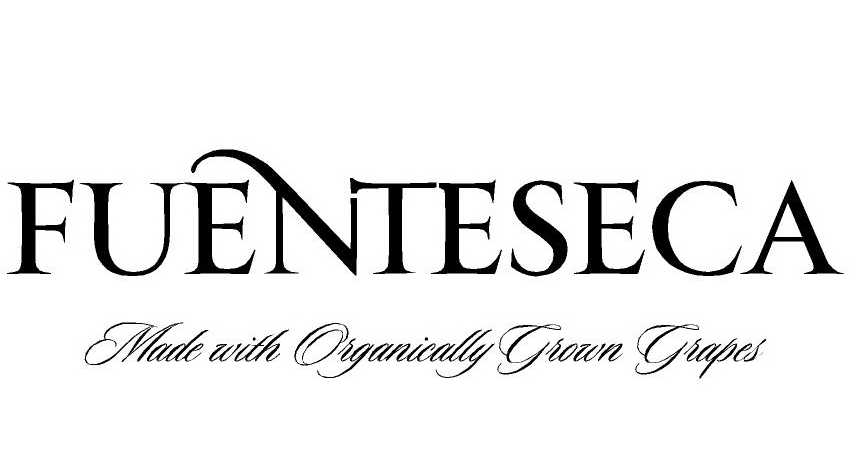 Please contact us for current selections.
More from our Portfolio