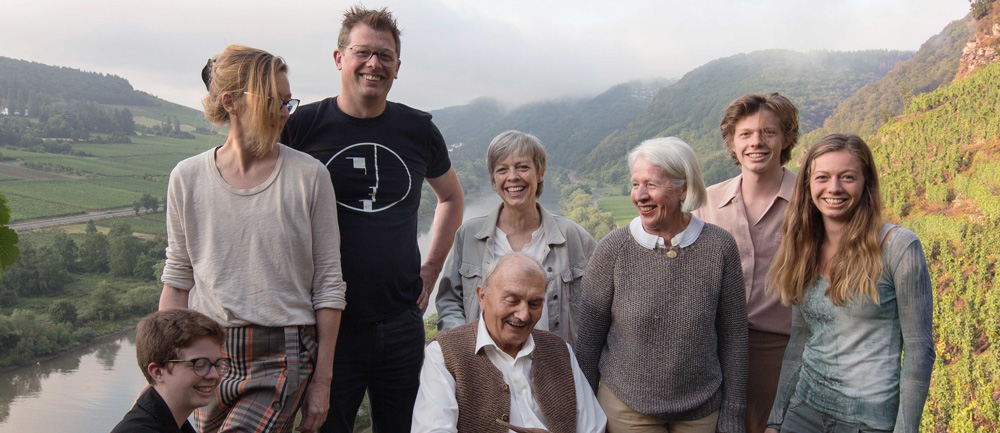 Melsheimer
Germany – Mosel – Reil
Five generations of growing almost exclusively fine Riesling
The Melsheimer family—that's five generations of growing almost exclusively fine Riesling wines on the steep slopes surrounding the beautiful village of Reil on the river Mosel. To care for and develop our vineyards with an ecologically sound approach has been their top priority as winemakers for a long time.
The Mosel is marked by many steep slopes. Among them, only 5% are very steep slopes and thus particularly valuable cultural assets. Approximately half of our sites are on these very steep slopes: Melsheimer grows almost exclusively Riesling there, since the Mosel has been famous for wines made from this grape variety for centuries— Riesling vines produce their best results in the Mosel region.
Since 1995, Melsheimer have been recognized as a winery devoted to ecological winegrowing, and in 2013, were awarded the Demeter® certification.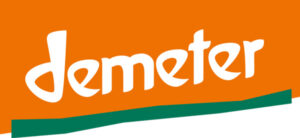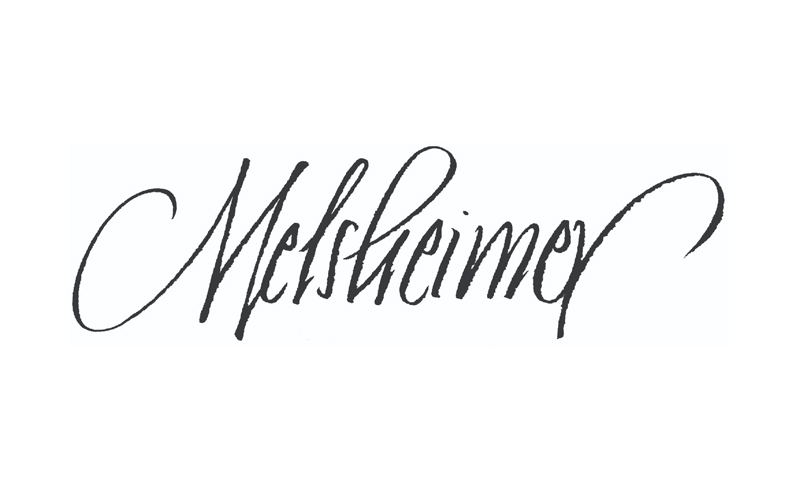 More from our portfolio