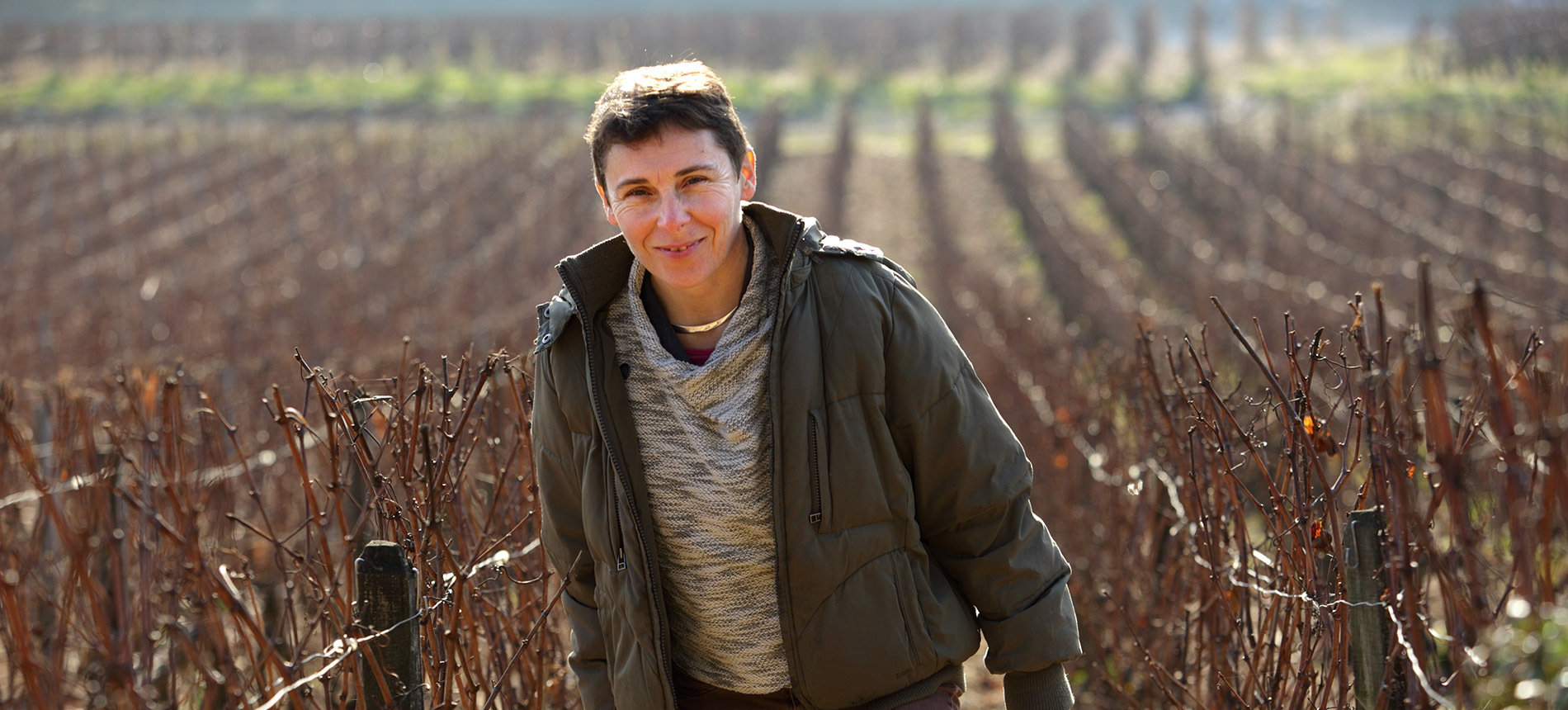 Marie Courtin
France | Champagne | Cotes de Bar
Thrilling" – Peter Liem
Champagne Marie Courtin is located in the village of Polisot in the Côte des Bars, in the southern part of the Champagne region.
With its slightly warmer temperatures, this area is particularly prized for its pinot Noir grapes. Combined with the Kimmeridgian limestone sub soils, the champagnes retain a freshness similar to Chablis, which is actually closer to Polisot than Reims!
In fact, many of the Grand Marques source their pinot Noir from the Côte des Bars because of this unique combination of texture and delineation that the sub-zone provides.
Dominique Moreau created the estate in 2005 with a vision to produce a series of single-vineyard, single varietal, single vintage Champagnes from Biodynamically-grown grapes that are farmed and elaborated with meticulous care. This philosophy is in stark contrast with the predominant mindset in Champagne which is all about blending grapes, vineyards and vintages (for a consistent product), and with a tendency towards very high yields and full-on chemical treatments.
The names of the wines carry spiritual significance for Dominique as well. "Résonance" refers to the balancing energies of earth and sky that affect the creation of a wine from its surrounding terroir.  
Please contact us for our current selections.
More from our Portfolio