A.R. Lenoble Champagne
France | Champagne
AR Lenoble is one of the rare producers in Champagne that has been consistently family-owned and entirely independent since the very beginning. Sister-and-brother owners Anne and Antoine Malassagne are the great-grandchildren of Armand-Raphaël Graser. They took over in 1993 from their father and in just over twenty years, they have quietly yet confidently transformed AR Lenoble into one of the jewels of the Champagne region. AR Lenoble was the second House in Champagne to be awarded the "Haute Valeur Environnementale" certification as part of a legal measure implemented under French law in 2007 to encourage sustainable development.
Brother and sister have inherited this historic estate and have dramatically renovated it over the last two decades, moving towards natural farming (certified organic), and a method of Cuvee "parcellaire", parcel-by-parcel elevage according to the plot, either in stainless steel, small barrels or large barrels depending on what the fruit material dictates.  They are also not likely to perform malolactic unless necessary, are against using much dosage, never exceeding 6g/L.
Their MAG program reserves wines in Magnums instead of tanks, which has brought greater conservation and retained freshness, something they feel is necessary in the changing climate. The numbered MAG is in reference to the vintage, selecting specific wines to be MAG wines, based on the vintages.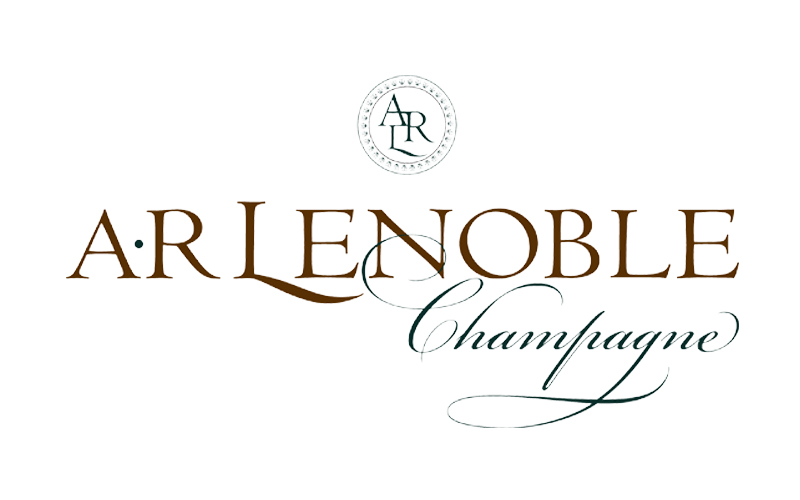 More from our Portfolio